Cymraeg
Siarter Iaith Gymraeg- Cymraeg Campus
Welsh Language Charter
Sgwad Cymraeg :What we do?
As Sgwad Cymraeg, we have given ourselves the following job description...
Promote a Welsh ethos in Dinas Powys Primary School by encouraging learners to speak Welsh and to be good role models by speaking Welsh ourselves.
Deliver the ' Patwrm Y Wythnos' in assembly
Implement Cymraeg Campus and gather evidence to achieve our School targets
Be part of events that promote the Welsh language to our community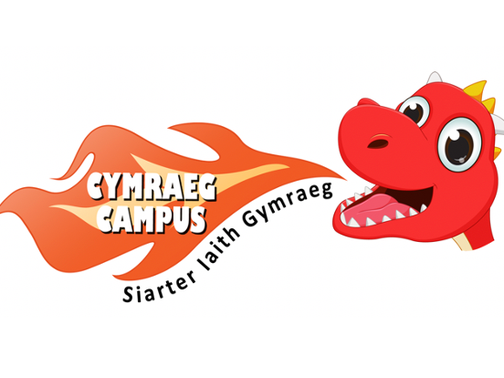 Objective:
We have obtained the Bronze Award and are now working towards the Silver Award.
The objective of the Language Charter is to provide a clear framework, which can be used to promote and increase the use of Welsh by children in a whole school context. The Charter's main aim is to promote a strong Welsh ethos in our school and to provide a range of enriching activities that propel the children to enjoy learning Welsh.
The Language Charter requires participation from every member of the school community; pupils and their parents, school governors and the wider community are all encouraged to take full ownership of it. The Sgwad Cymraeg are instrumental in leading and driving the Language Charter forward at Dinas Powys Primary School.
Bronze, Silver and Gold Awards.
To ensure that all efforts are rewarded, the Charter is based on the principle that every school follows challenging but attainable targets in connection with promoting the use of the Welsh language. These are the Silver targets.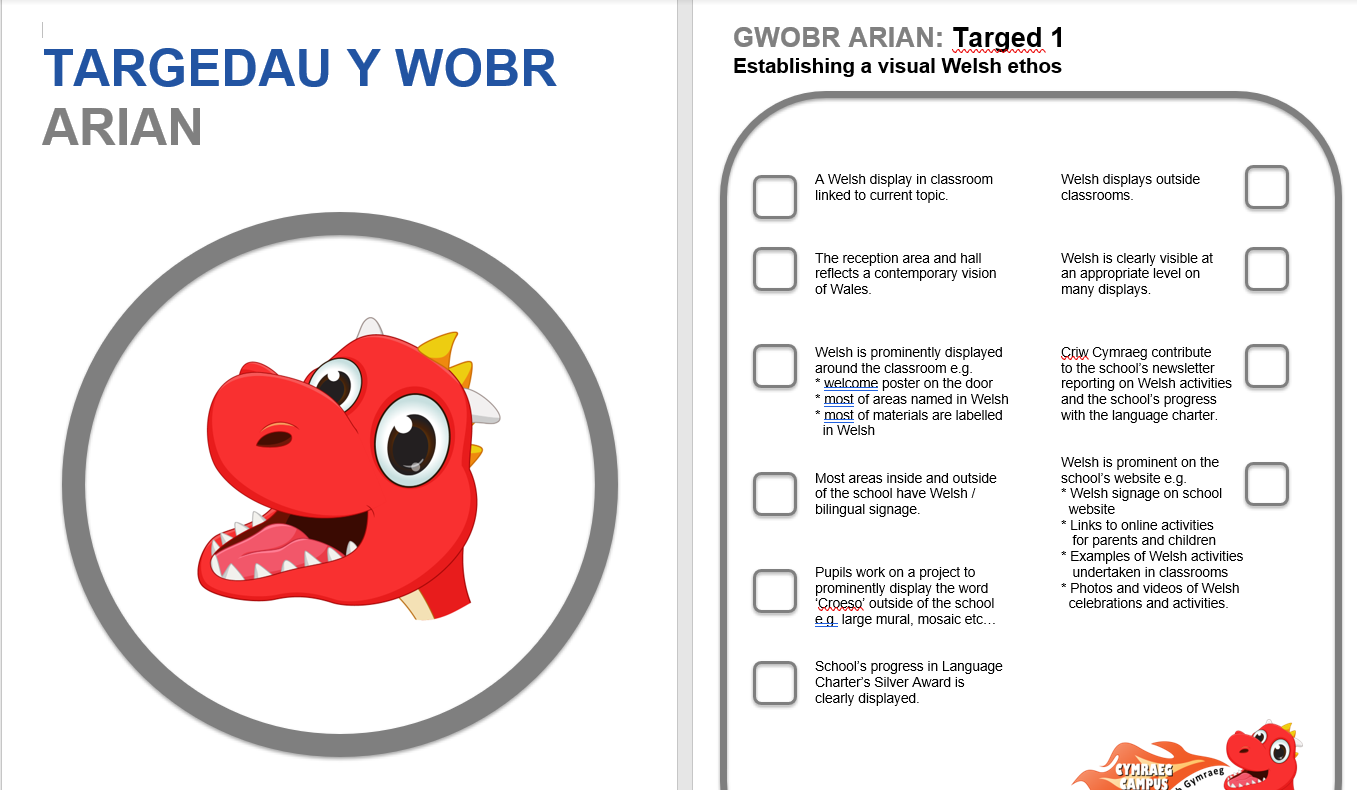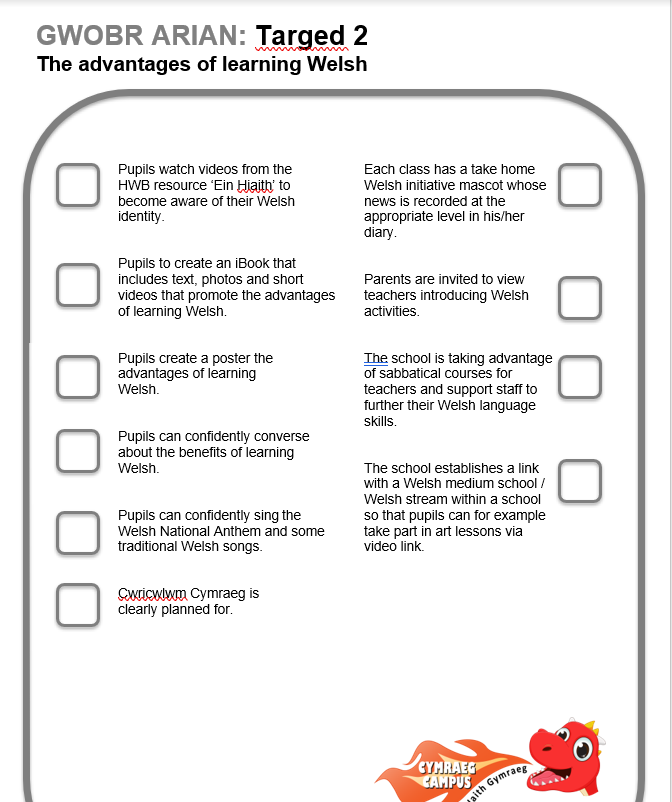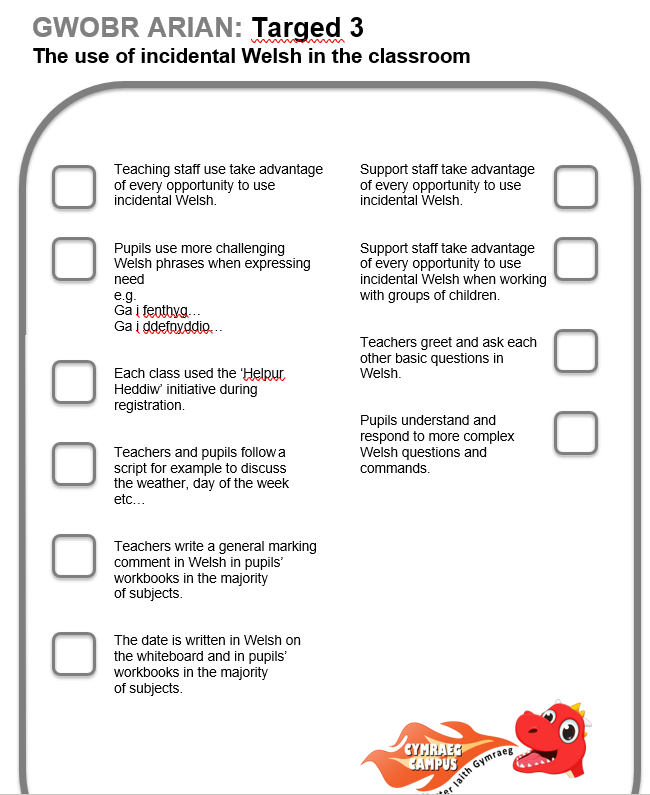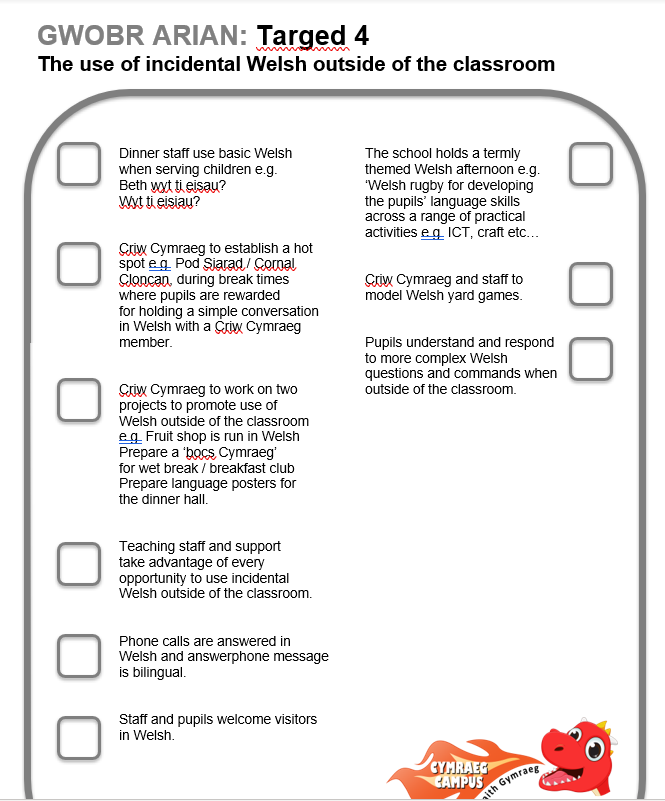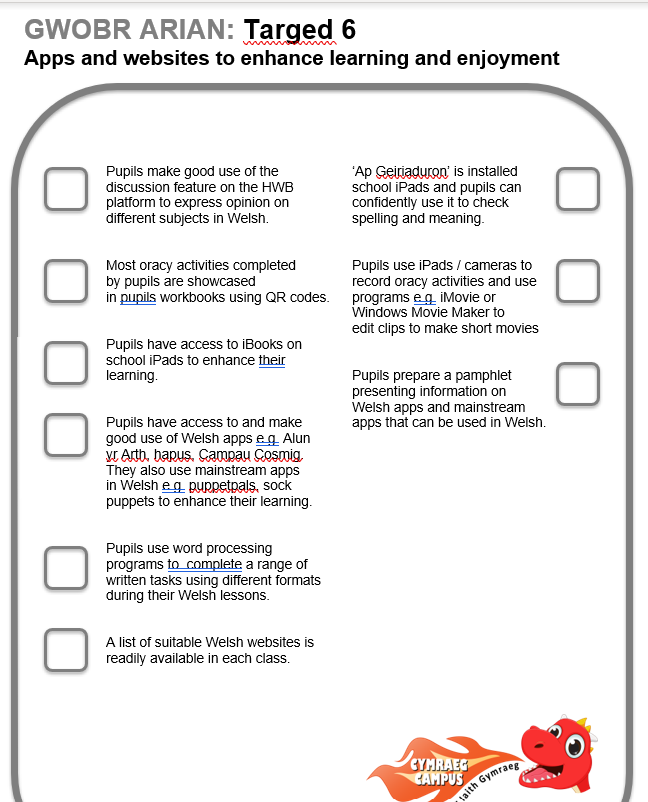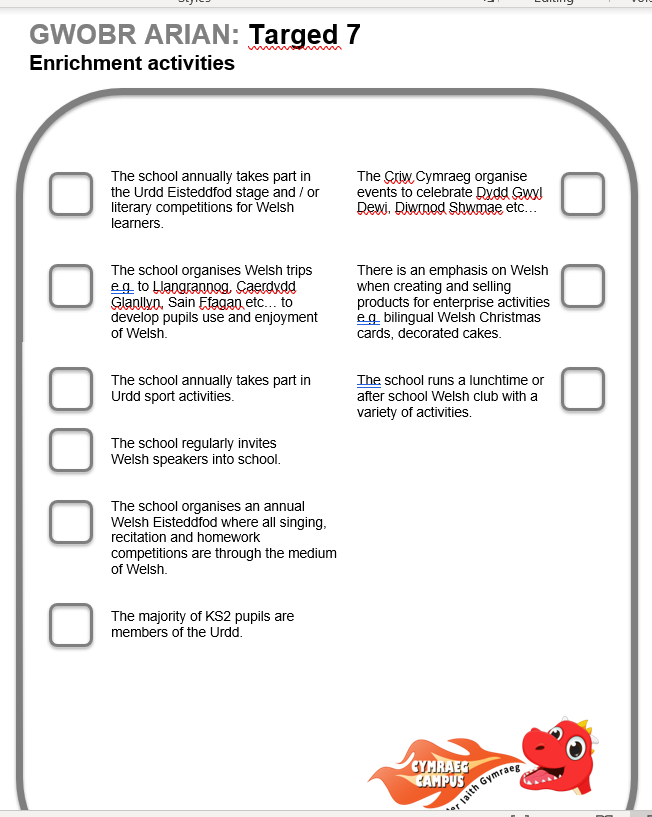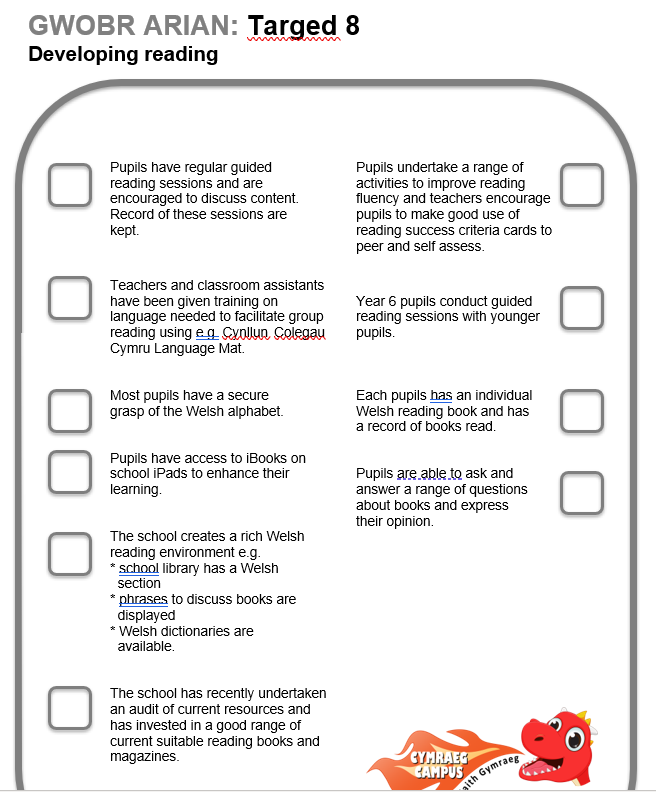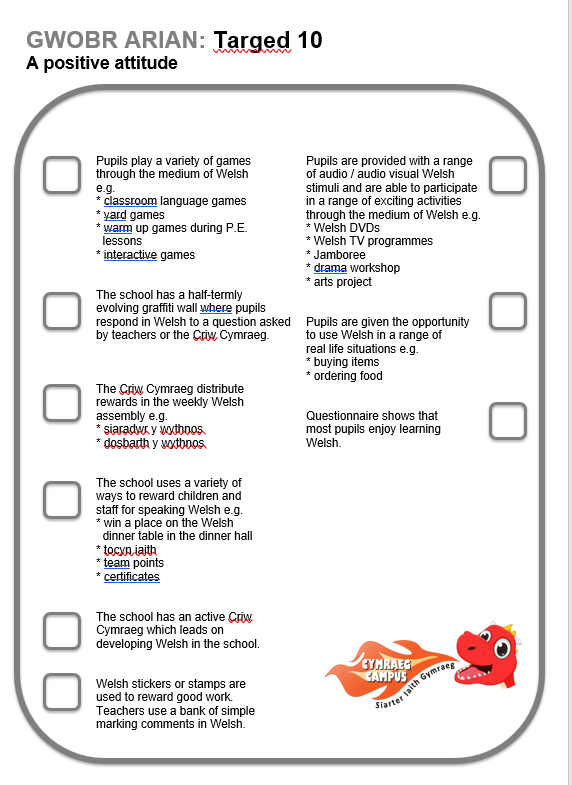 Seren a Sbarc Mascots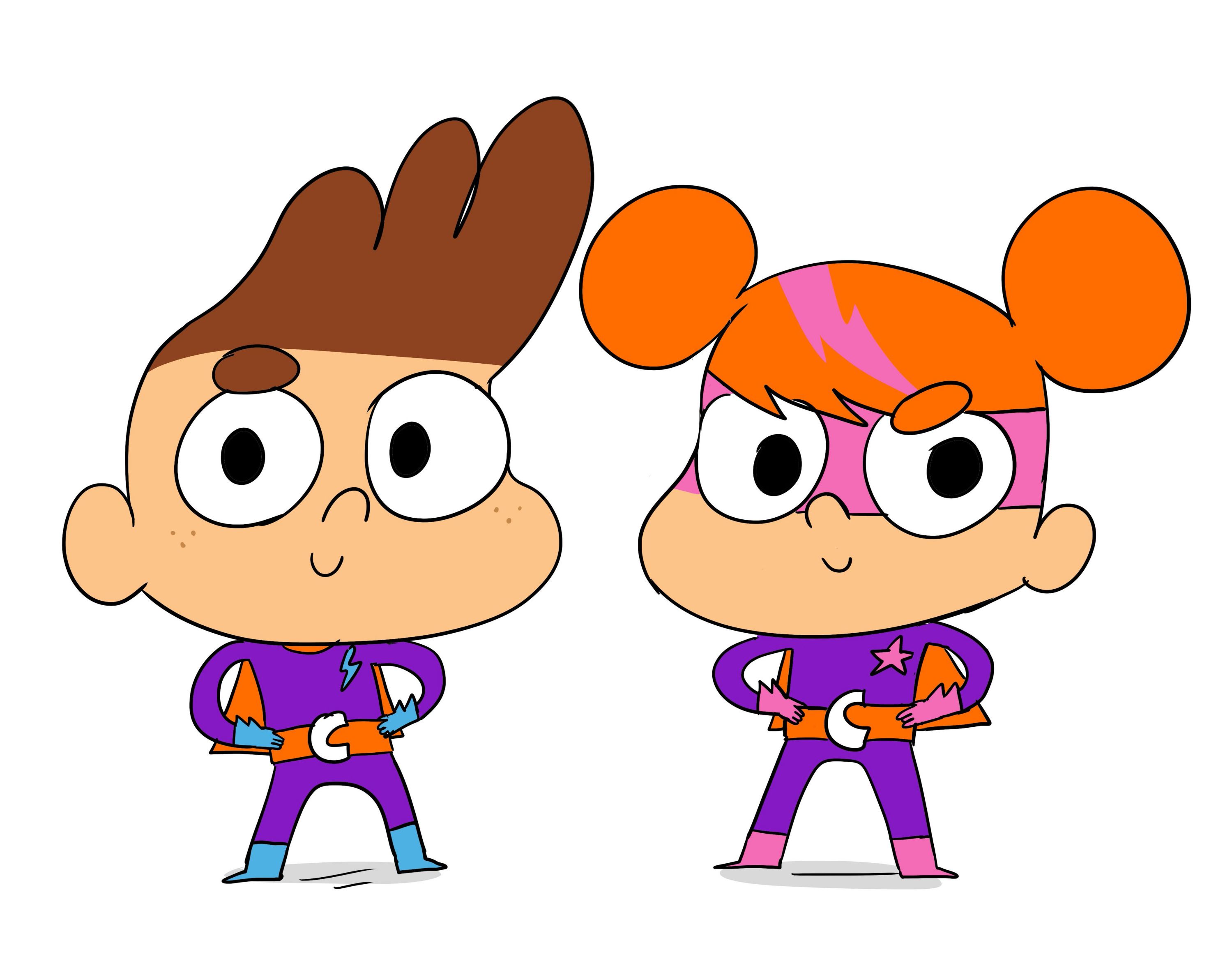 These are the Welsh Language Charter mascot, Seren a Sbarc. Seeing these characters around school encourages and reminds pupils to use their everyday Welsh vocabulary.
The younger pupils have a Seren a Sbarc challenge to complete each week and the class the winning class receives a visit from Seren a Sbarc.
.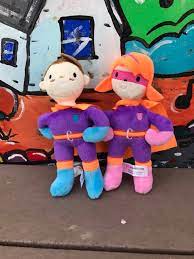 Pwy yw Ditectif Tawel?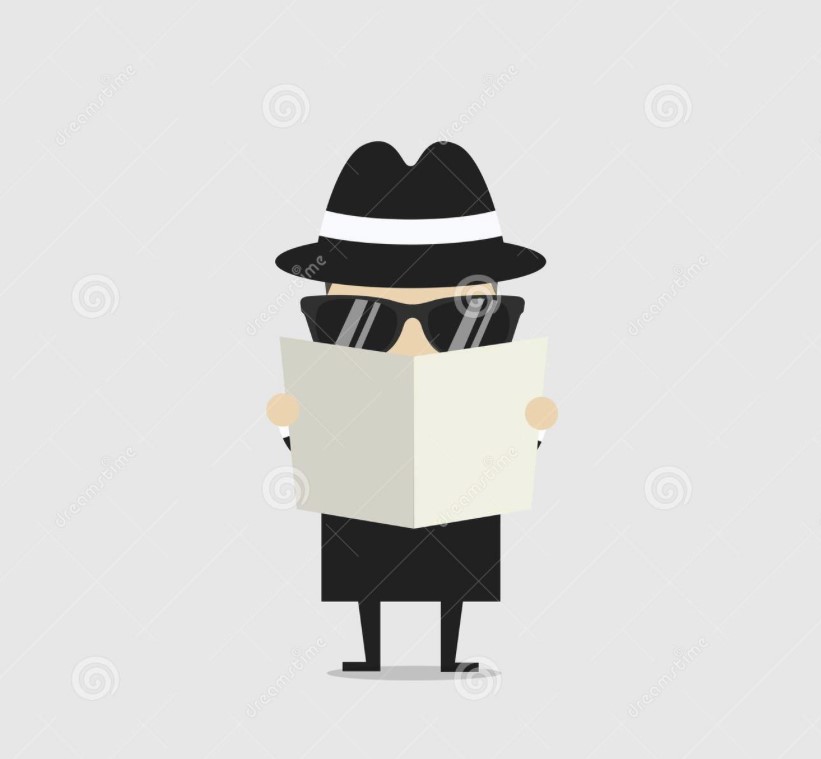 Every week there is a Ditectif Tawel nominated amongst the adults in School and they listen out for the Junior pupils who are speaking everyday Welsh (Cymraeg Bob Dydd) spontaneously.
During our Friday's Merit Assembly, the Ditectif Tawel is revealed and a pupil or class is rewarded with a certificate and Draigi, who sings 4 popular Welsh songs to them.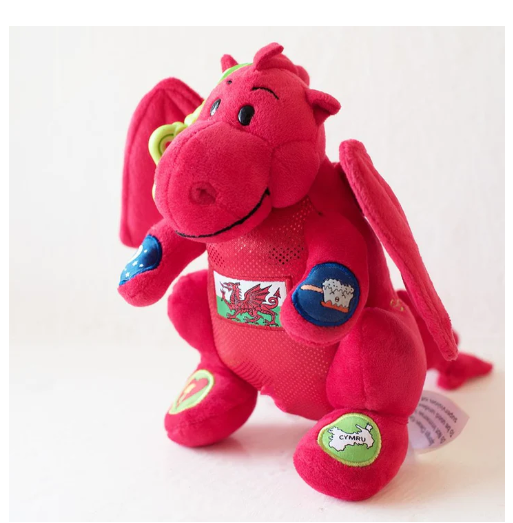 Dyma Draigi
Clwb Cymraeg (Y3 +Y4)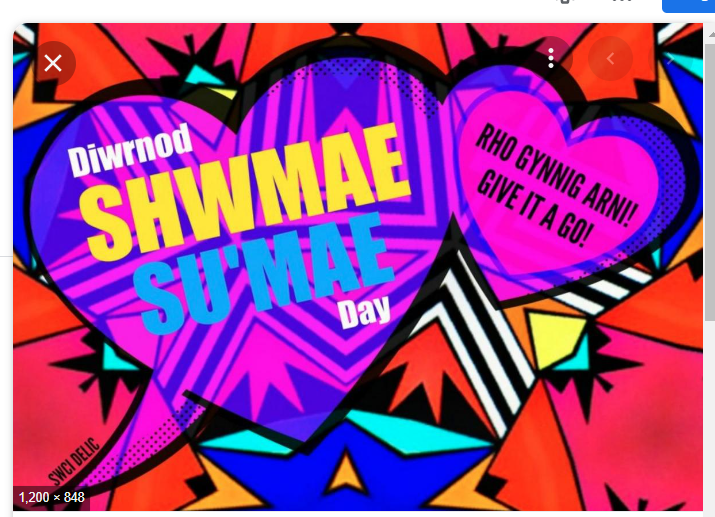 During the first term Clwb Cymraeg have been creative to promote Seren a Sbarc on the Junior site. They have celebrated 'Dwirnod Shwmae' and learnt a song to promote the event to the School. They are working on creating a resource to support pupils in learning the Welsh Alphabet.
Mentre Iaith- Design a bucket hat competition
Football World Cup: Bucket hat competition for children and young people
Pupils have shown their creativity by designing a bucket hat and could win a set of bucket hats with the winner's design for their whole class.
Sioned Dafydd, Geraint Løvgreen and Tim Williams will be the adjudicators for the competition. The three of them have a special connection to football and they are super enthusiastic for the Welsh team and reaching the World Cup.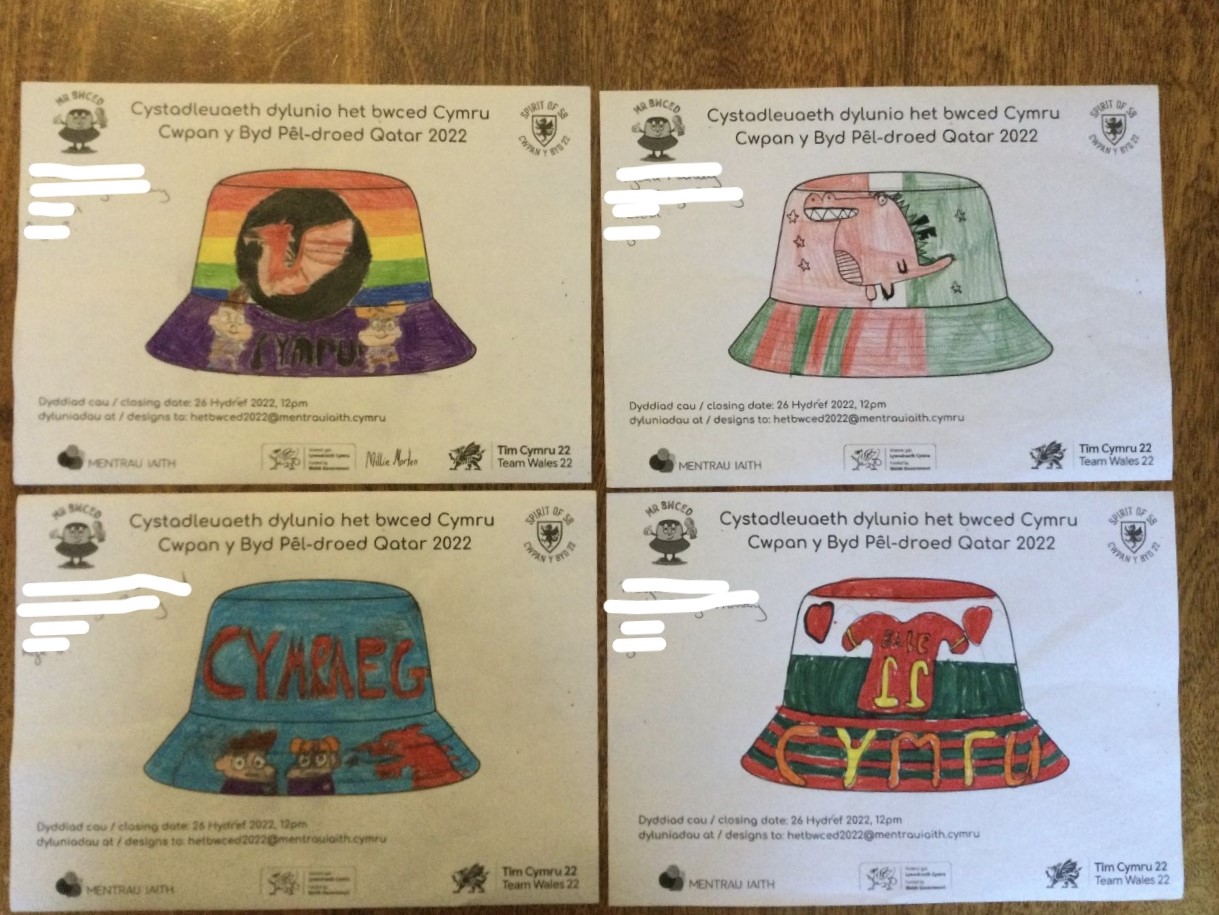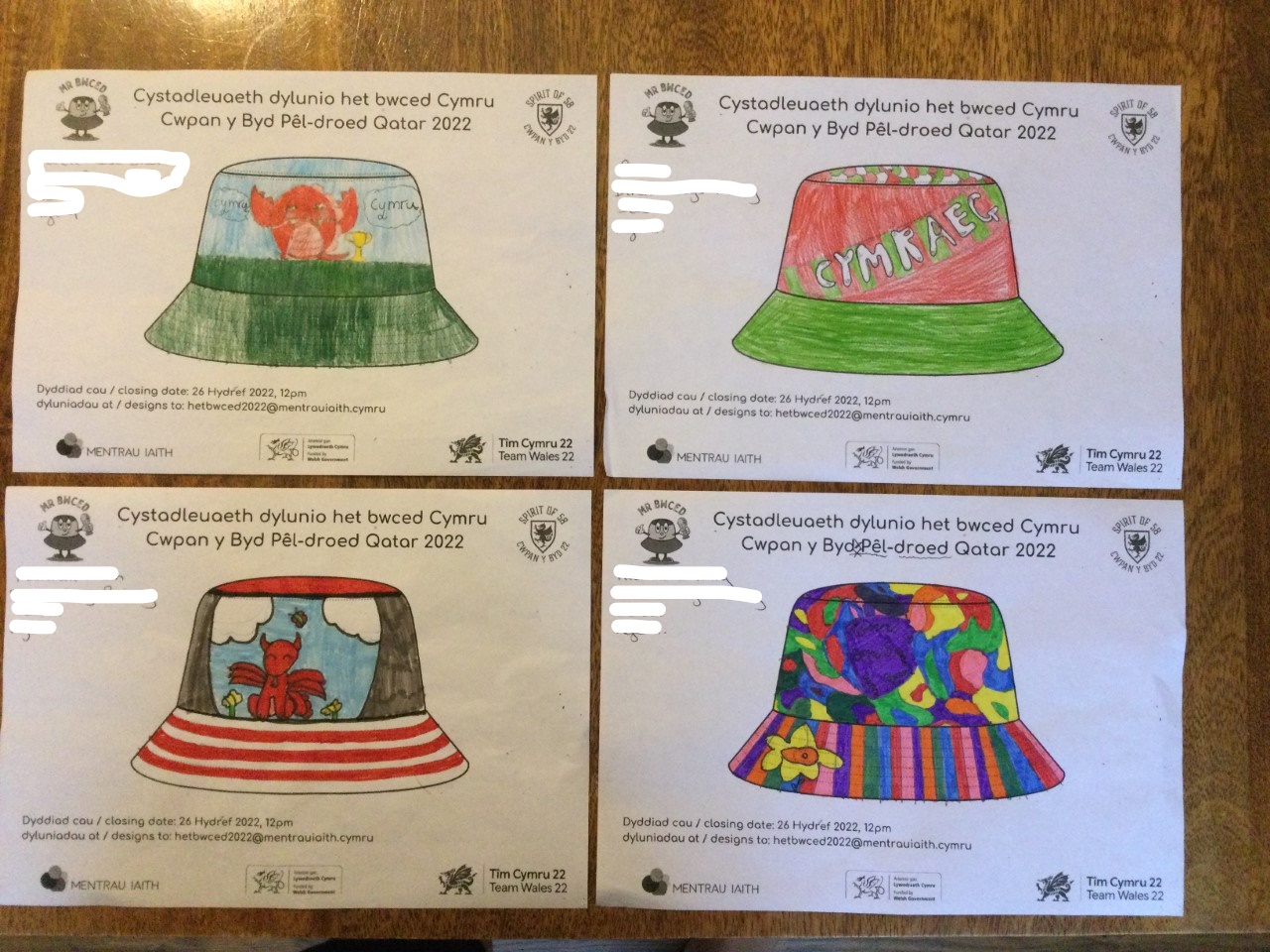 How can I help my child?
Welsh phrases to practise.
| | |
| --- | --- |
| Cymraeg | English Translation |
| Greetings | |
| Bore da | Good morning |
| Prynhawn da | Good afternoon |
| Noswaith dda | Good evening |
| Nos da | Good night |
| Hwyl fawr- | Goodbye |
| Instructions | |
| Mae hi'n amser ... | It is time to... |
| Chwarae / cinio/ mynd adref /tacluso | play / dinner / go home / tidy |
| Feelings | |
| Sut wyt ti? | How are you? |
| Bendigedig/Gwych | Fantastic |
| Da iawn diolch | Very well thanks |
| Ofnadwy | terrible |
| Wedi blino | tired |
| Hapus | happy |
| Events | |
| Penblwydd Hapus | Happy Birthday |
| Nadolig Llawen | Merry Christmas |
| Blwyddyn Newydd Dda | Happy New Year |
| Pasg Hapus | Happy Easter |
| Numbers | |
| un | 1 |
| dau | 2 |
| tri | 3 |
| pedwar | 4 |
| pump | 5 |
| chwech | 6 |
| saith | 7 |
| wyth | 8 |
| naw | 9 |
| deg | 10 |
| Days of the Week | |
| Dydd Llun | Monday |
| Dydd Mawrth | Tuesday |
| Dydd Mercher | Wednesday |
| Dydd Iau | Thursday |
| Dydd Gwener | Friday |
| Dydd Sadwrn | Saturday |
| Dydd Sul | Sunday |
CYW S4C
Download the S4C app- Cyw to play games using the Welsh language, listen to stories and songs.