Nursery
Home Learning
Week beginning 30.3.20
The focus for our learning this week will be eggs.
At the bottom of the page there is a powerpoint introduction to the focus- Egg or no egg. The powerpoint is animated and interactive, requiring the children to use a thumbs up or down for their predictions. If you click on the egg on the following slide after your prediction, it may crack open!
There is a suggested follow up activity sheet- An animal that hatches from an egg- you can of course design your own if you do not have a printer.
Please find below a list of suggested stories to support the learning-
Eggday– Joyce Dunbar - https://www.youtube.com/watch?v=Ib34RVebkEc
The Odd Egg– Emily Gravett- https://www.youtube.com/watch?v=8LKoji2i7Cw
Dora's Eggs– Julie Skyes- https://www.youtube.com/watch?v=_-L6iZVTkvI
Rabbits don't lay eggs– Paula Metcatl - https://www.youtube.com/watch?v=8Rw-5heRZrs
The Emperor's Egg– Martin Jenkins- https://www.youtube.com/watch?v=nQHaPPNr6zc
The Egg-citing Present– Helga Knuppel
Mr Rabbit's Big Surprise– Steve Smallman
Additional Information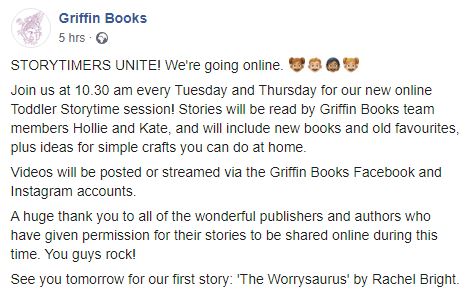 Previous information 23.3.20
In addition to the information below we will be posting weekly on our webpage commencing week beginning 30.03.20 to give you more specific topic related activities.
The PDF document at the bottom of the page provides you with an overview of the Nursery skills and an outline of suggested activities.
We have also included '50 books for reading aloud' and '100 things to do indoors'.