Nursery
Welcome to the Spring Term
Our topic this term is Gardens. We will keep you up to date with our learning as the term progresses.
We have had a very busy week.
We have welcomed 19 new children to the Nursery. They have all settled beautifully into Nursery life.
For our entry point we have listened to the story 'Scarlette Beane'.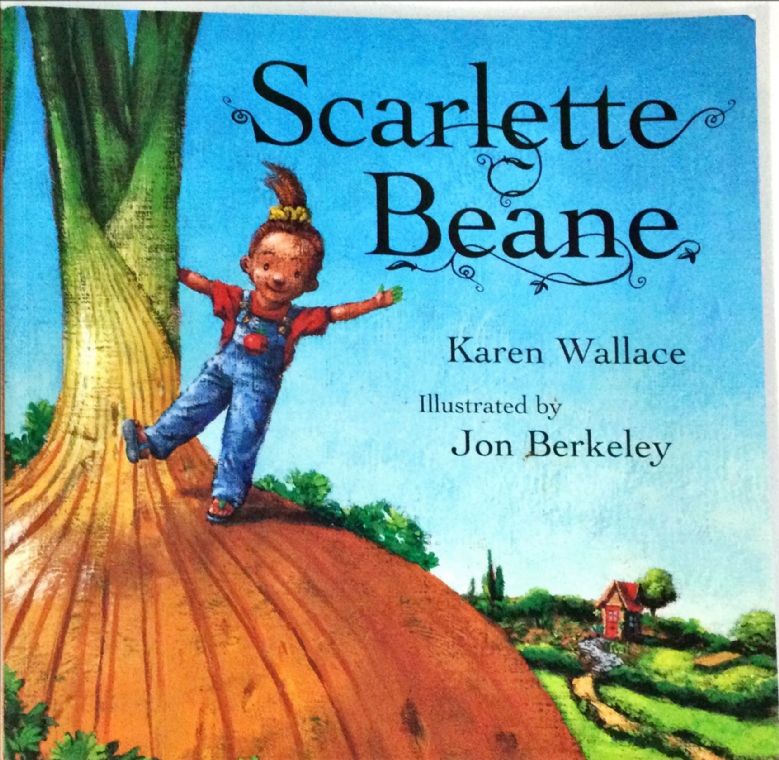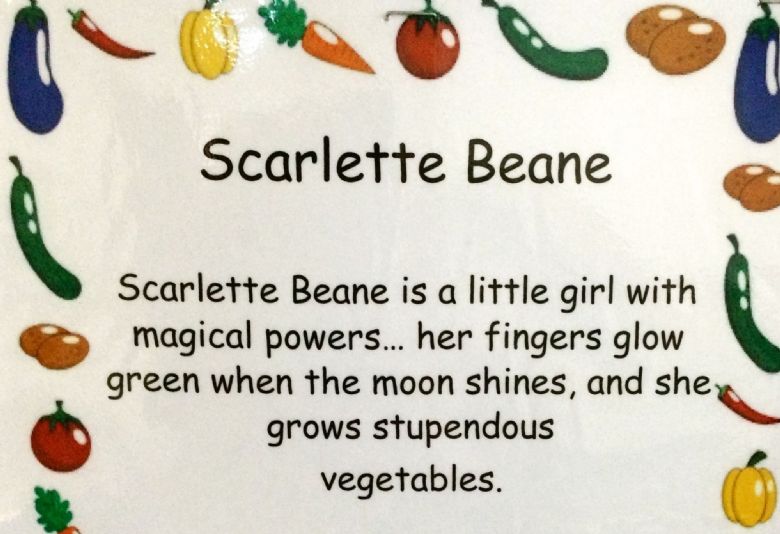 We have worked together to paint 'Stupendous' vegetables and Scarlette Beane.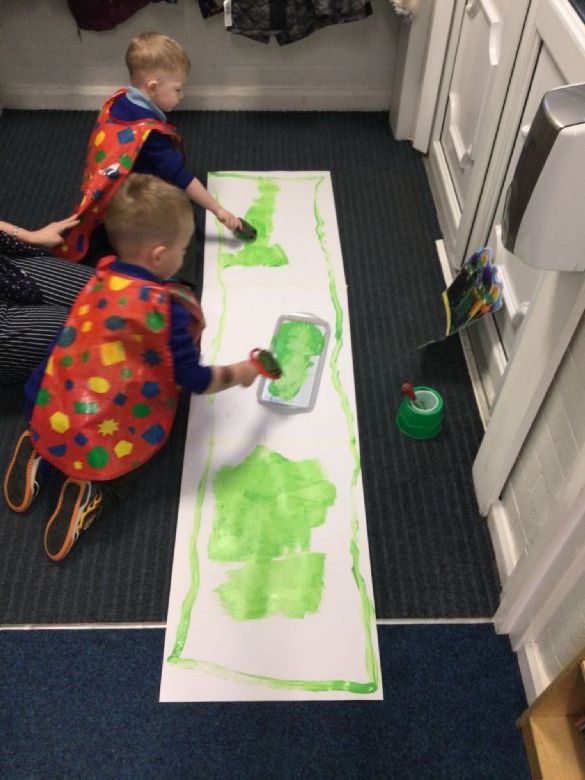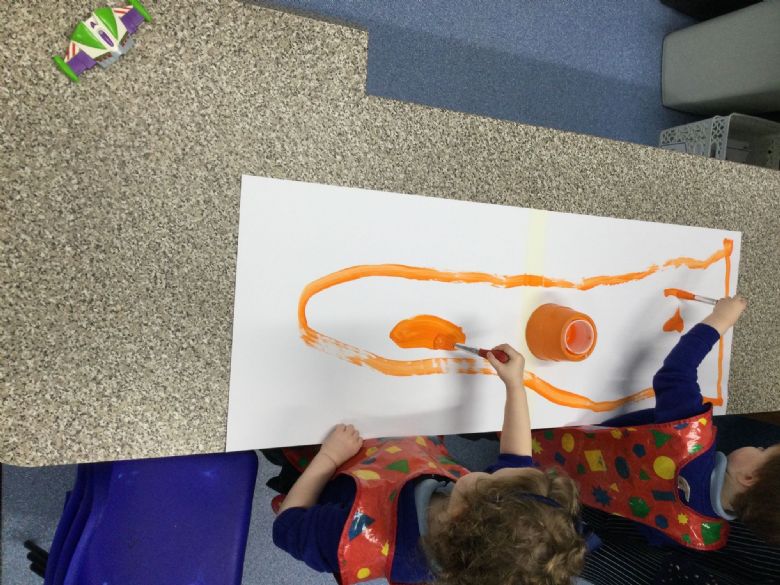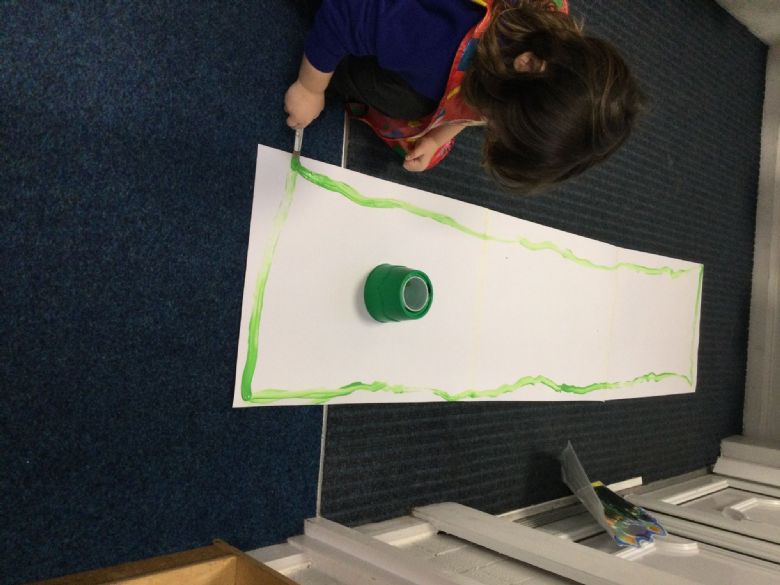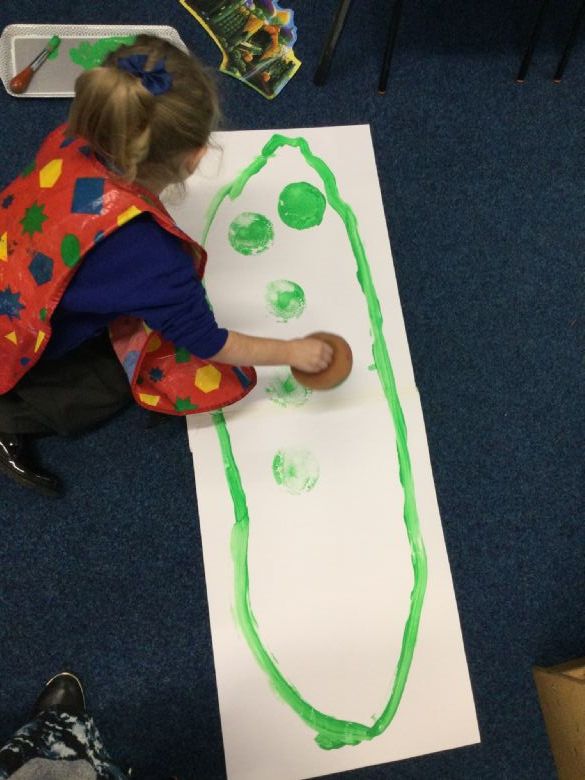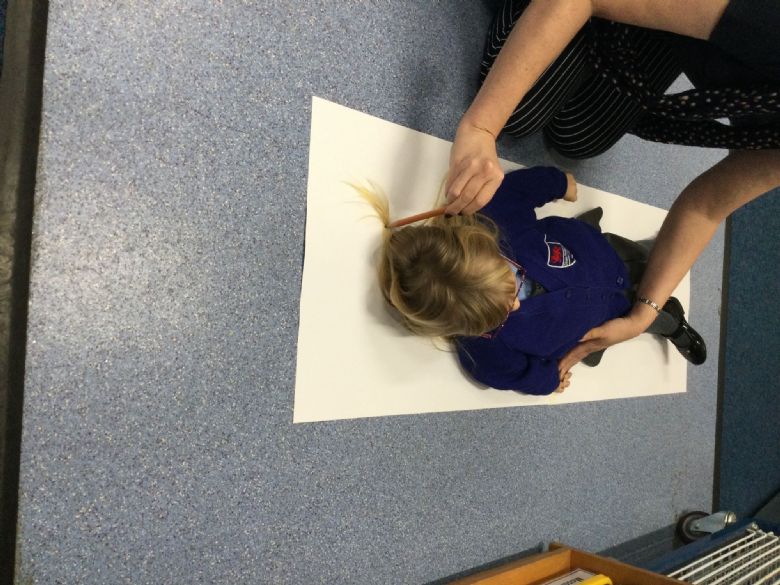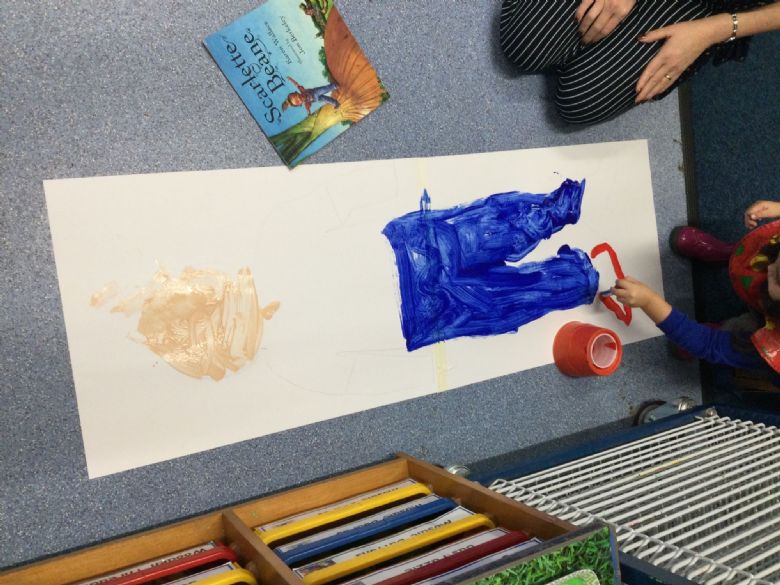 We have built a castle from stupendous vegetables.