Nursery
Welcome to the Autumn Term.
All the children returning to the Nursery have settled. We are looking forward to welcoming our new friends.
We will be learning about our local area CF64. We will be starting with where we live and the rhyme 'There was an Old Woman who lived in a shoe.'
We will keep you updated with our learning- watch this space over the coming weeks!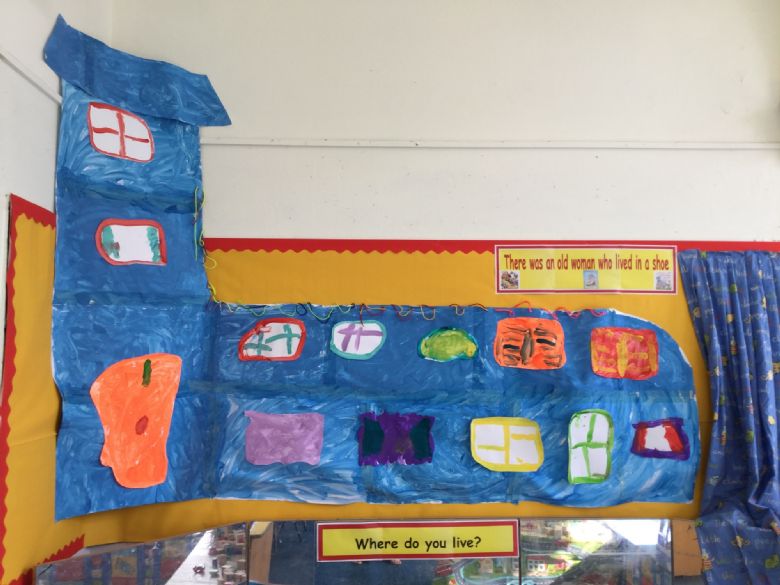 We have been learning about where we live.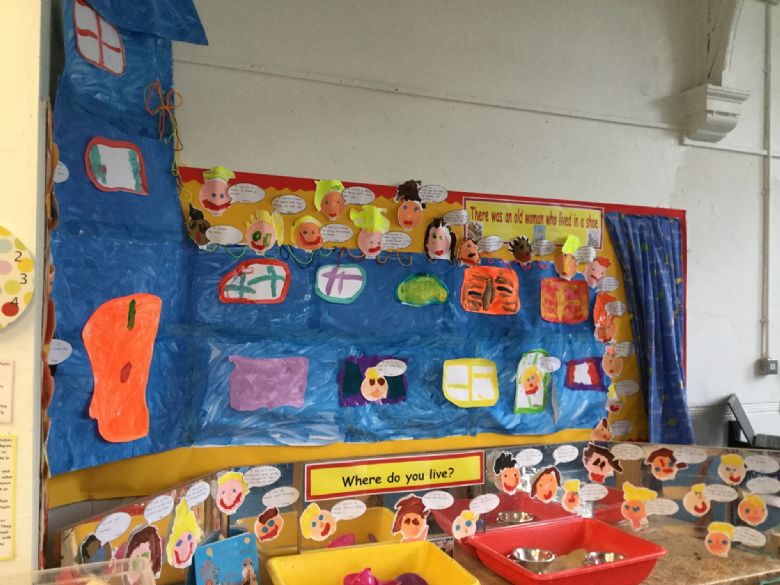 Dinas Powys is in CF64. We have been learning about the local area.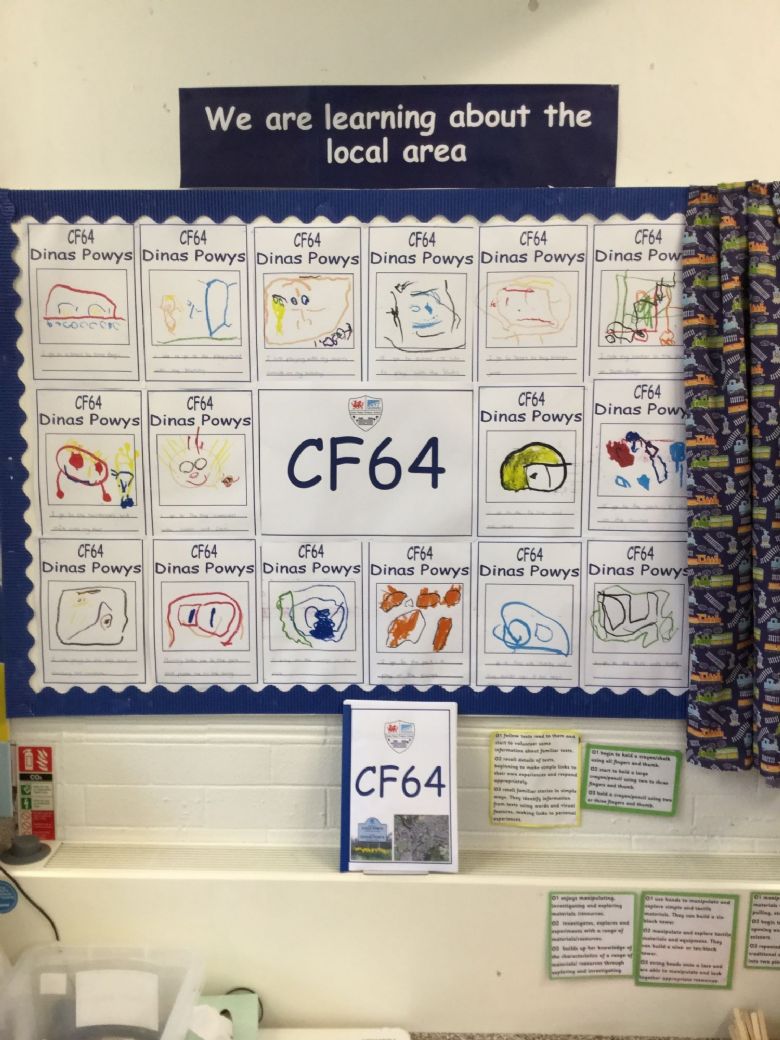 Christmas 2019
We have decorated our Nursery Christmas Tree.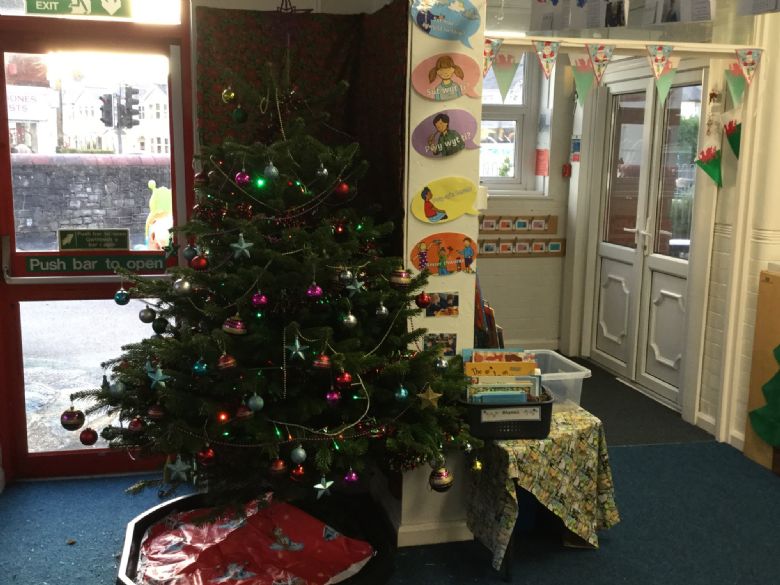 Guess who got stuck in the chimney?