Nursery
Welcome to the Summer Term
This term's topic is 'Machines in Our World'
We have started the topic learning about Robots. We have learnt a Robot song, a Robot
dance and we have listened to stories about Robots.
What is a Robot?...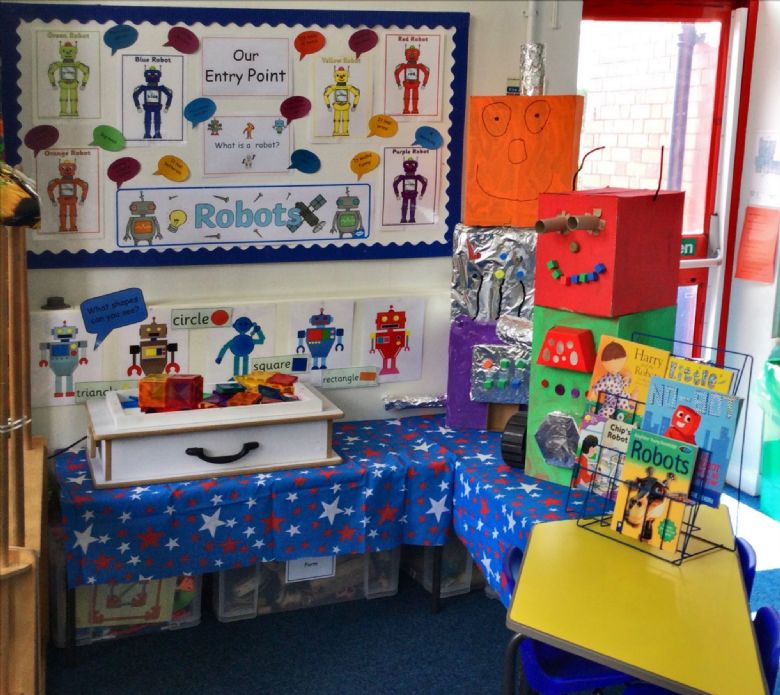 We have worked together in small groups and used recyclable materials to build our own Robots.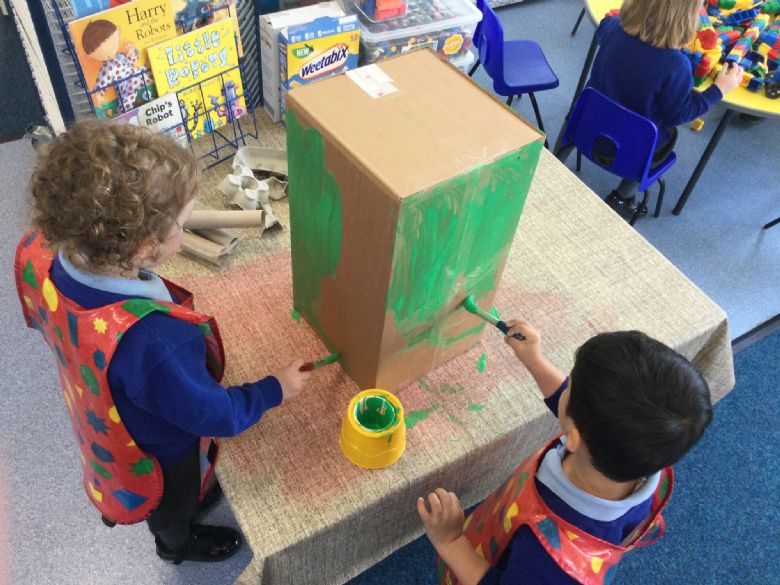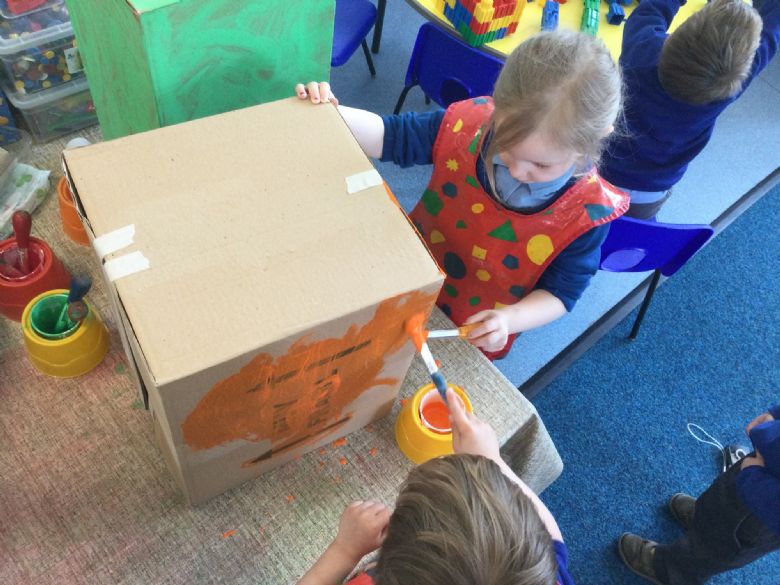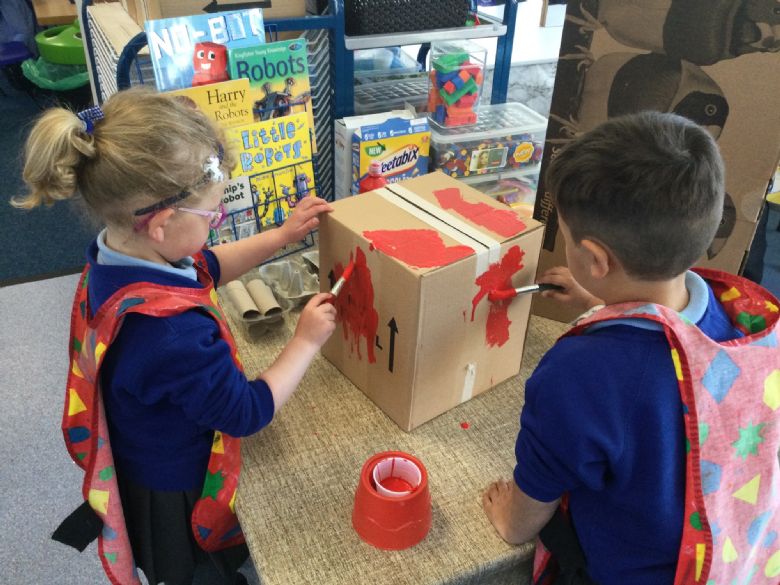 This week we have listened to the story, 'My Digger is Bigger'
We have taken it in turns to paint large pieces of paper in the right colours. We have used shapes to build the different machines in the story.
What shapes can you see?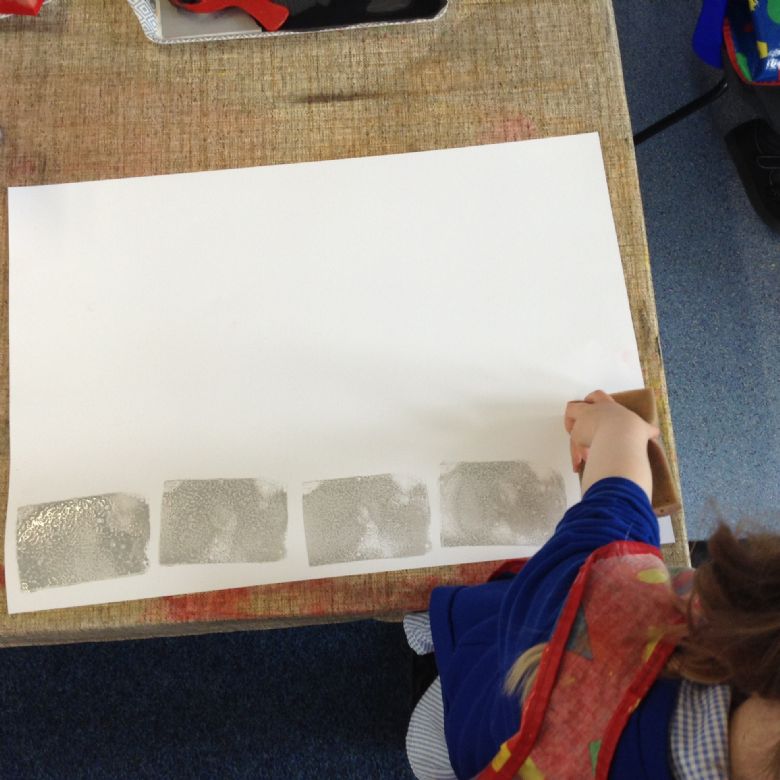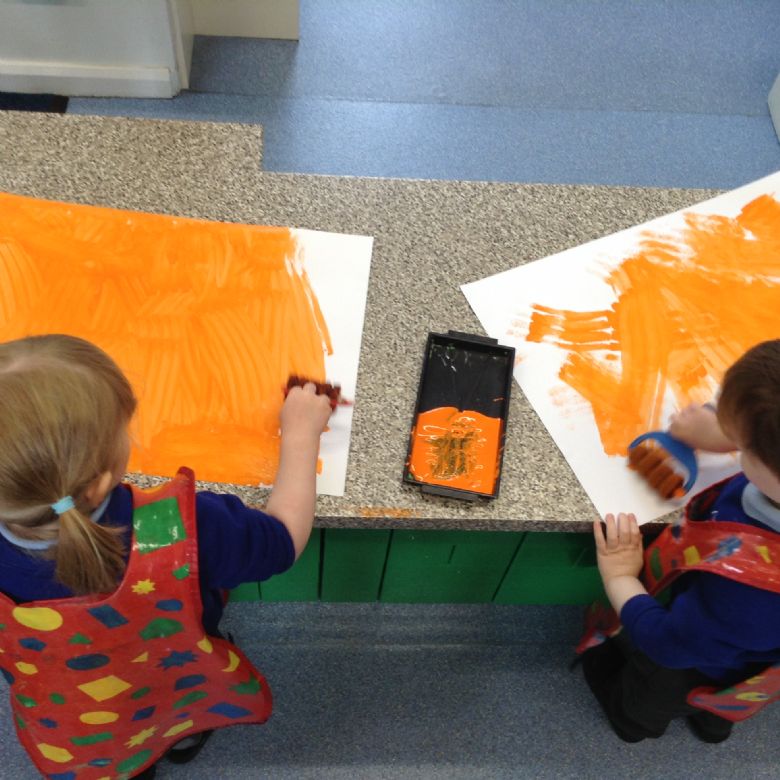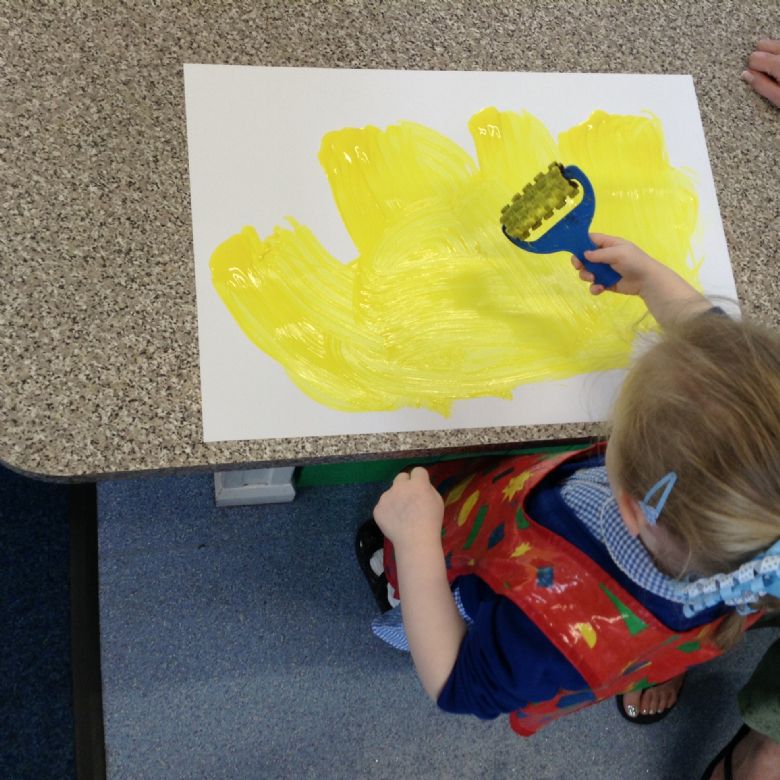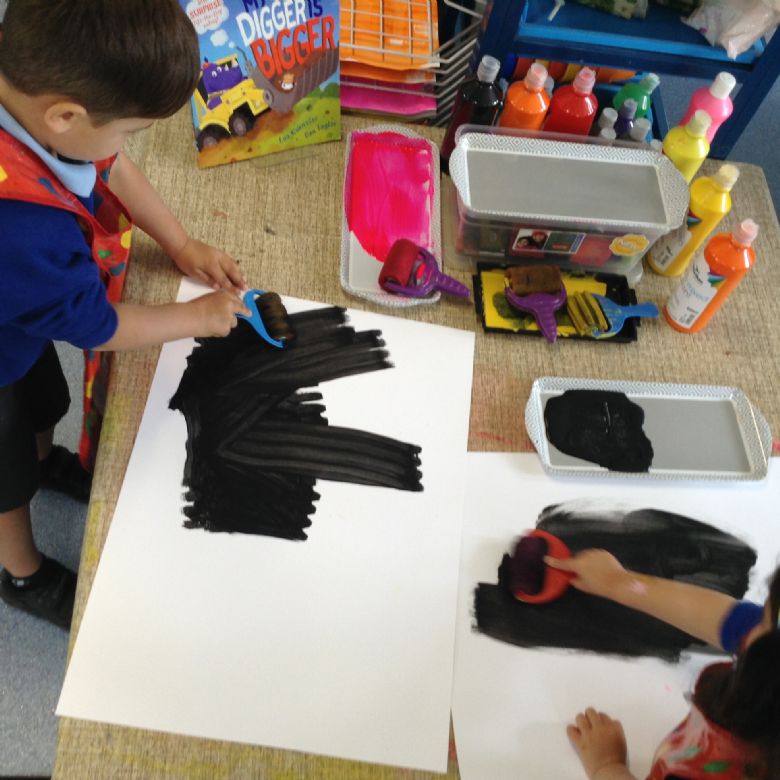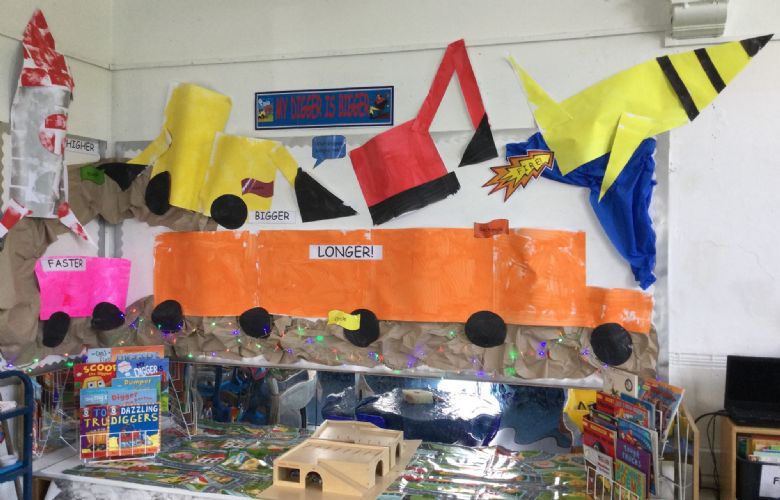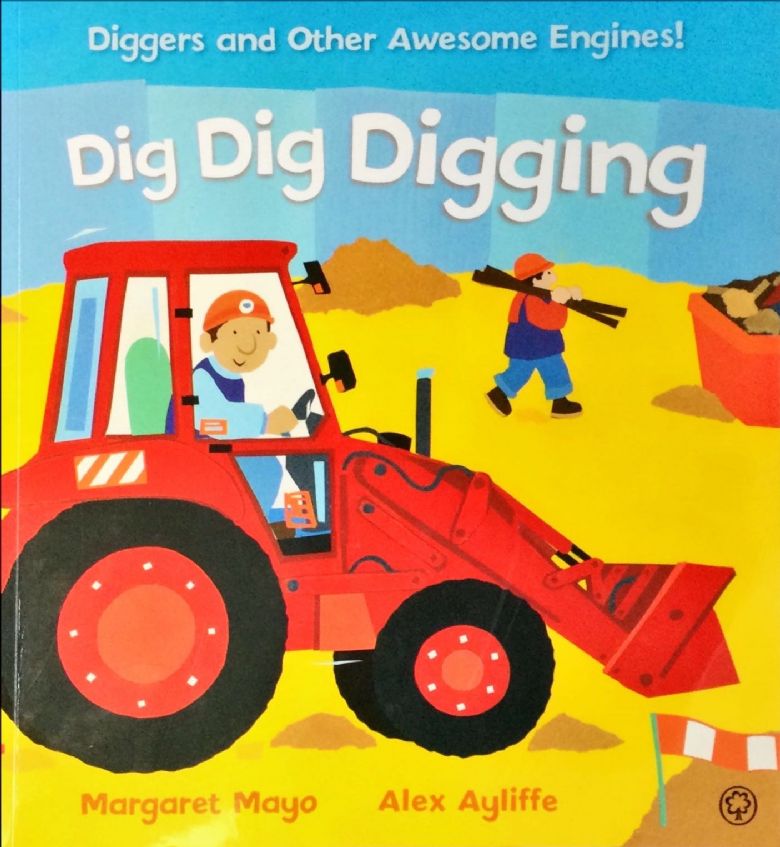 We have been learning about machines that are on a building site. We have shared a selection of stories and talked about the different jobs that the machines do.
This will support us in our play in our outdoor role play area.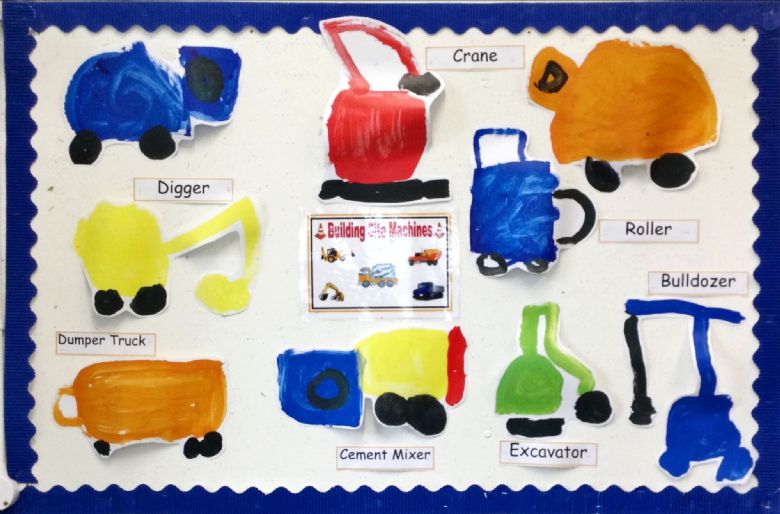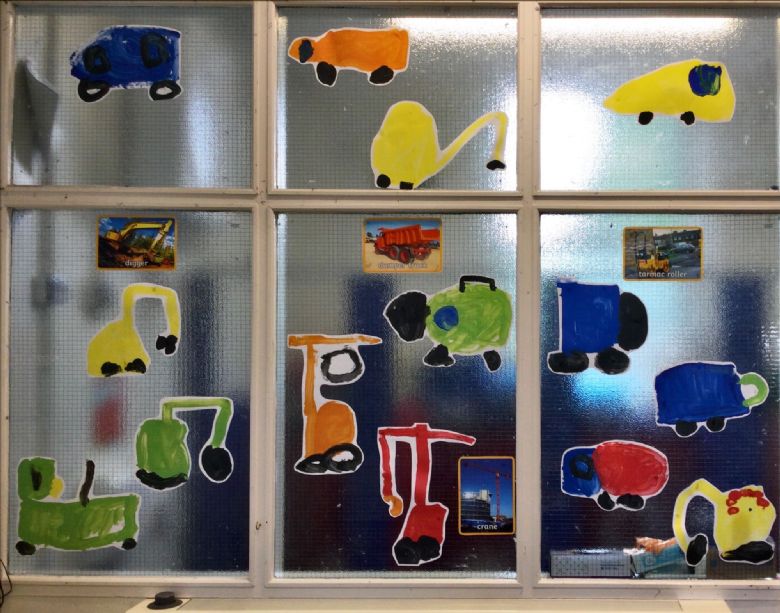 Here are some of the Nursery Sport Activities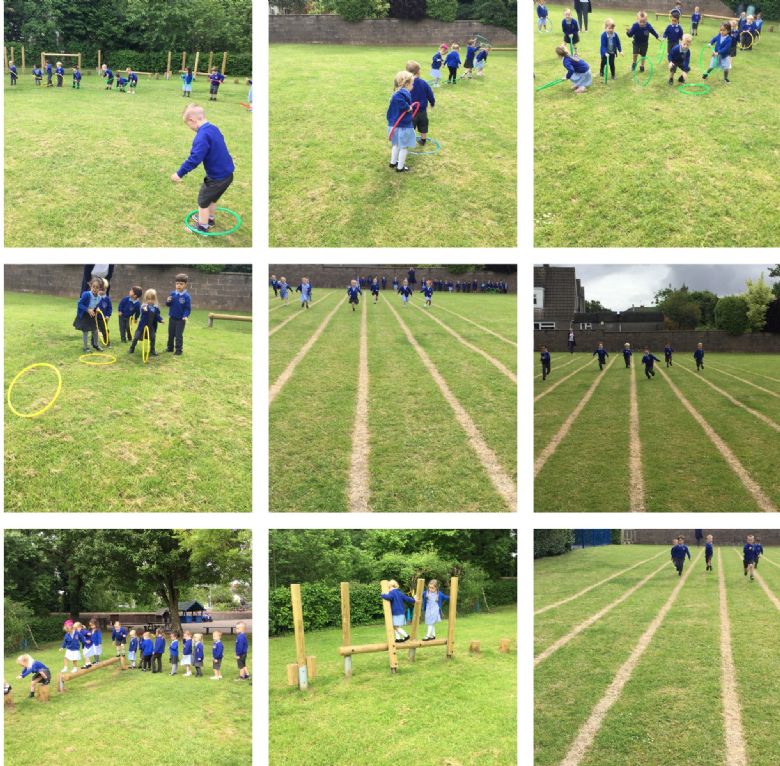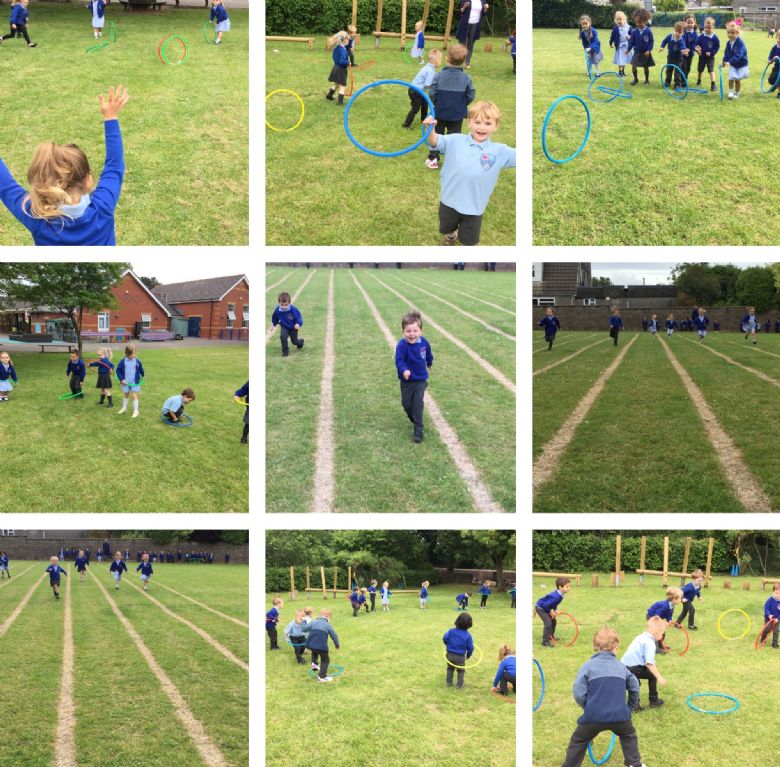 Our Jubilee Celebrations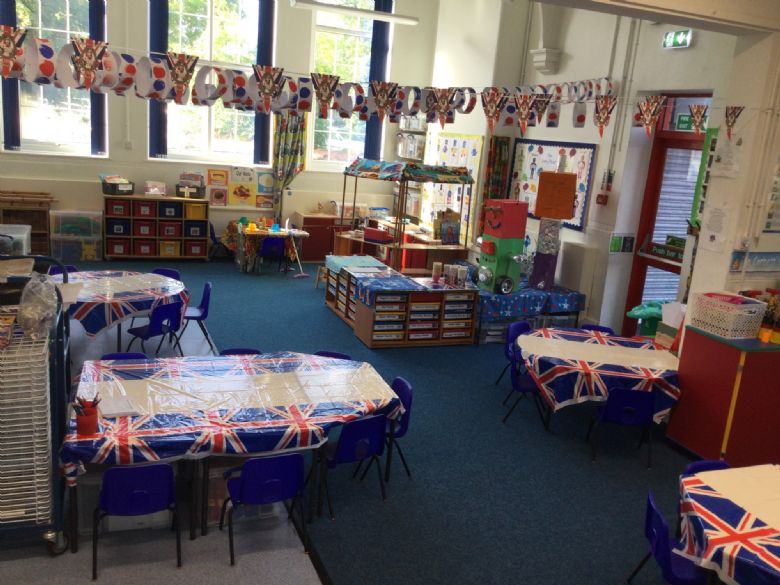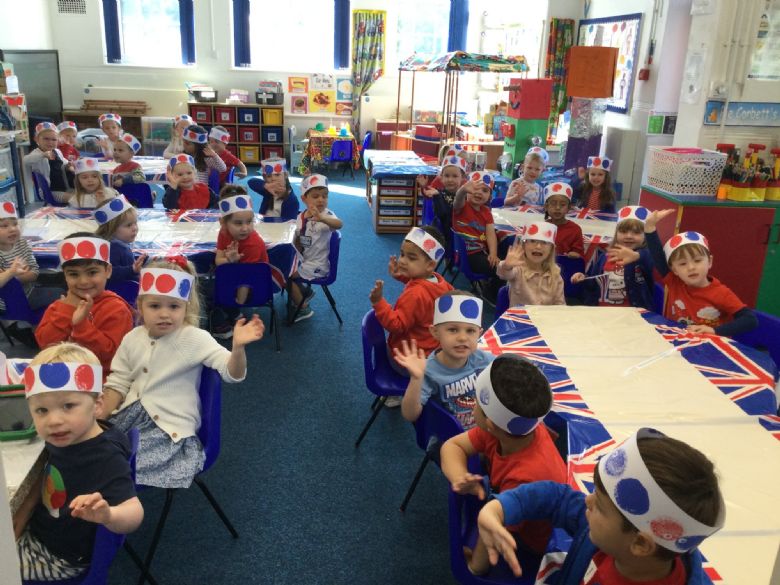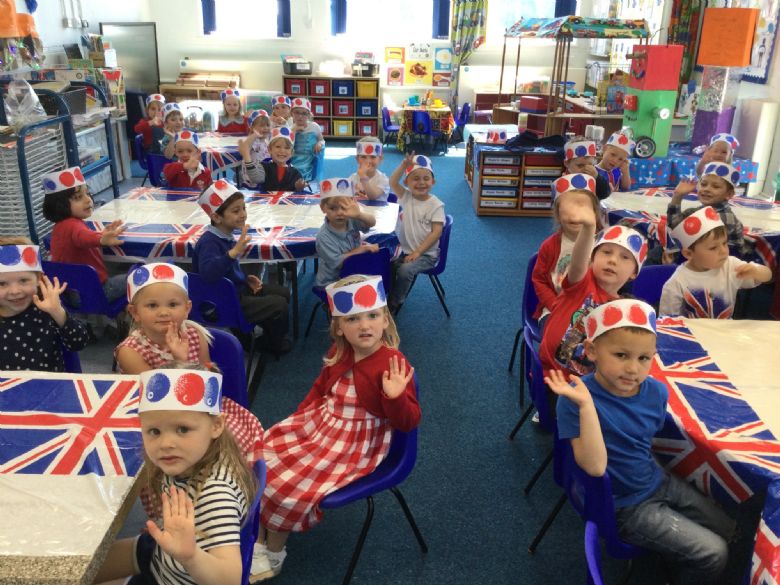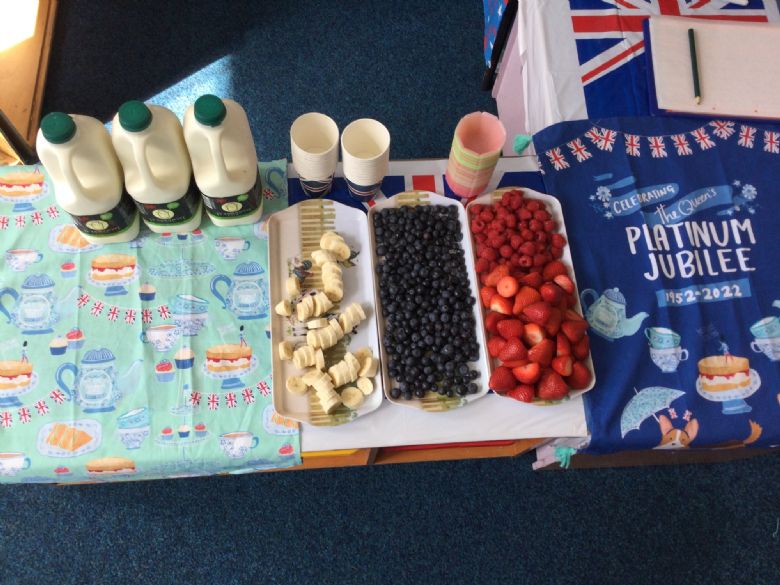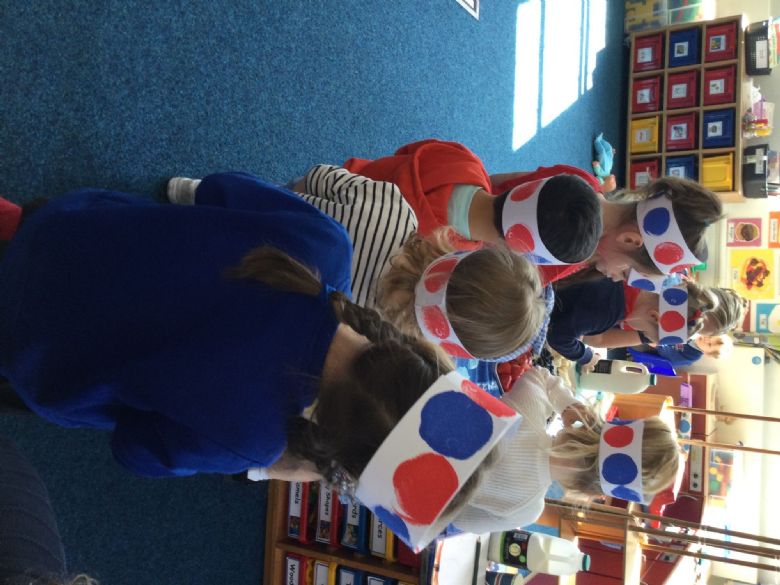 Welcome to the second half of the Summer Term.

This week we have been thinking about different types of machines that you can travel on.

We have carried out a transport survey looking at different types of machines that travel past our school.