Nursery
Welcome to the Autumn Term
We are excited to see all of our Nursery returners.
We are looking forward to meeting our new Nursery friends.

This term we are going to be learning about the local area our topic will be 'CF64'.
We will post regular updates to keep you informed of our learning.
We have started our topic by talking about where we live.
Do you live in a shoe?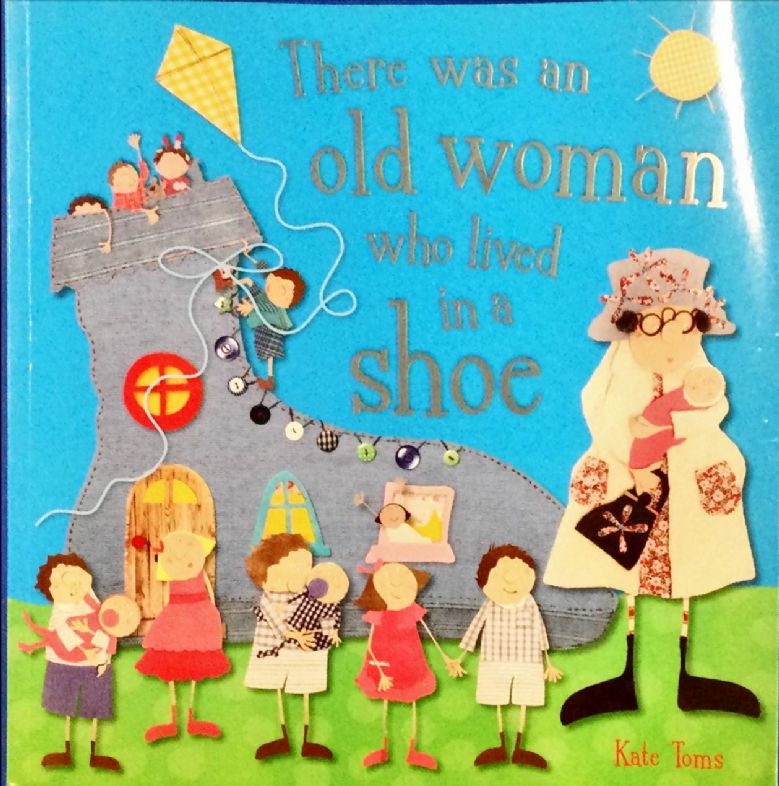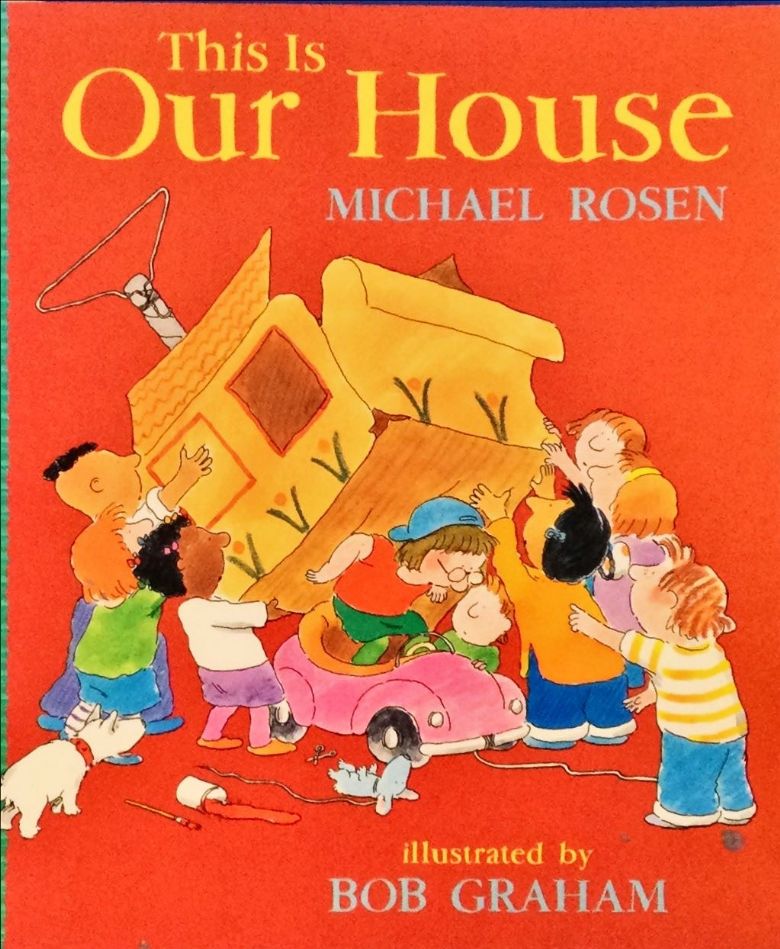 We have worked together to make a large shoe and a house.
We have painted pictures of our faces and talked about where we live.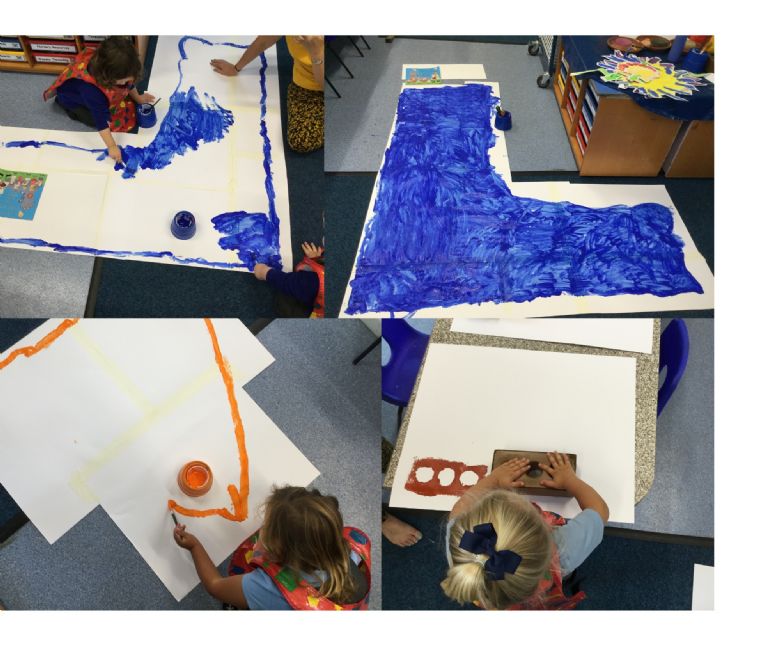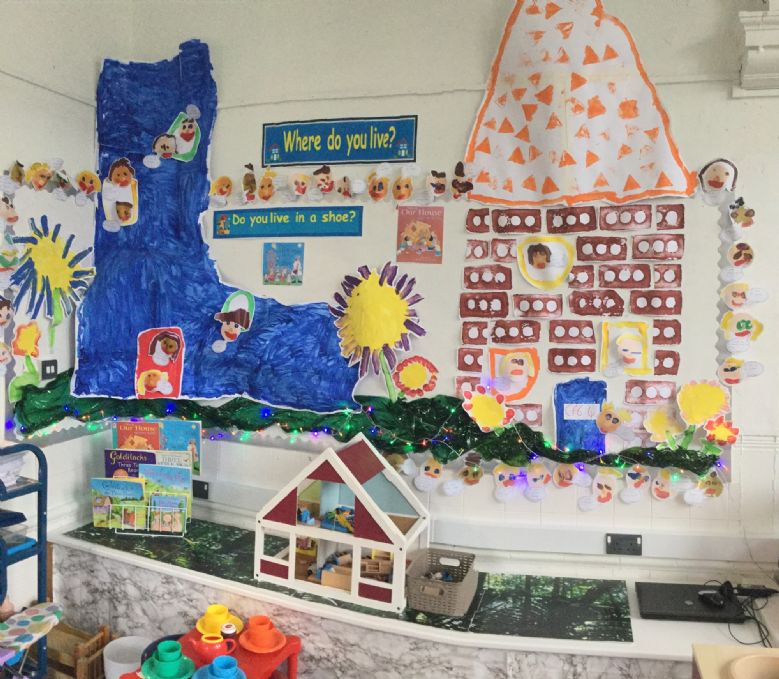 Our value for this half term is Respect.
We are all learning to respect each other and to use our hands kindly.
We are learning to be respectful of other people's feelings, to share and take turns.