Nursery
Welcome to the Summer Term
The topic for this term is Our World- We will be learning about TRANSPORT.
We are starting our learning with the story 'Journey Home from Grandpa's'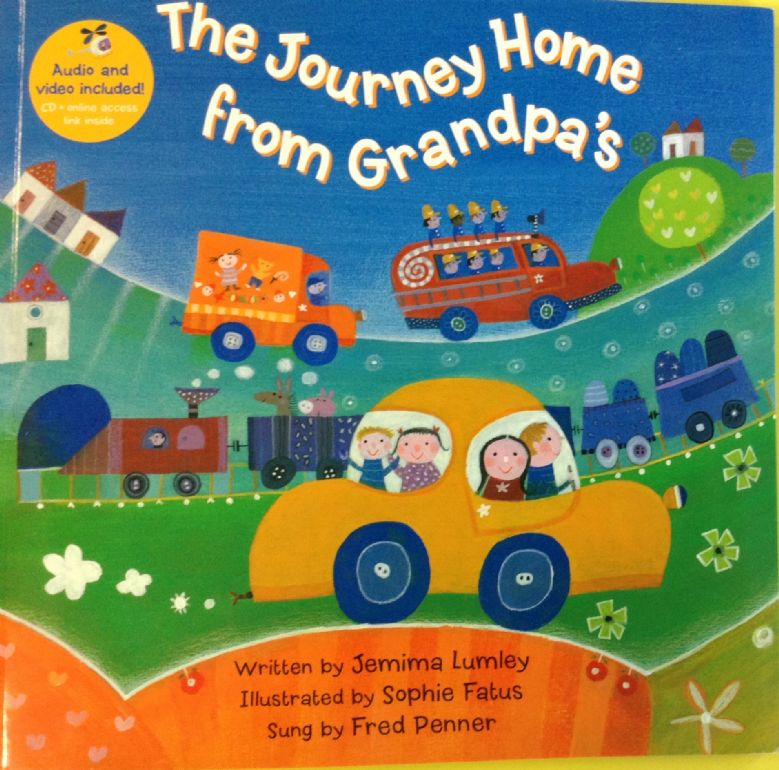 This week we have been very busy working together to create some of the transport in the story. We have made a yellow car, white helicopter, black crane, purple train and a pink tractor.