Nursery
Distance Learning
Summer Term
Week beginning 13.6.20
So here we are at the end of the Summer Term.
It has been so lovely to see so many of you return to school on your Bubble Day.
Thankyou for an amazing, if unusual school year.

Thankyou for your participation in our Distance Learning and for all the lovely emails and photos during our time apart.
Many of you will now be leaving Nursery to move on to Reception. While some of you will be returning.
Here are some suggestions to prepare for the move to Reception in the Autumn Term.
Practise recognising your name
Practising the letters in your name- over writing, under writing, from memory- you need to start with a capital letter and then use lower case letters
Practise your sounds- match letters to sounds
Use the Jolly Phonic link below
Familiarise yourself with the characters from the Oxford Reading Tree- use the link below to access the site
Practise recognising numbers- initially to 5, then to 10 and above 10
Practise chanting numbers in order
Practise touch counting accurately and being able to recall how many items are in the set
Have a go at writing your numbers
Practise dressing and undressing yourself- including your shoes and socks!
It is important that the children continue to practise and consolidate the Early Years Skills some of which are outlined below.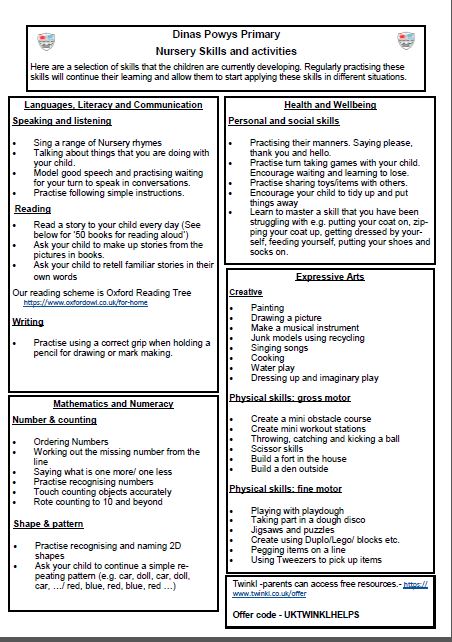 Please follow the link for Home Reading activities.
Oxford Reading Tree Link
https://www.oxfordowl.co.uk/for-homehttps://www.oxfordowl.co.uk/for-home

Children learn their phonics daily using Jolly Phonics actions and sounds.
Follow the link below to access the sounds.
Jolly Phonics
https://www.youtube.com/playlist?list=PL17yg8kRIgxpCgI6UXKYu5xjmv1sNopRR
Number
https://www.youtube.com/watch?v=ea5-SIe5l7M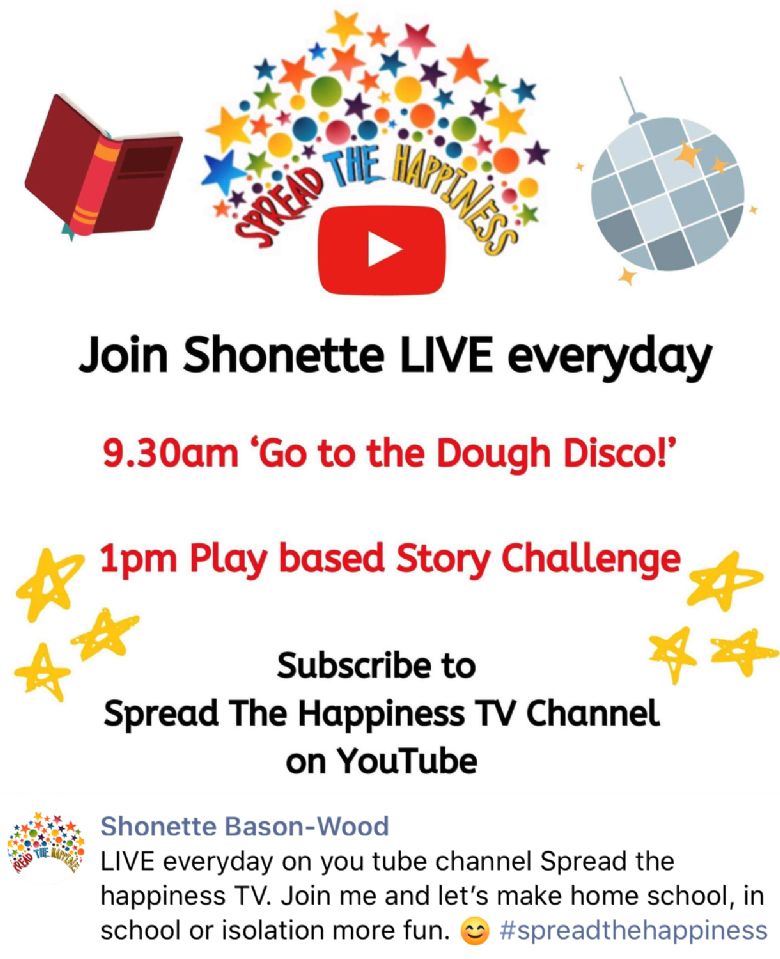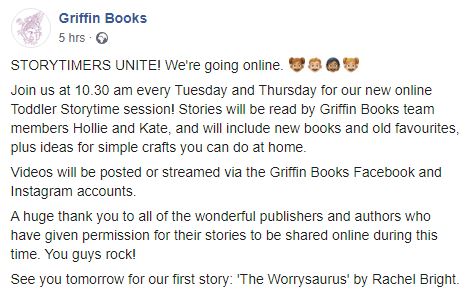 We have also included '50 books for reading aloud' and '100 things to do indoors'.