Reception
Autumn Term 2019
Our topic this term is 'CF64'
All the children have settled well into Reception and have enjoyed sharing their fantastic 'All About Me' boxes.
We have started the Pori Drwy Stori Rhyme Challenge. Please click on picture below for link to website.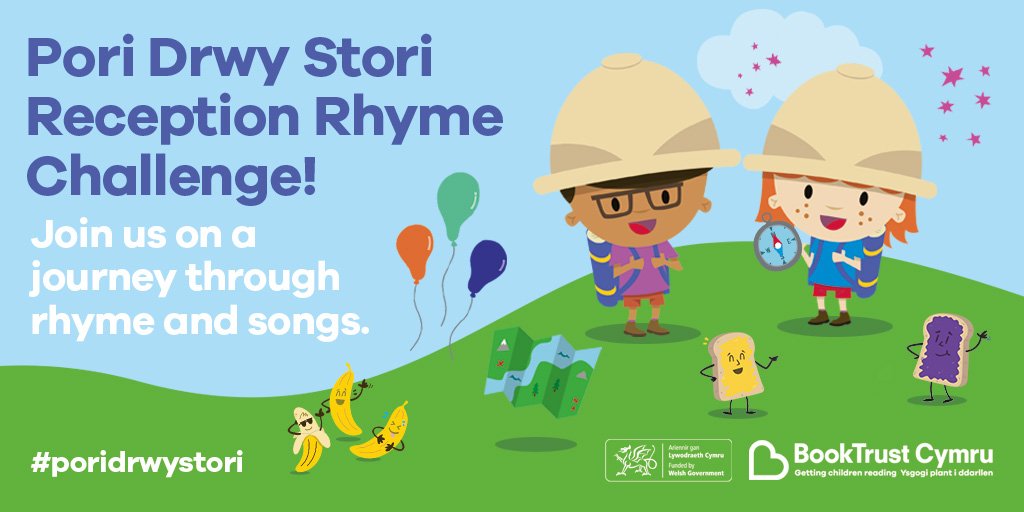 Polite reminder - Please ensure all clothes are labelled with your child's name.
Please send library books back on a Friday.