Reception
Spring Term 2019
Our topic this term is 'Traditional Tales'
For our Entry Point Day we brought our favourite traditional tale to School to share with our friends and we watched a performance of 'The Enormous Turnip'.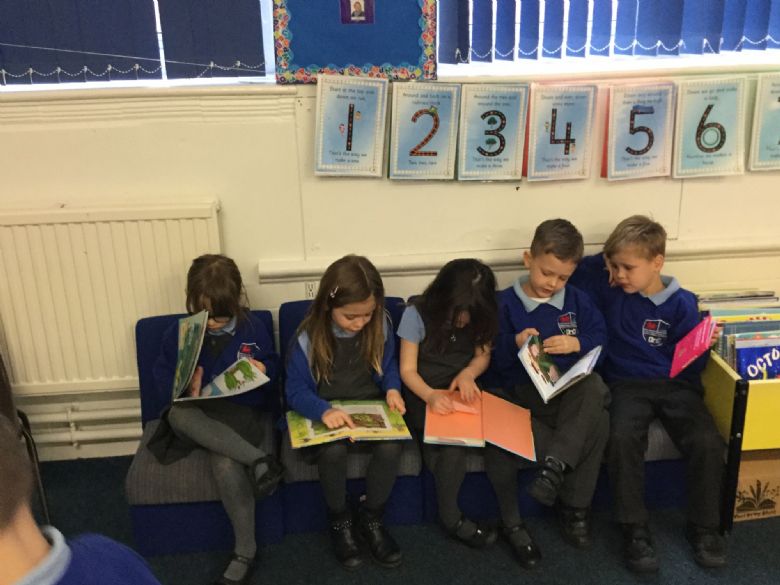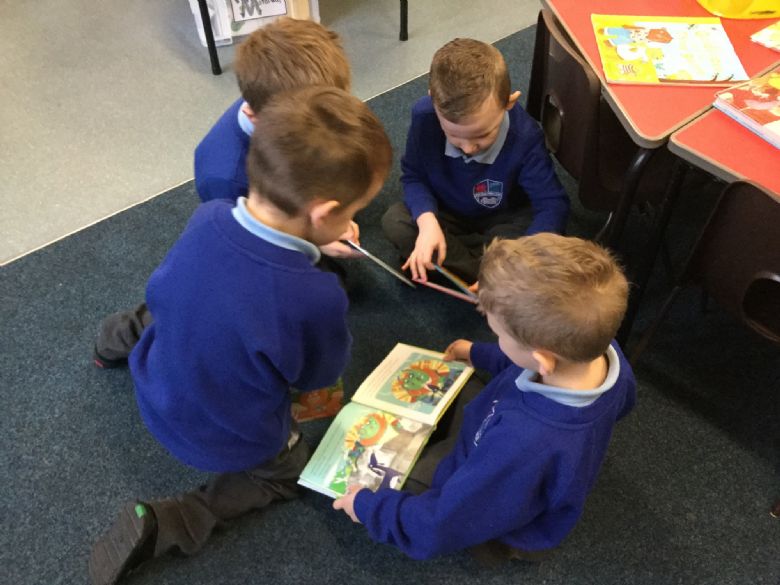 We have used character masks and toys to help us role play the stories we have read. We made a Willow Troll to live in our outdoor area.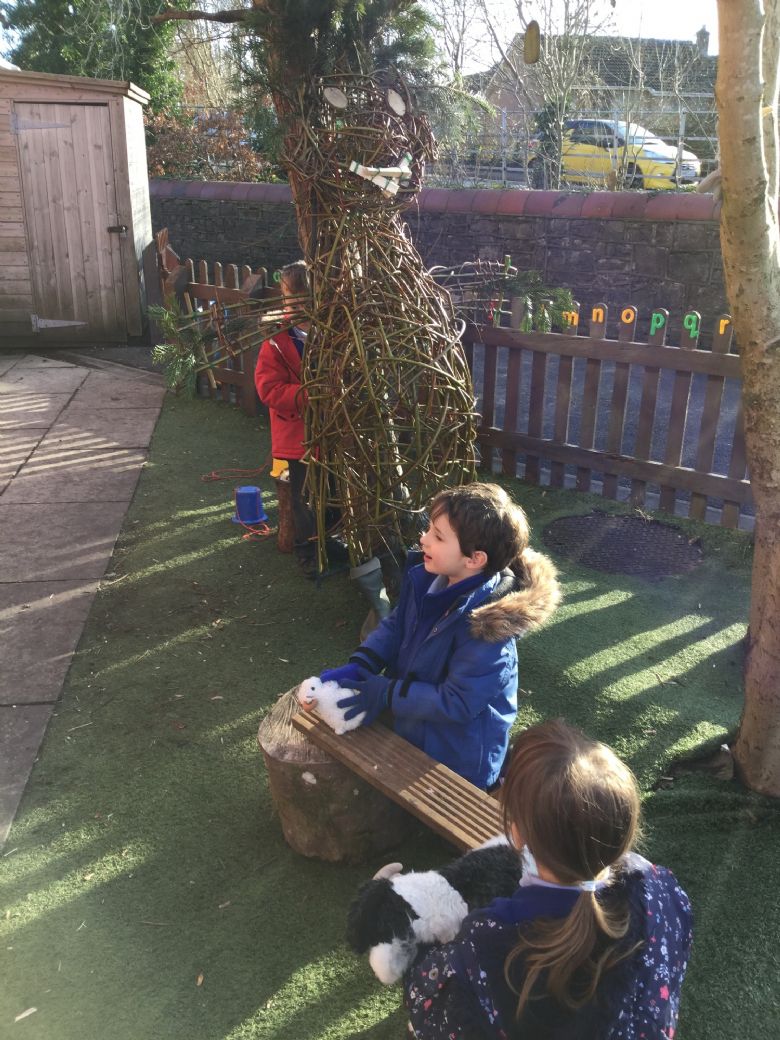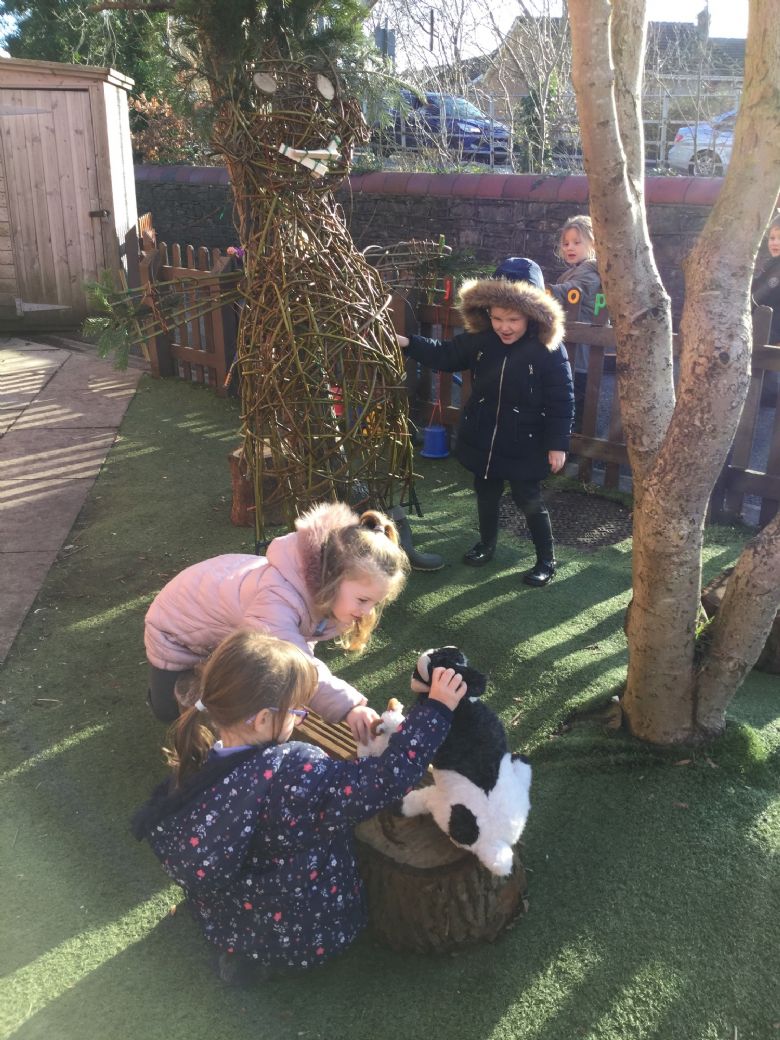 Autumn Term 2018
Our topic this term is 'Marvellous Me'.
We are learning to respect, cooperate, persevere and follow instructions.
​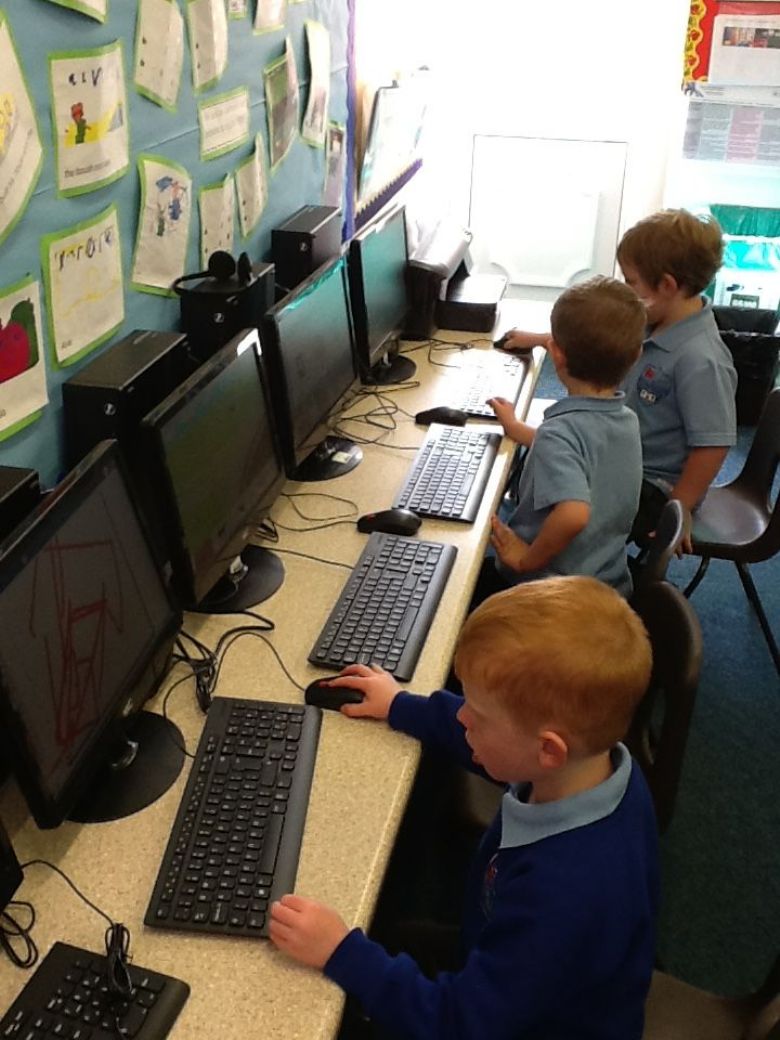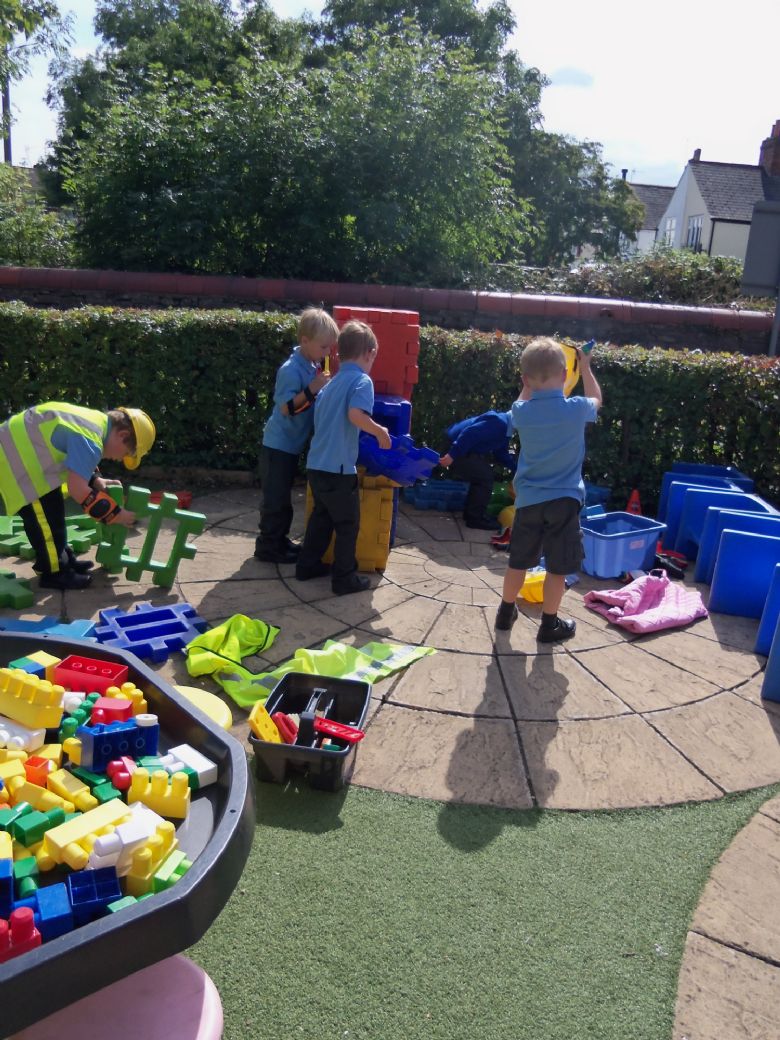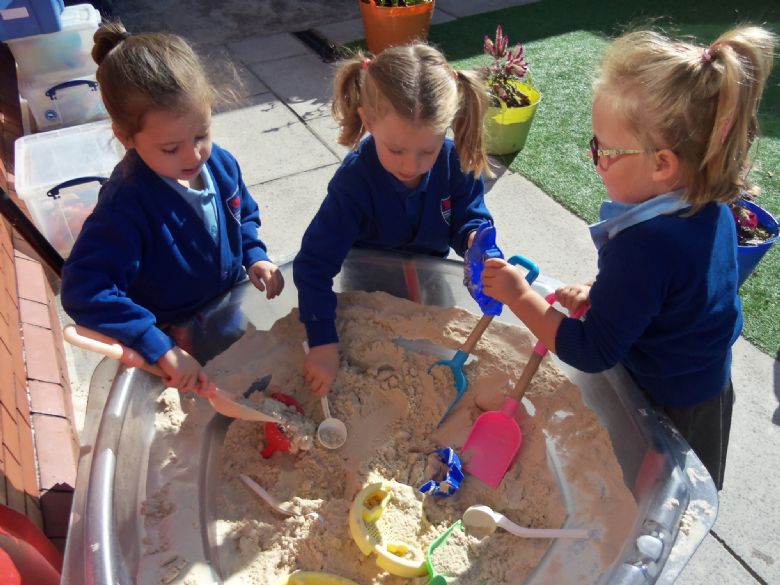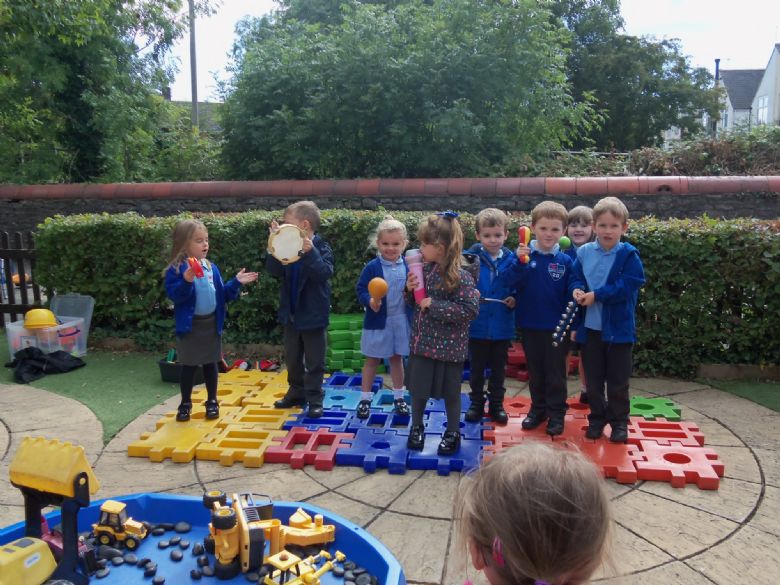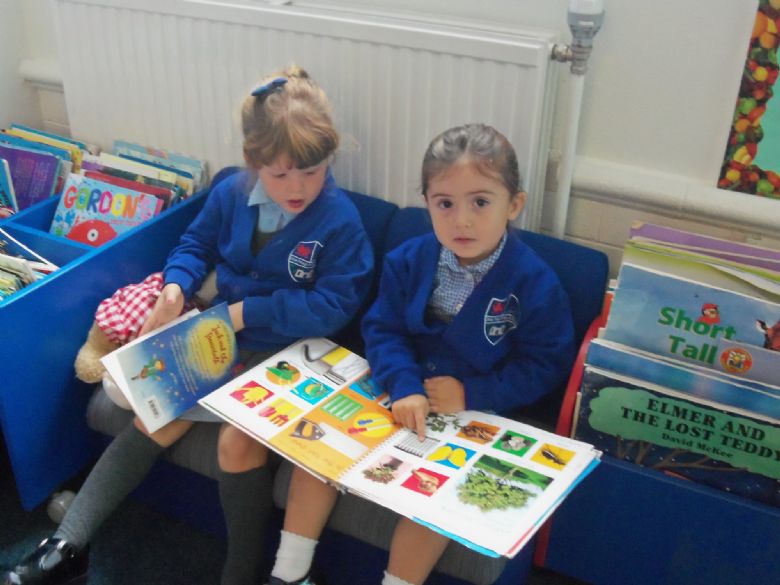 Polite reminder - Please ensure all clothes are labelled with your child's name. This is a big help particularly for when we have PE and 30 children dressing and undressing at the same time.