Reception
Spring Term
Our topic this term is 'Traditional Tales'.
We are learning to speak clearly, read and write.
For our Entry Point Day we brought our favourite traditional tale to School and we wrote about the characters we liked
.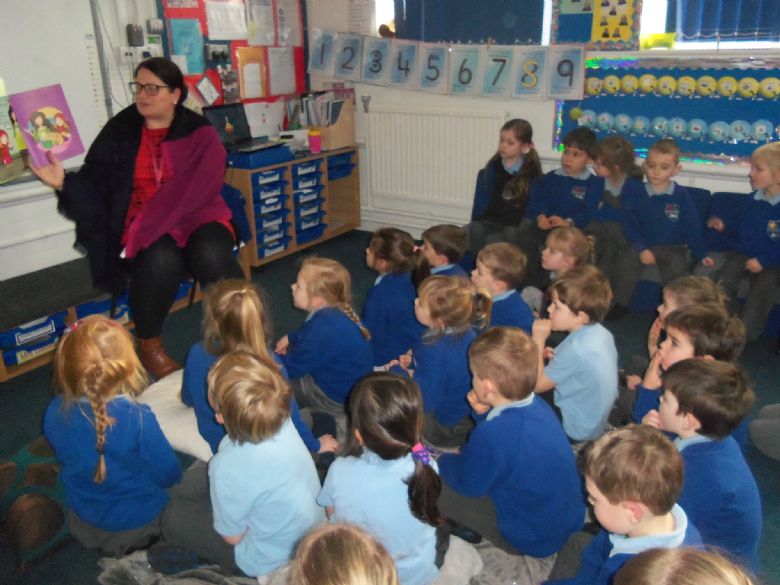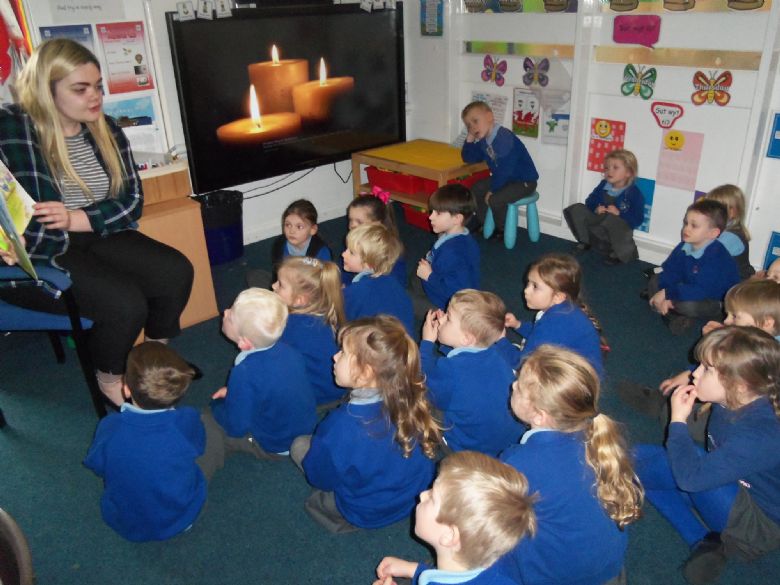 The first tale we read was The Three Billy Goats Gruff. We built bridges and used the role play area to retell the story.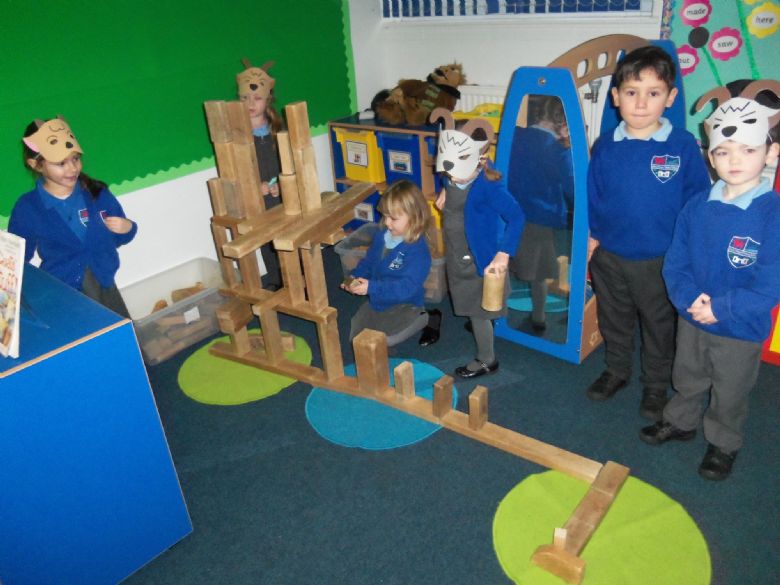 We collaborated with a partner to build a raft to help the Billy Goat Gruff cross the river as the bridge was broken!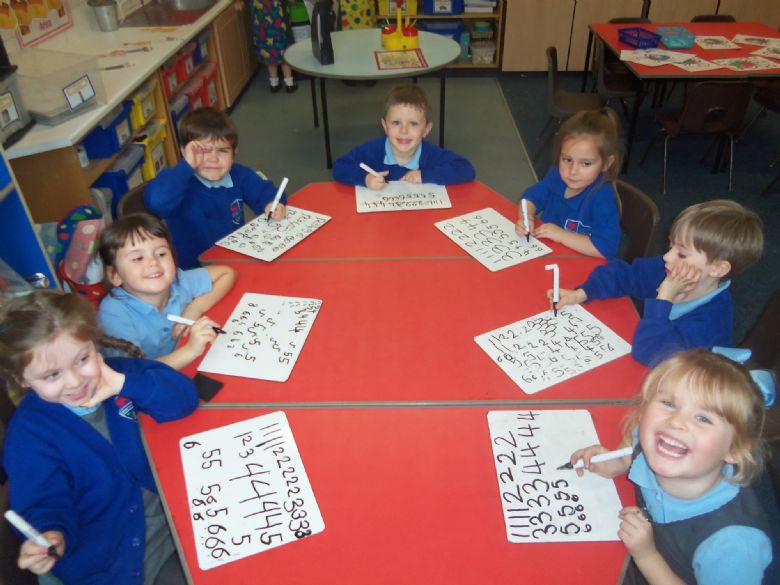 We are proud that we have learnt to form numbers correctly.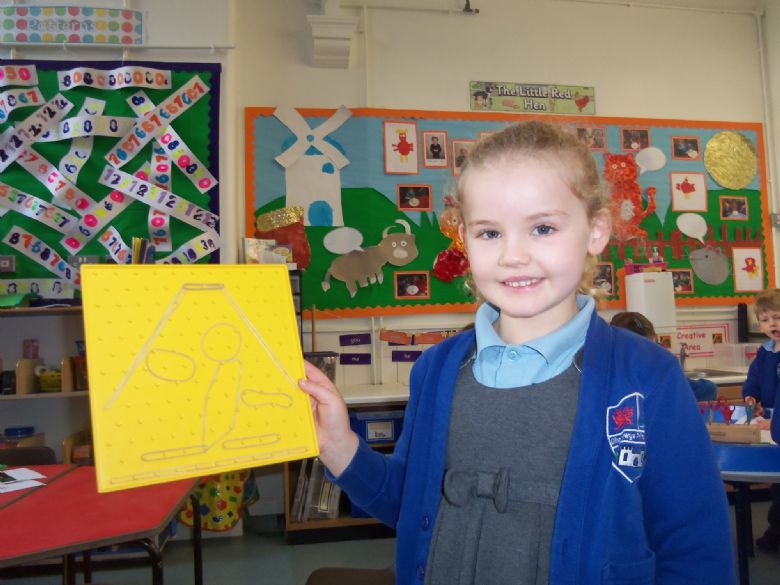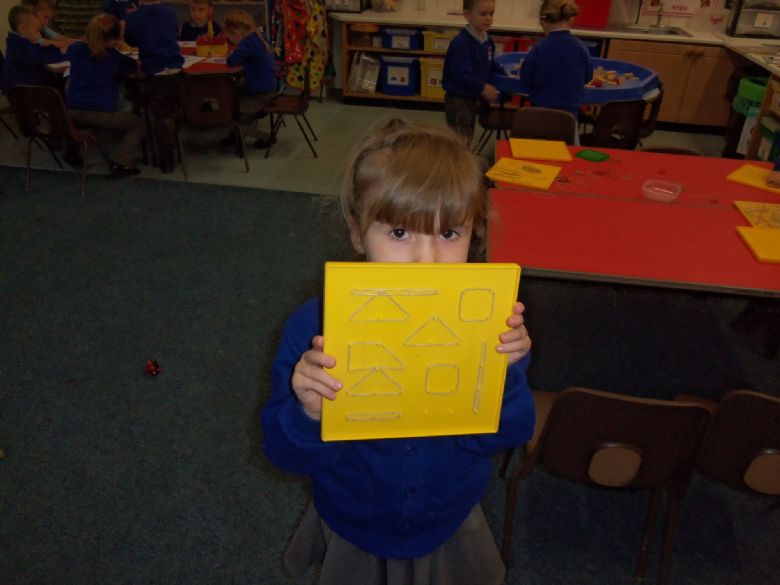 We have been creating 2d shapes and making pictures.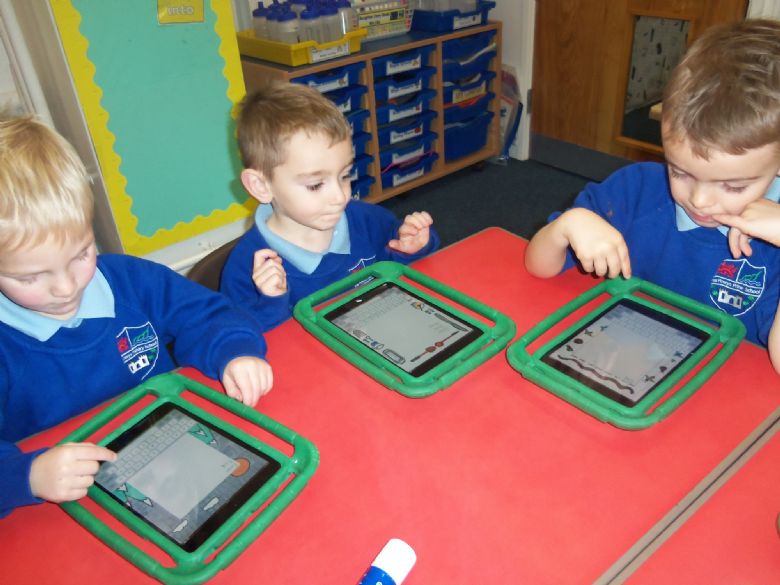 We are learning to type our names using the keyboard so others know the work belongs to us.
Autumn Term
Our topic this term is 'Marvellous Me'.
We are learning to respect, cooperate, persevere and follow instructions.
​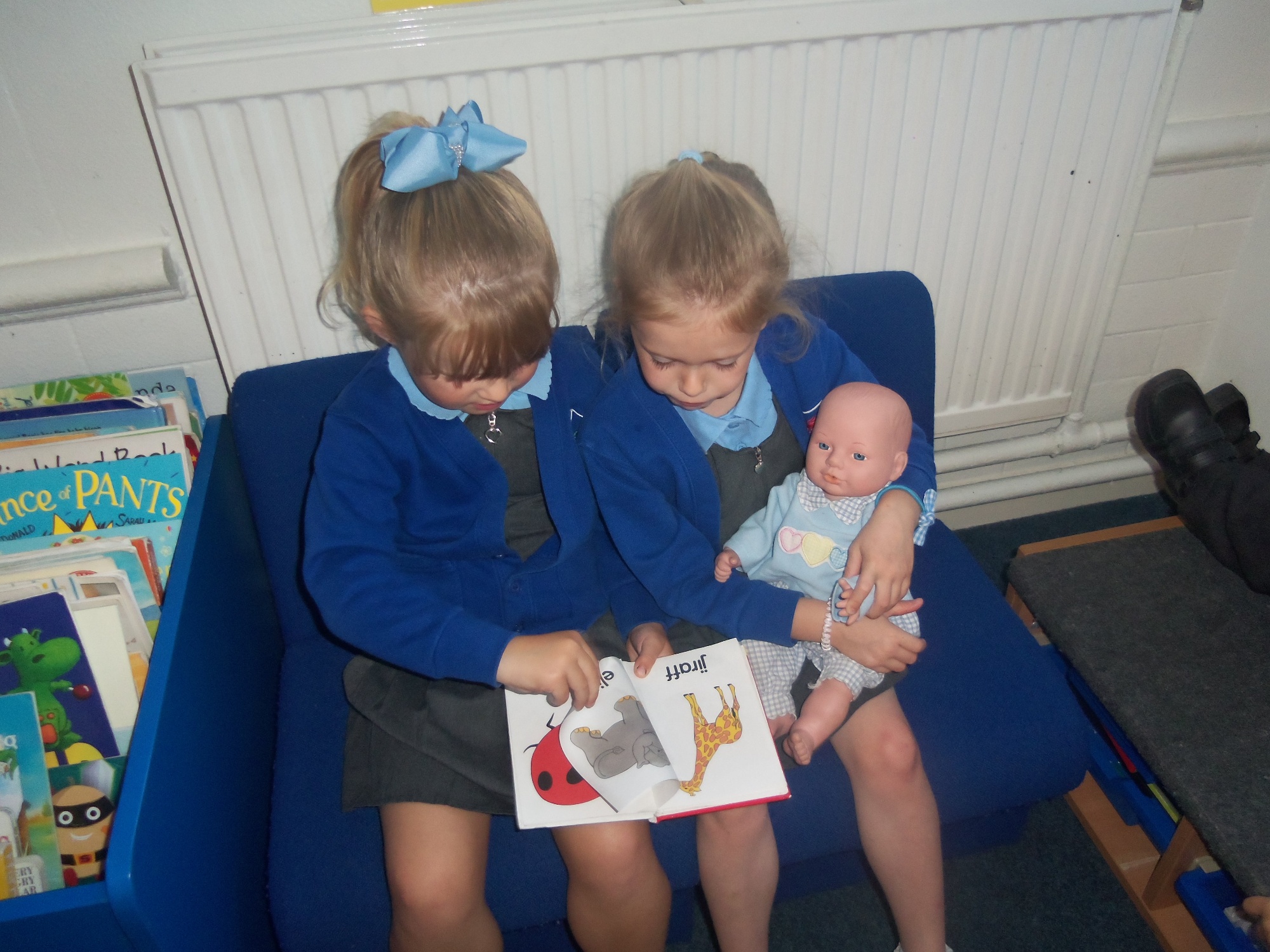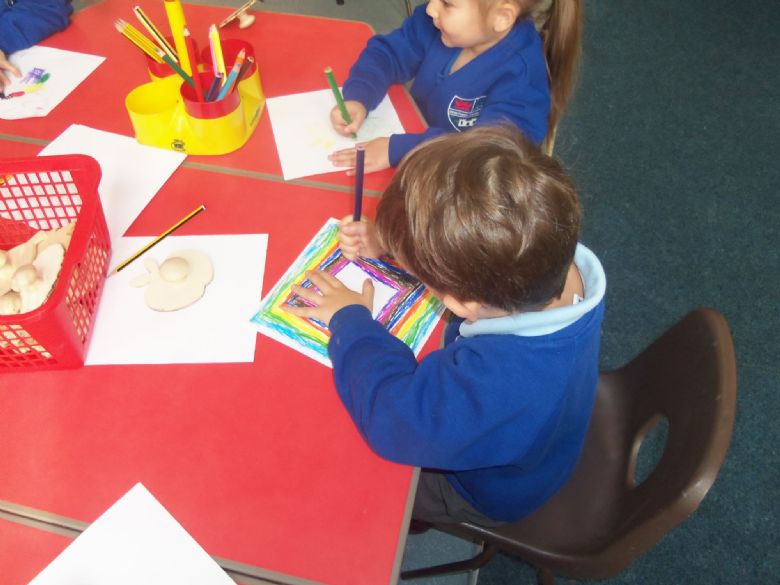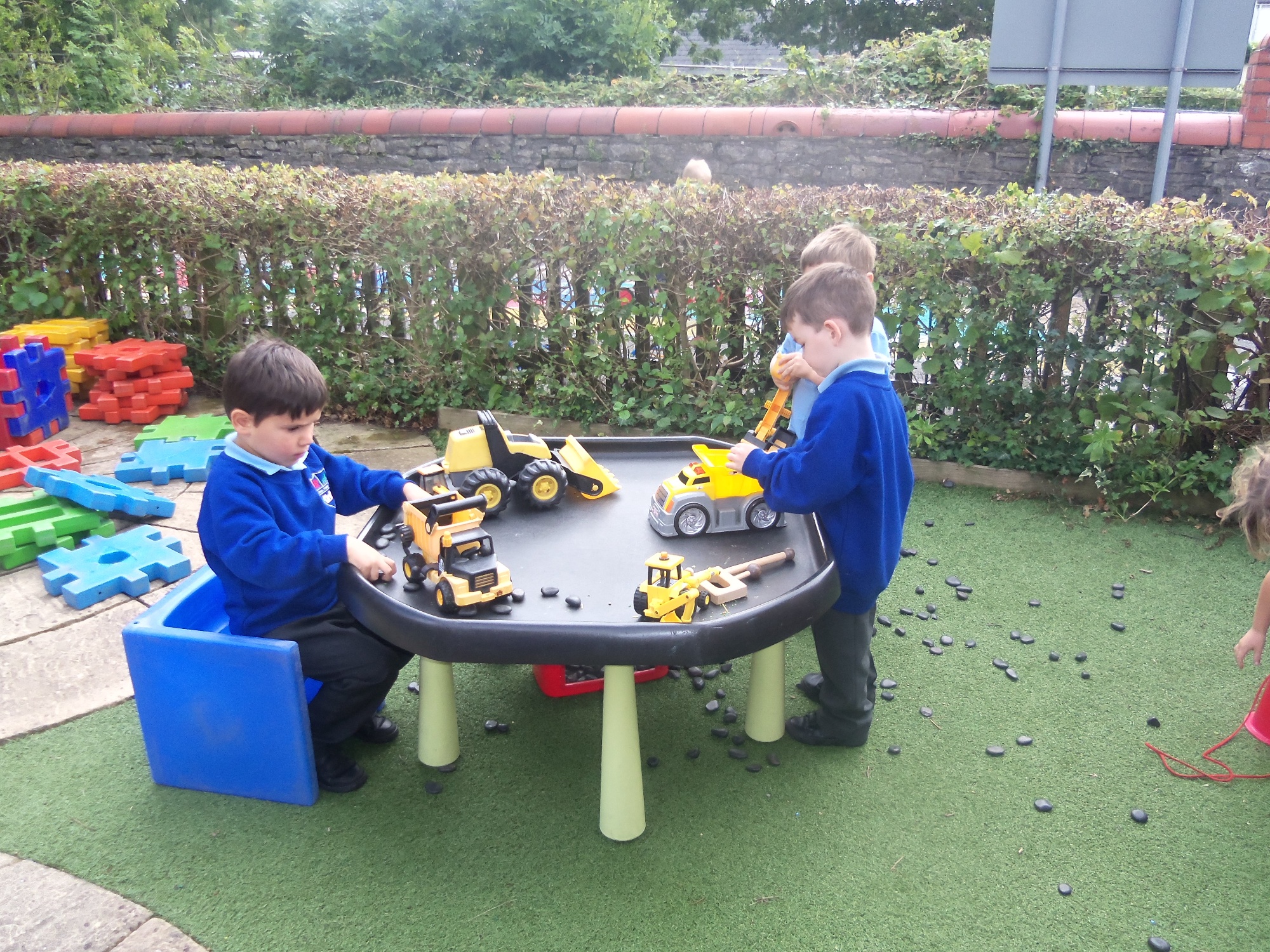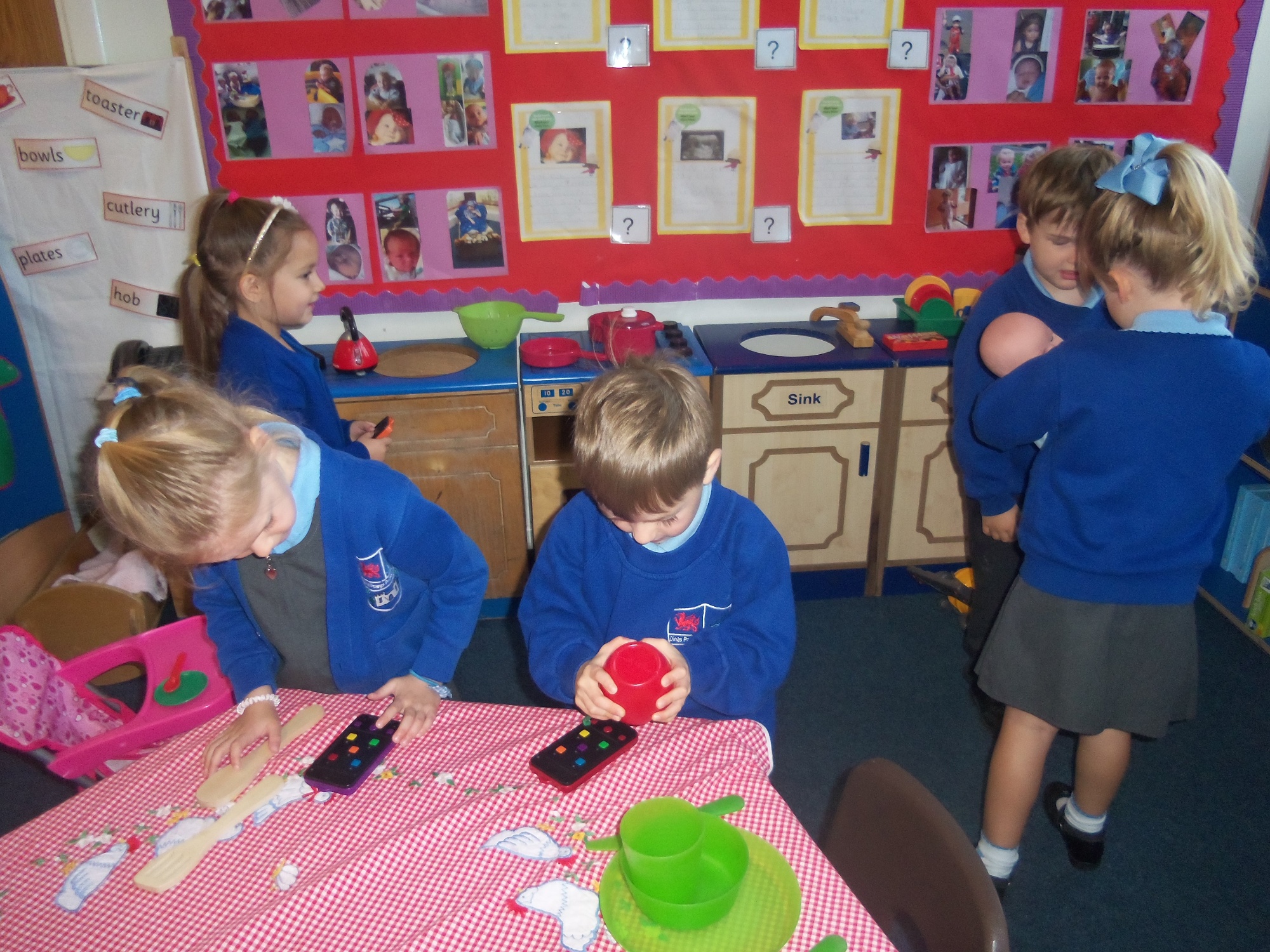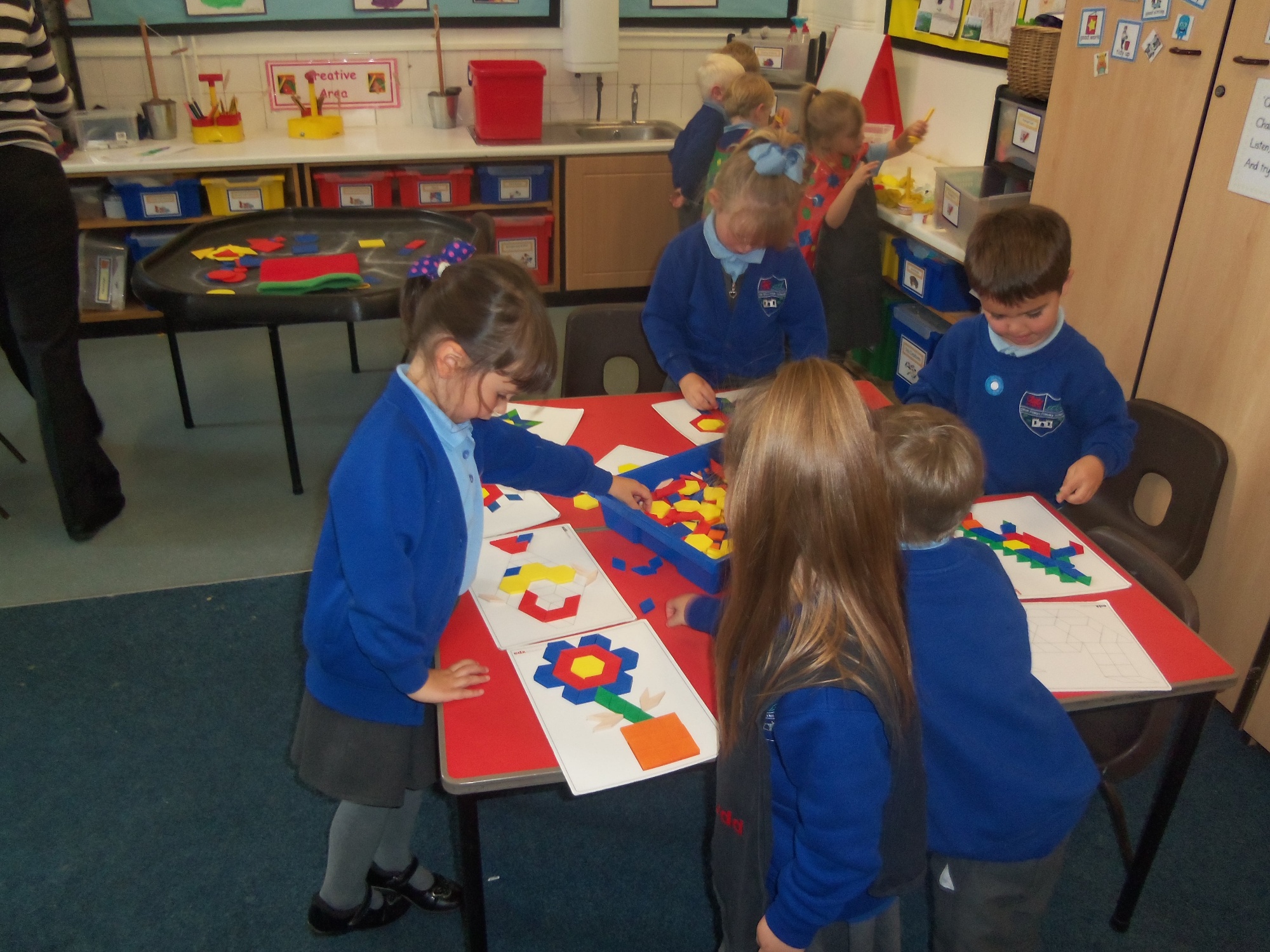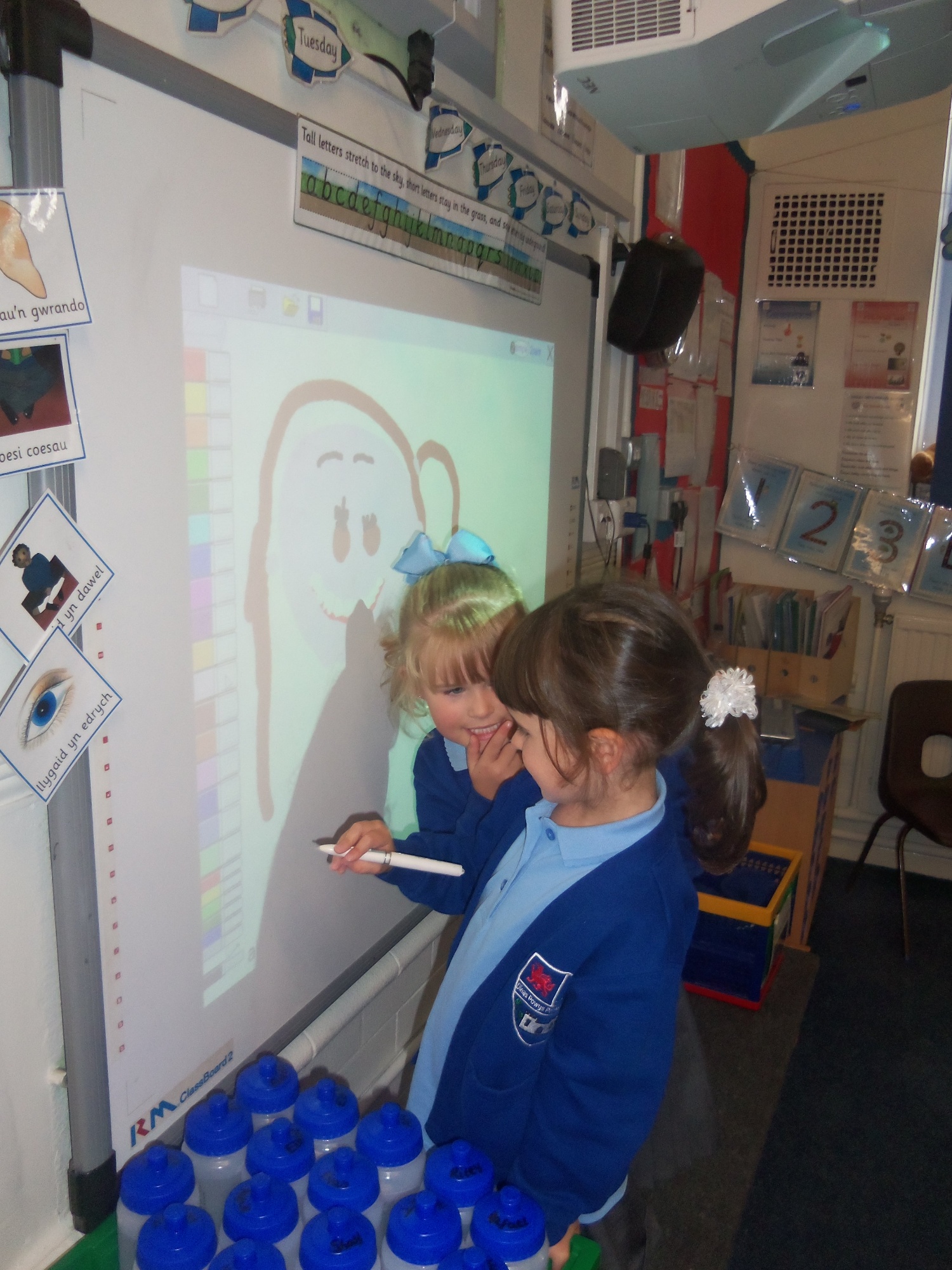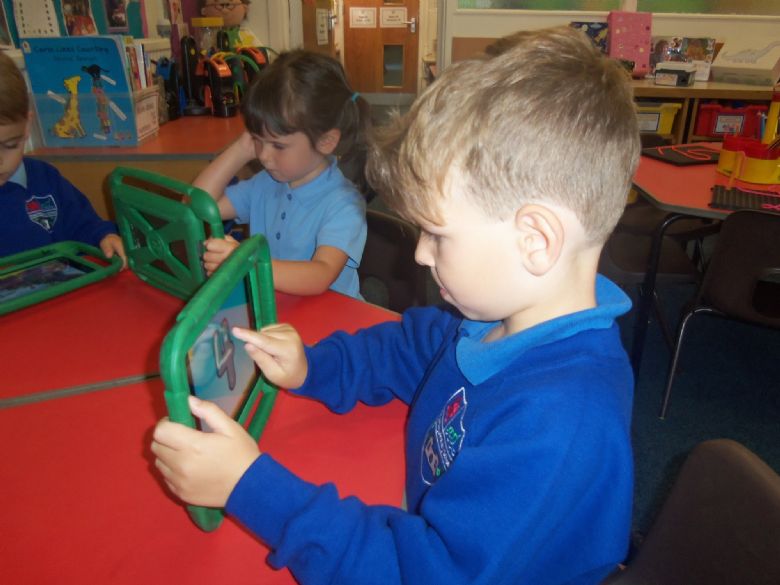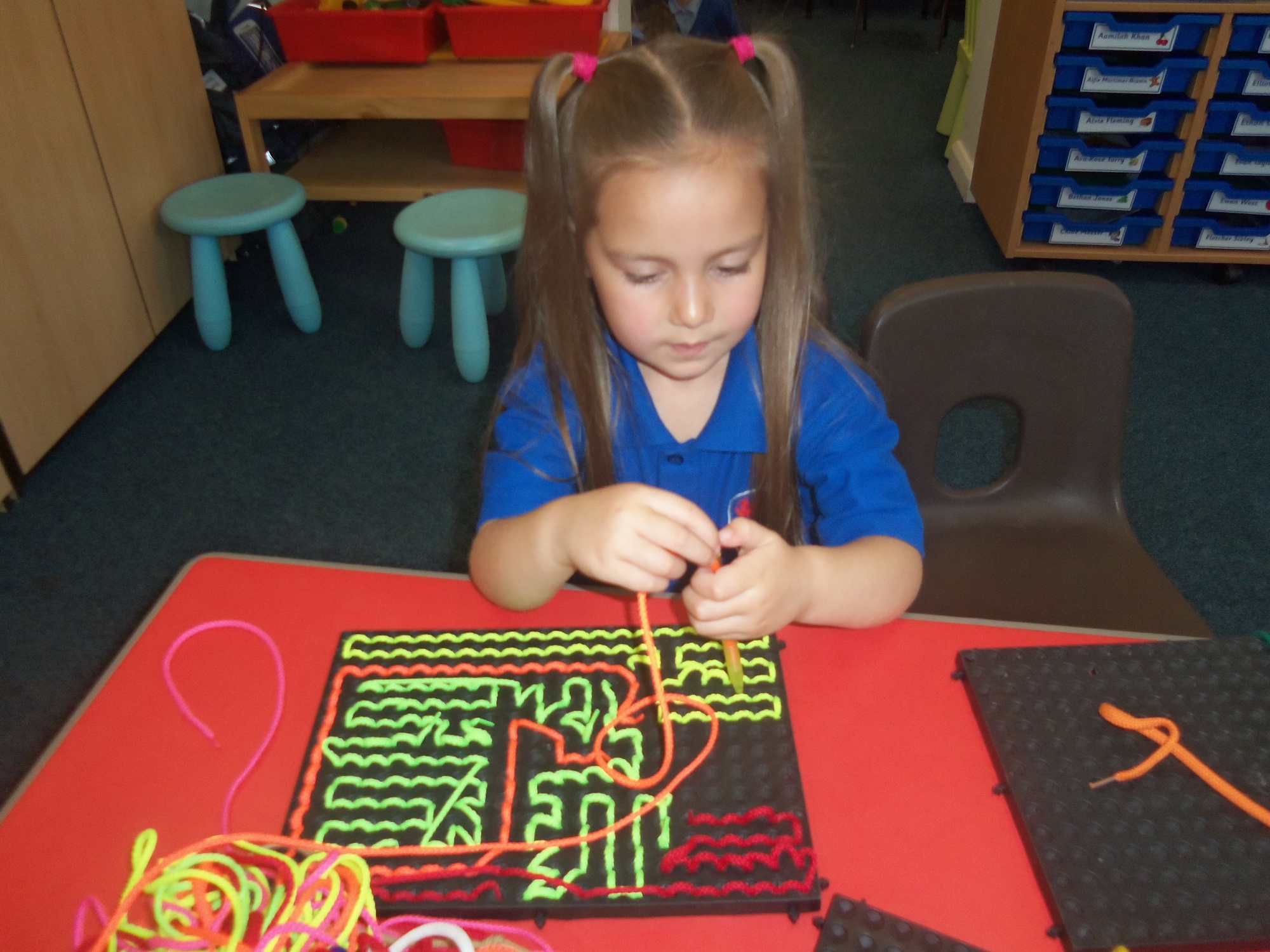 Polite reminder - please ensure all clothes are labelled with your child's name. This is a big help particularly for when we have PE and 30 children dressing and undressing at the same time.