Reception
Autumn Term 2018
Our topic this term is 'Marvellous Me'.
We are learning to respect, cooperate, persevere and follow instructions.
​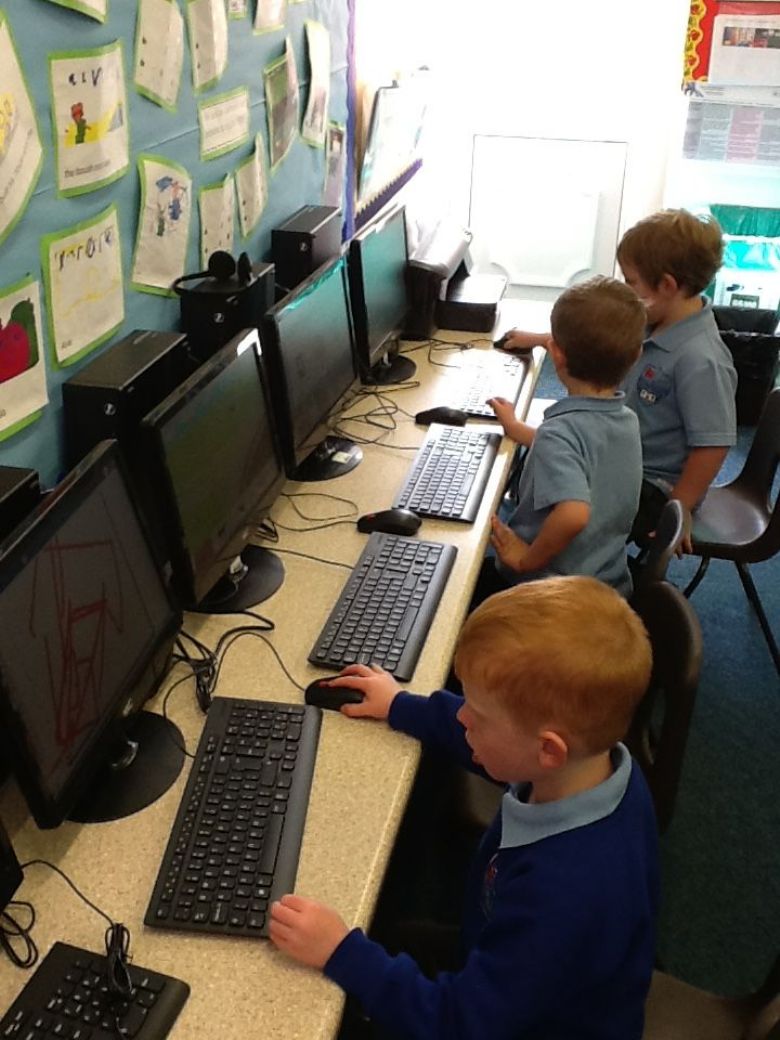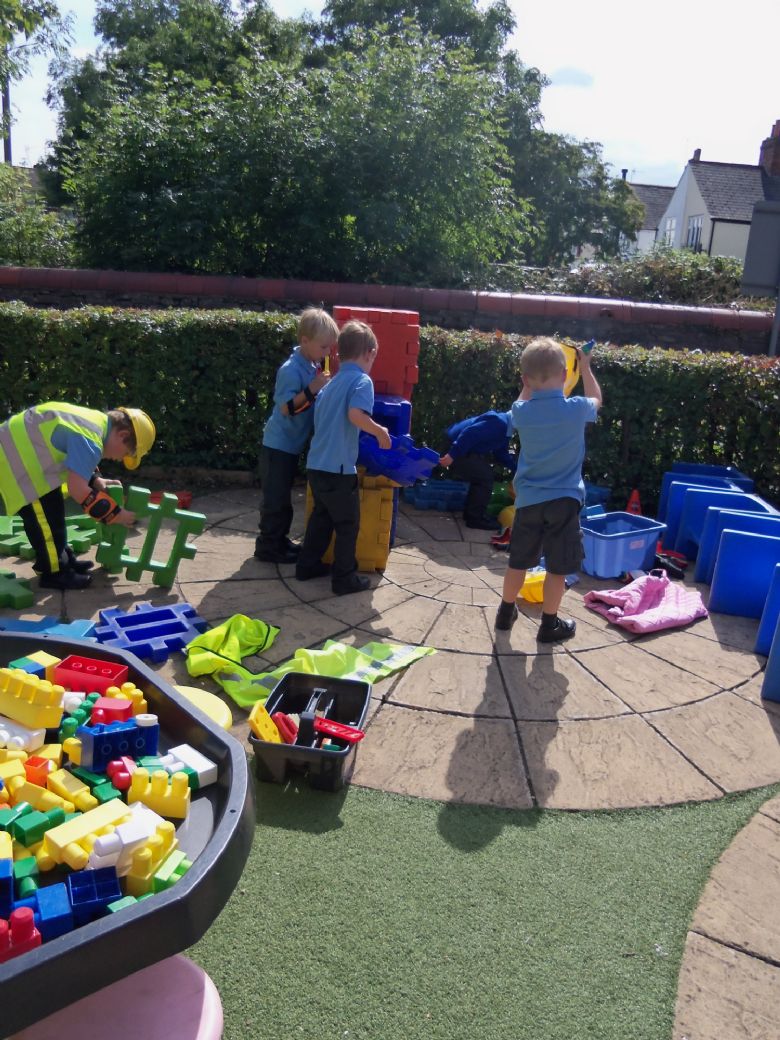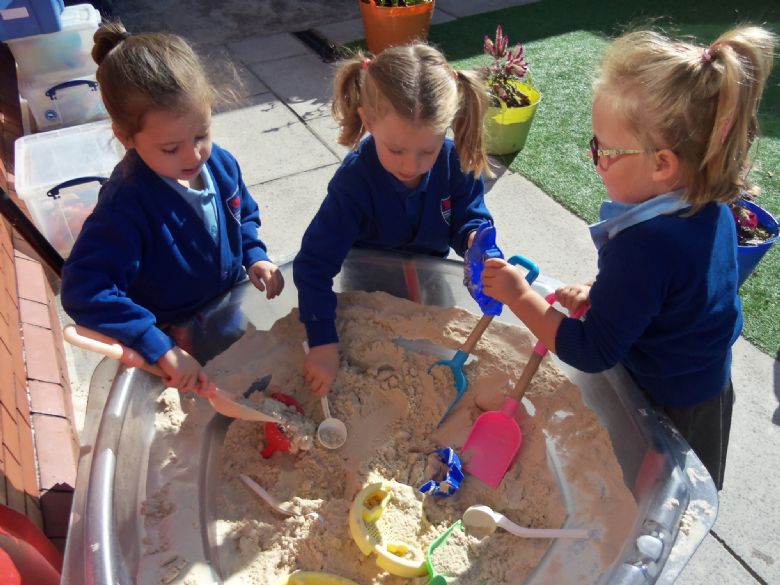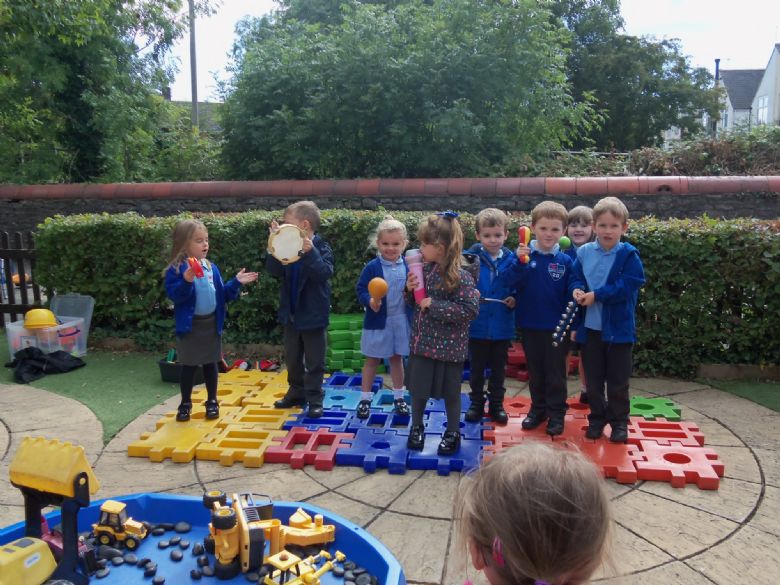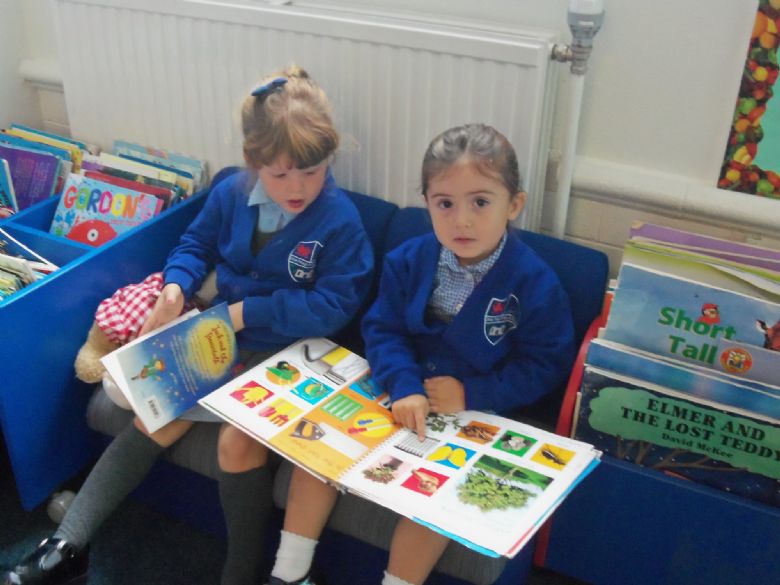 Polite reminder - Please ensure all clothes are labelled with your child's name. This is a big help particularly for when we have PE and 30 children dressing and undressing at the same time.