Reception
Summer Term 2018
Our topic this term is Growth.
We are looking at what plants need to grow and we watched our cress grow.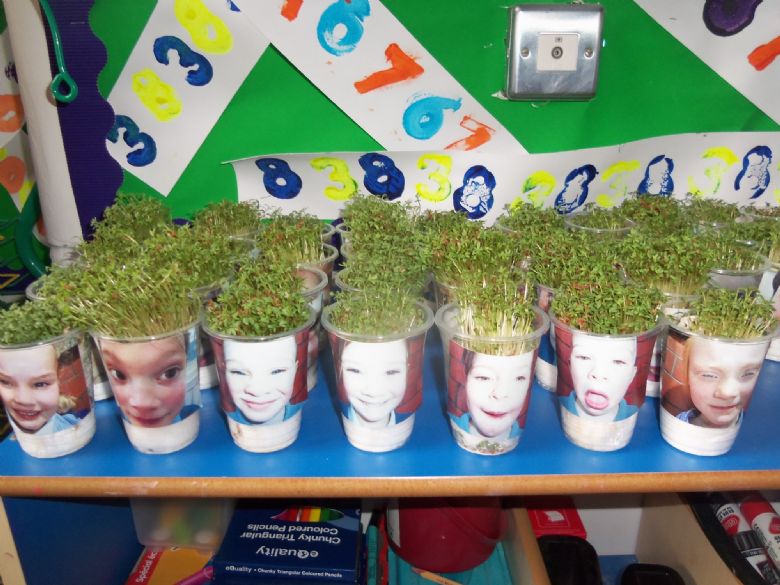 We went to Valley View Fruit and Vegetable Stores in Dinas Powys for our entry point to see what they sell and what role the shopkeeper has.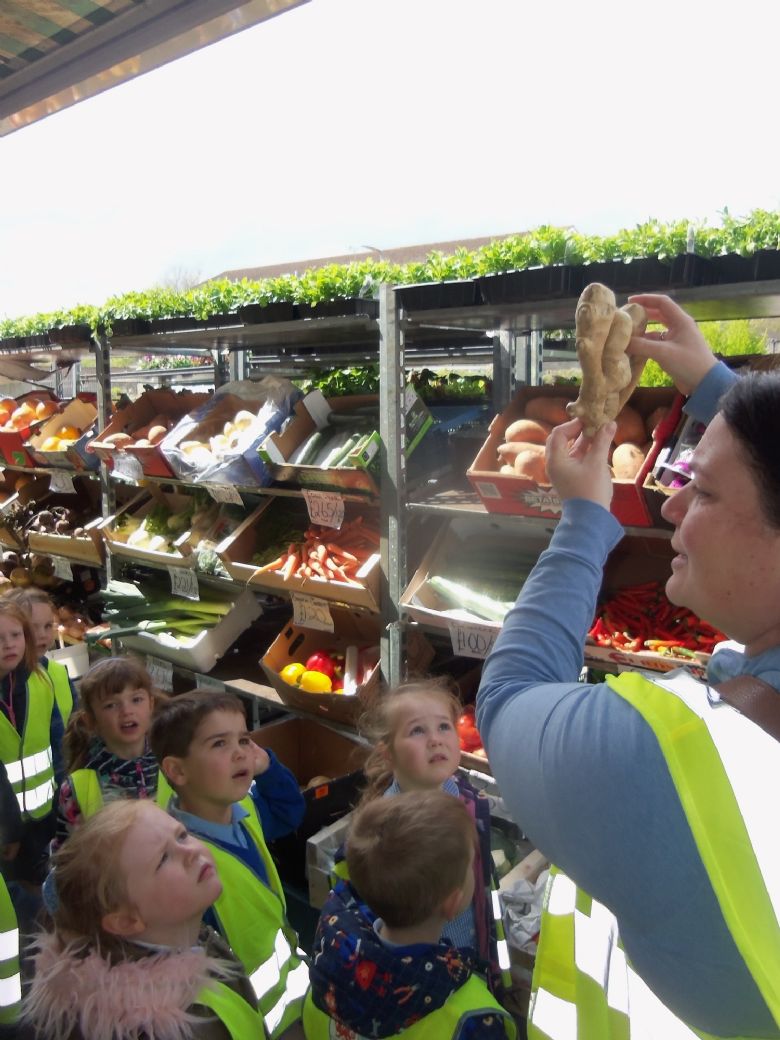 We found some unusual foods like Ginger and bought some to take it back to School.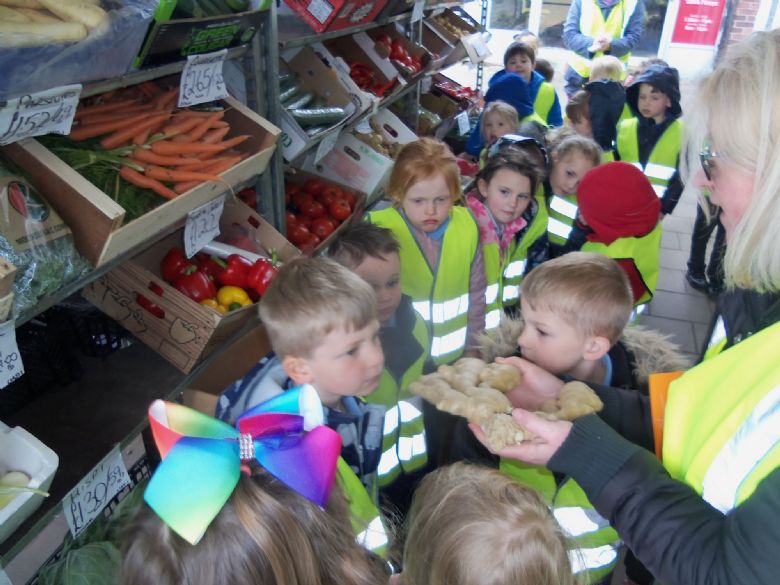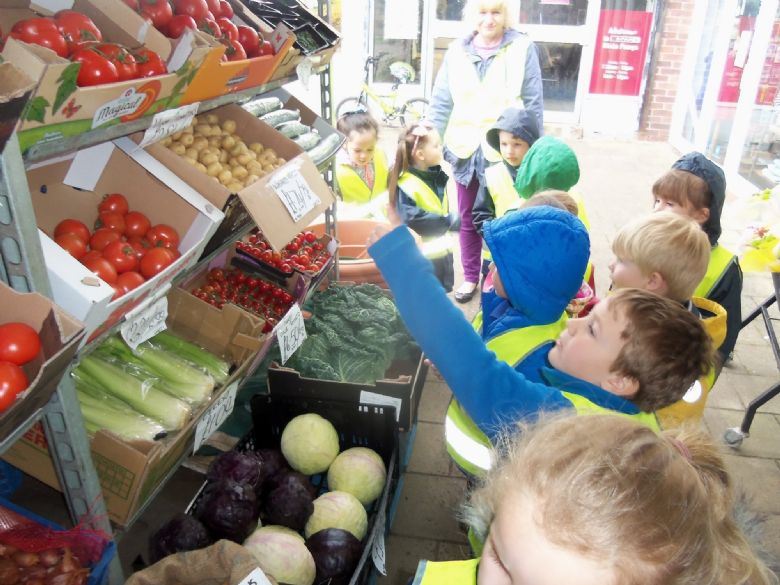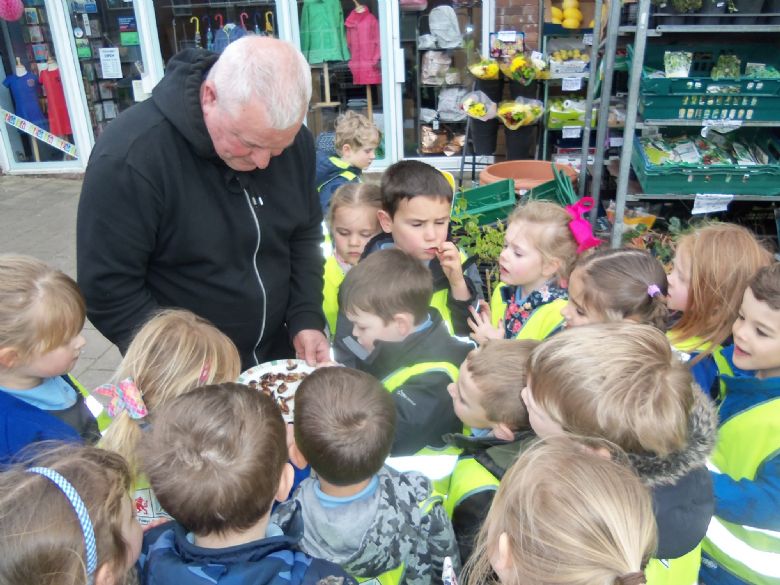 We tasted dates. Some of us liked them, some did not!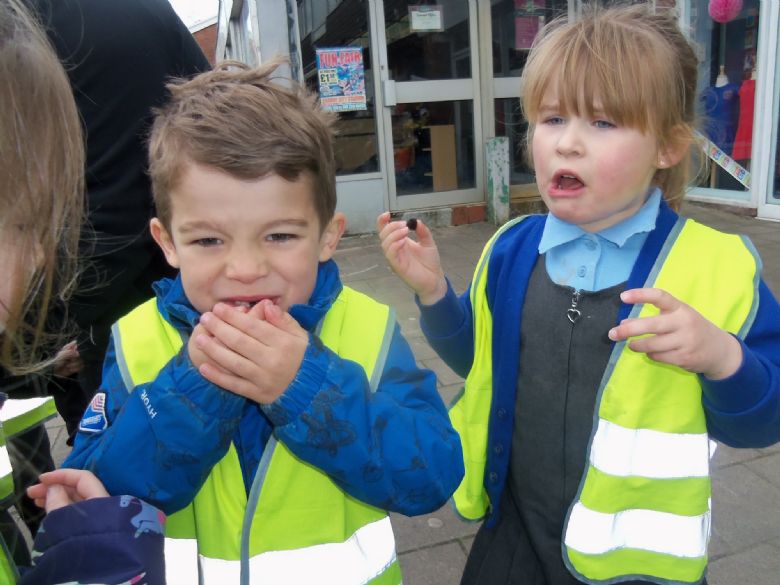 Exit Point- Traditional Tale Forest Walk
We walked to Coed Y Murch on the Junior site. We met Little Red Riding Hood who took us on a journey through the forest helping some of the Traditional Tale characters we had read about this term.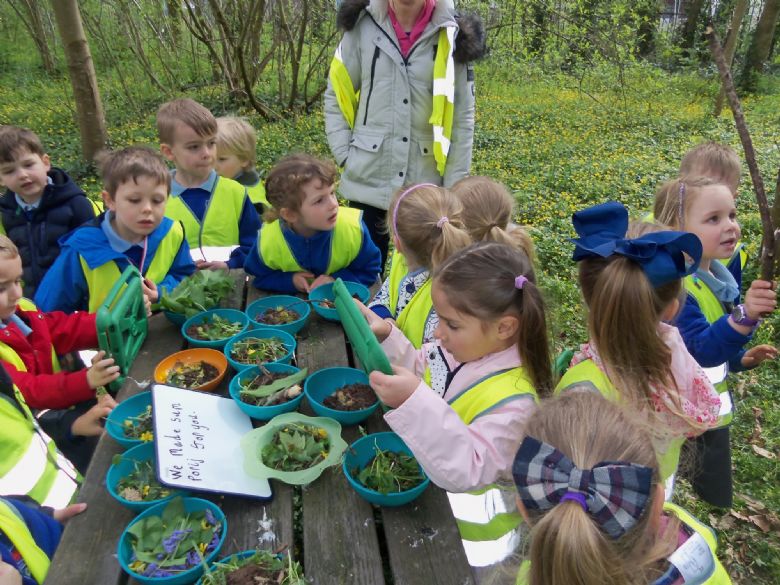 We made porridge for the Three Bears and wrote a note to let them know it was for them.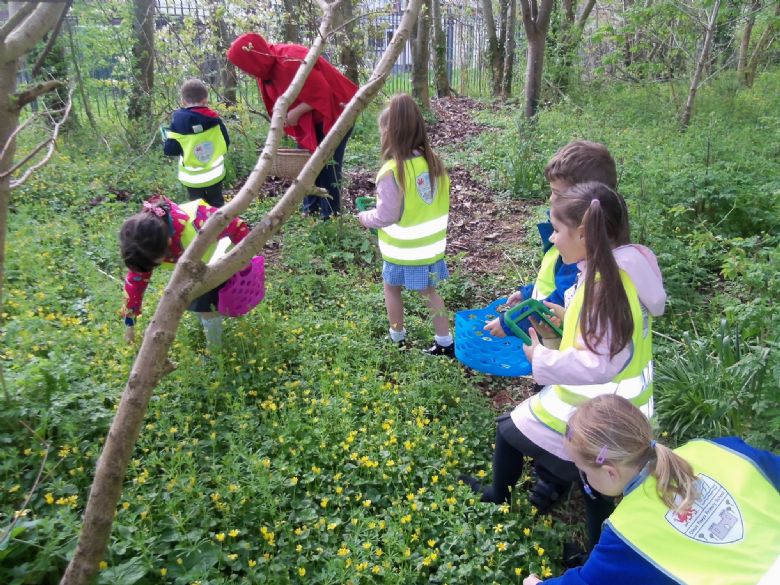 We found something special in the forest to take to Grandma and cheer her up because she was unwell.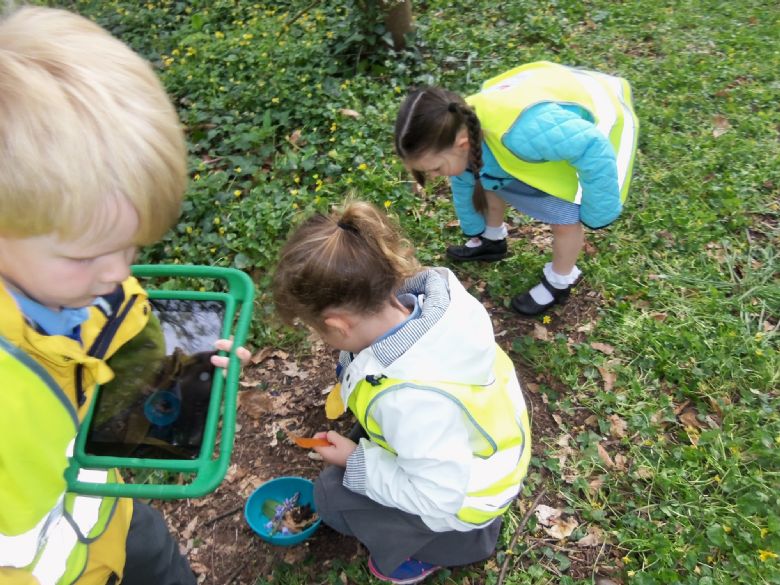 We took plenty of pictures of our journey. Later that week we created a book using the Book Creator app and included sound buttons to talk about the pictures.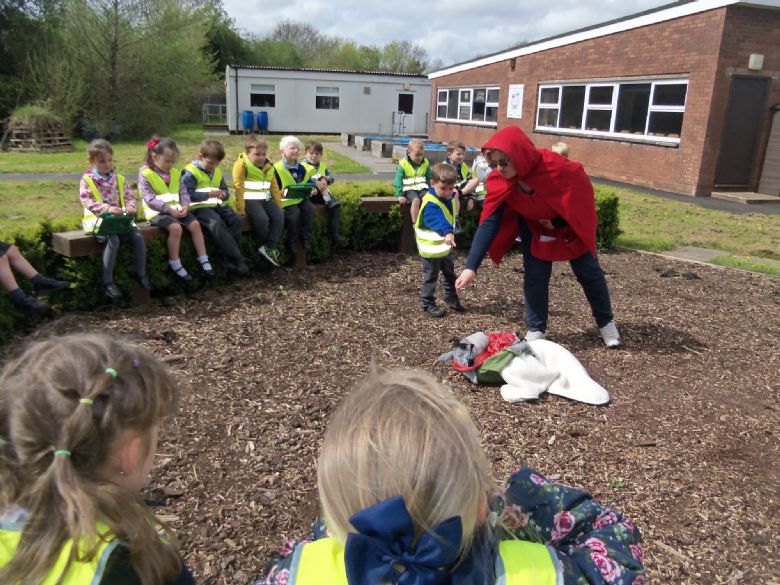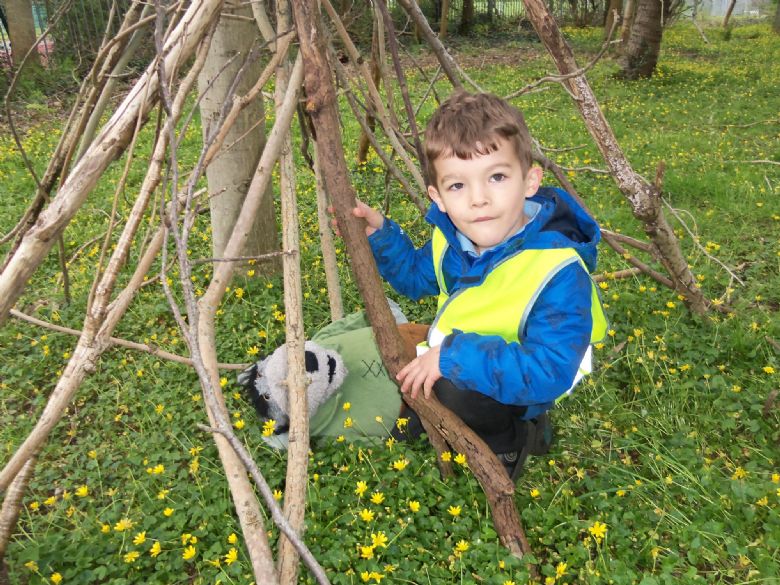 We found the Big Bad Wolf who was disguised as Grandma. We rescued Grandma and put the Big Bad Wolf back in his den.
Spring Term 2018
Our topic this term is 'Traditional Tales'.
We are learning to speak clearly, read and write.
For our Entry Point Day we brought our favourite traditional tale to School and we wrote about the characters we liked
.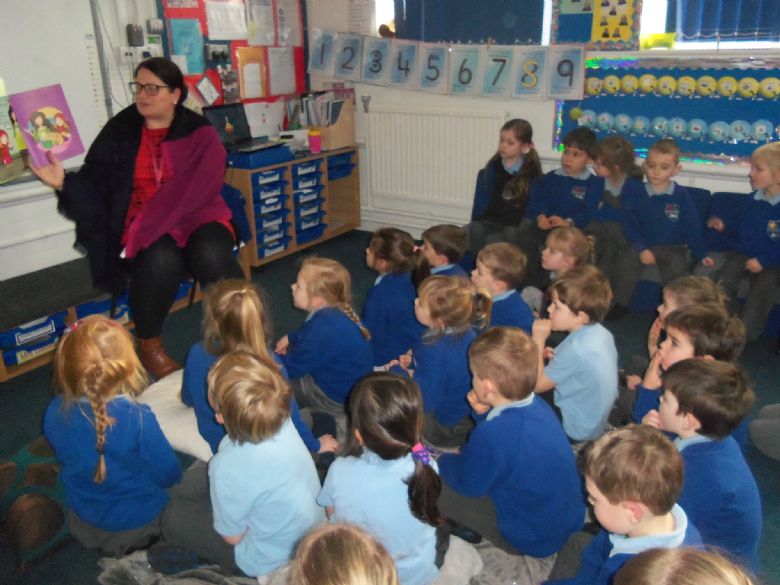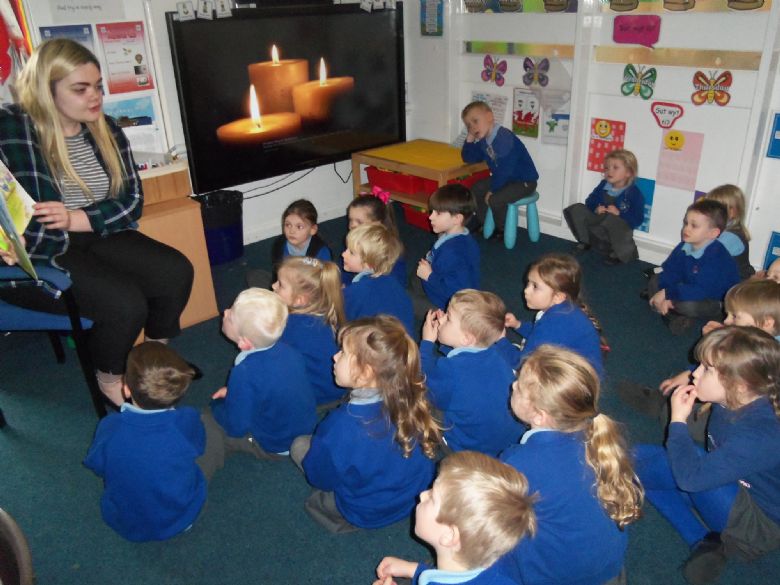 The first tale we read was The Three Billy Goats Gruff. We built bridges and used the role play area to retell the story.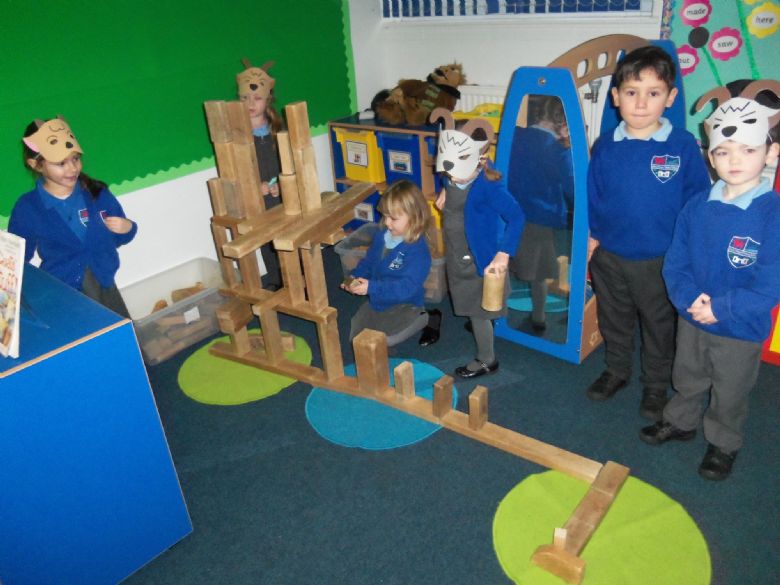 We collaborated with a partner to build a raft to help the Billy Goat Gruff cross the river as the bridge was broken!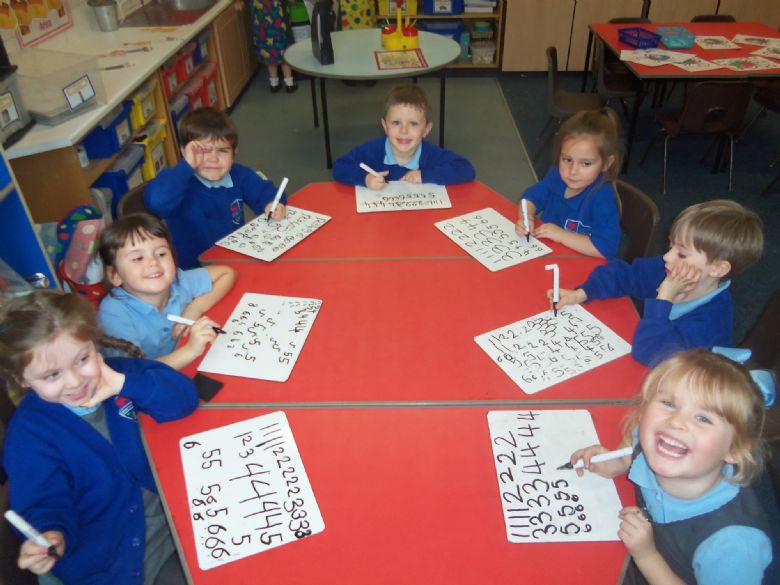 We are proud that we have learnt to form numbers correctly.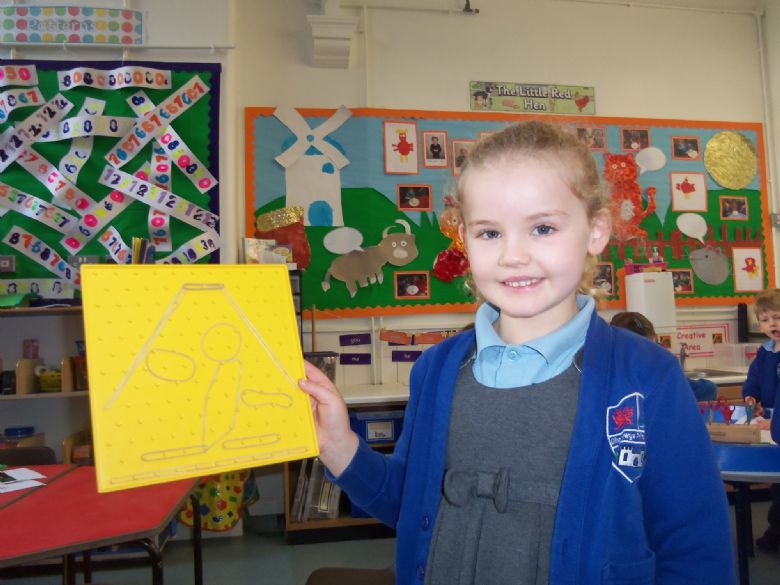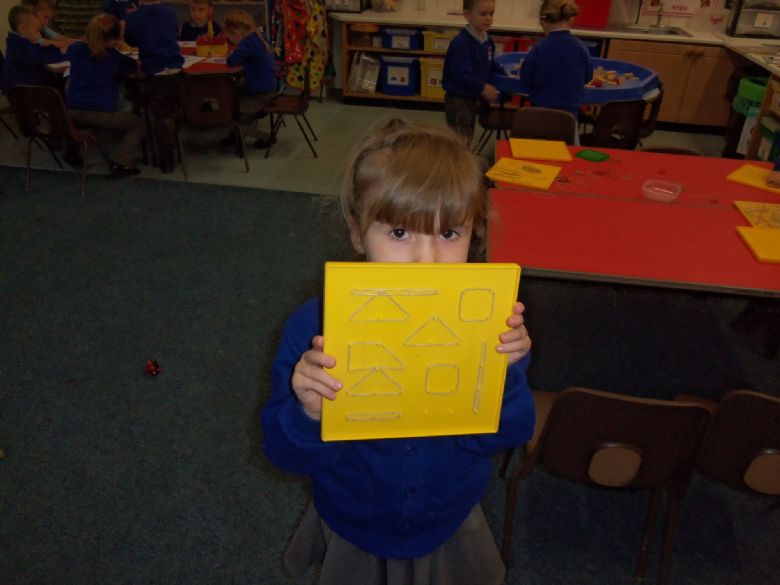 We have been creating 2d shapes and making pictures.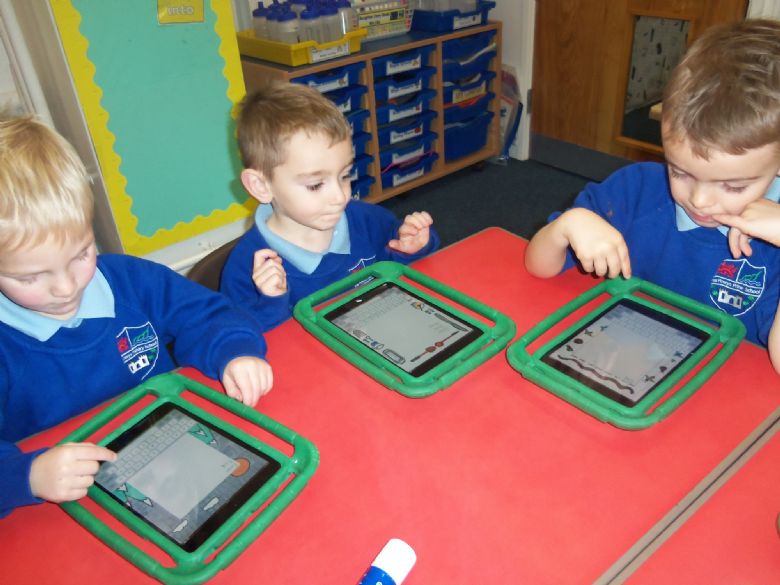 We are learning to type our names using the keyboard so others know the work belongs to us.
Autumn Term 2018
Our topic this term is 'Marvellous Me'.
We are learning to respect, cooperate, persevere and follow instructions.
​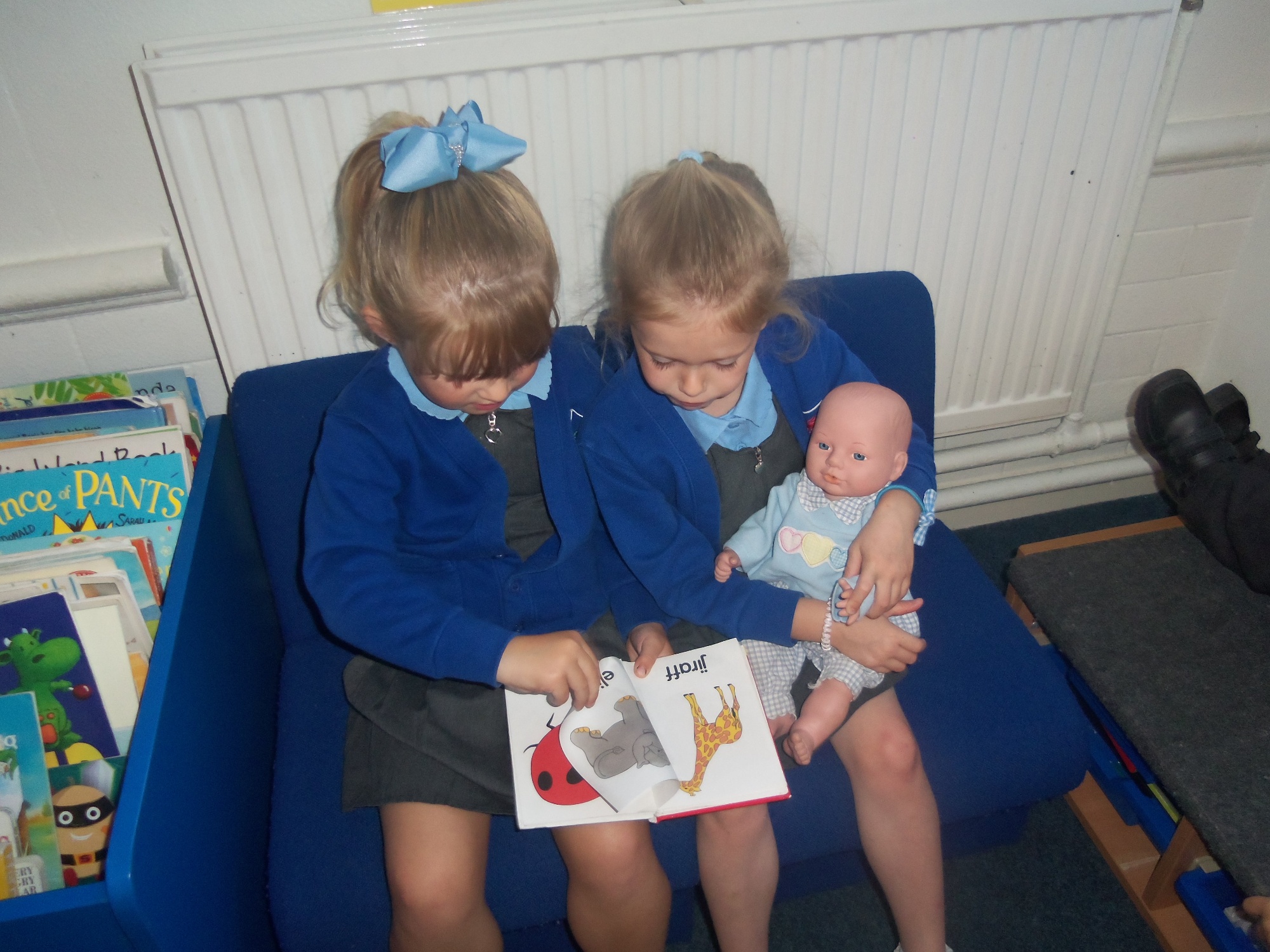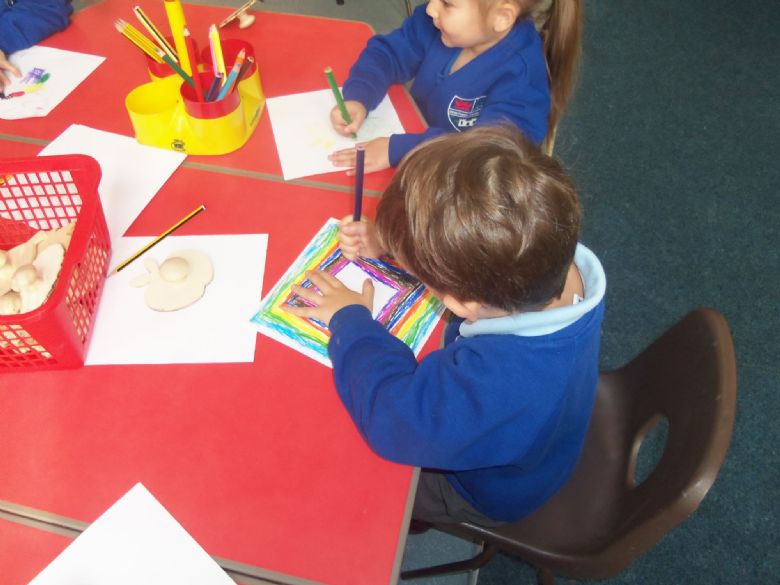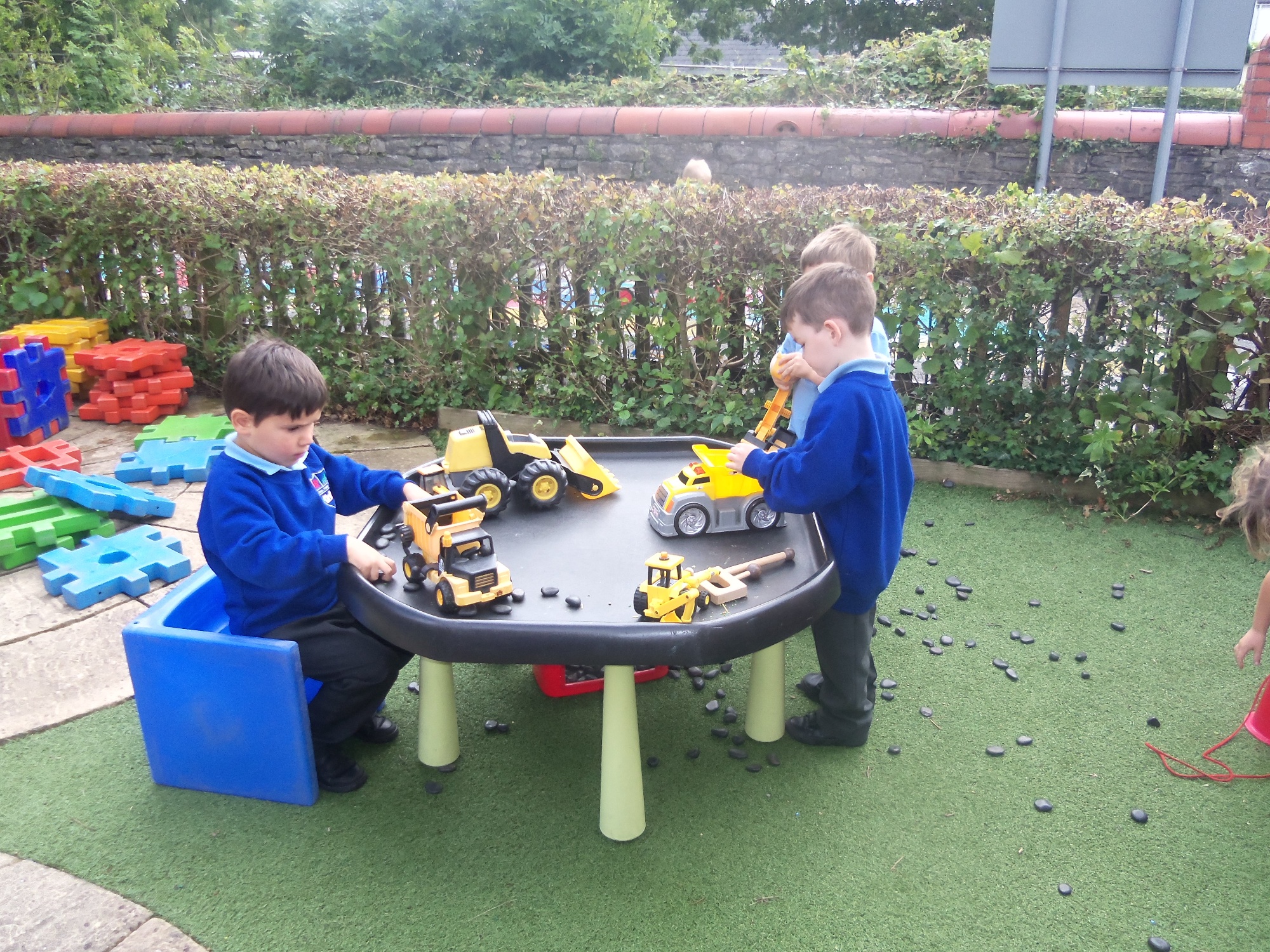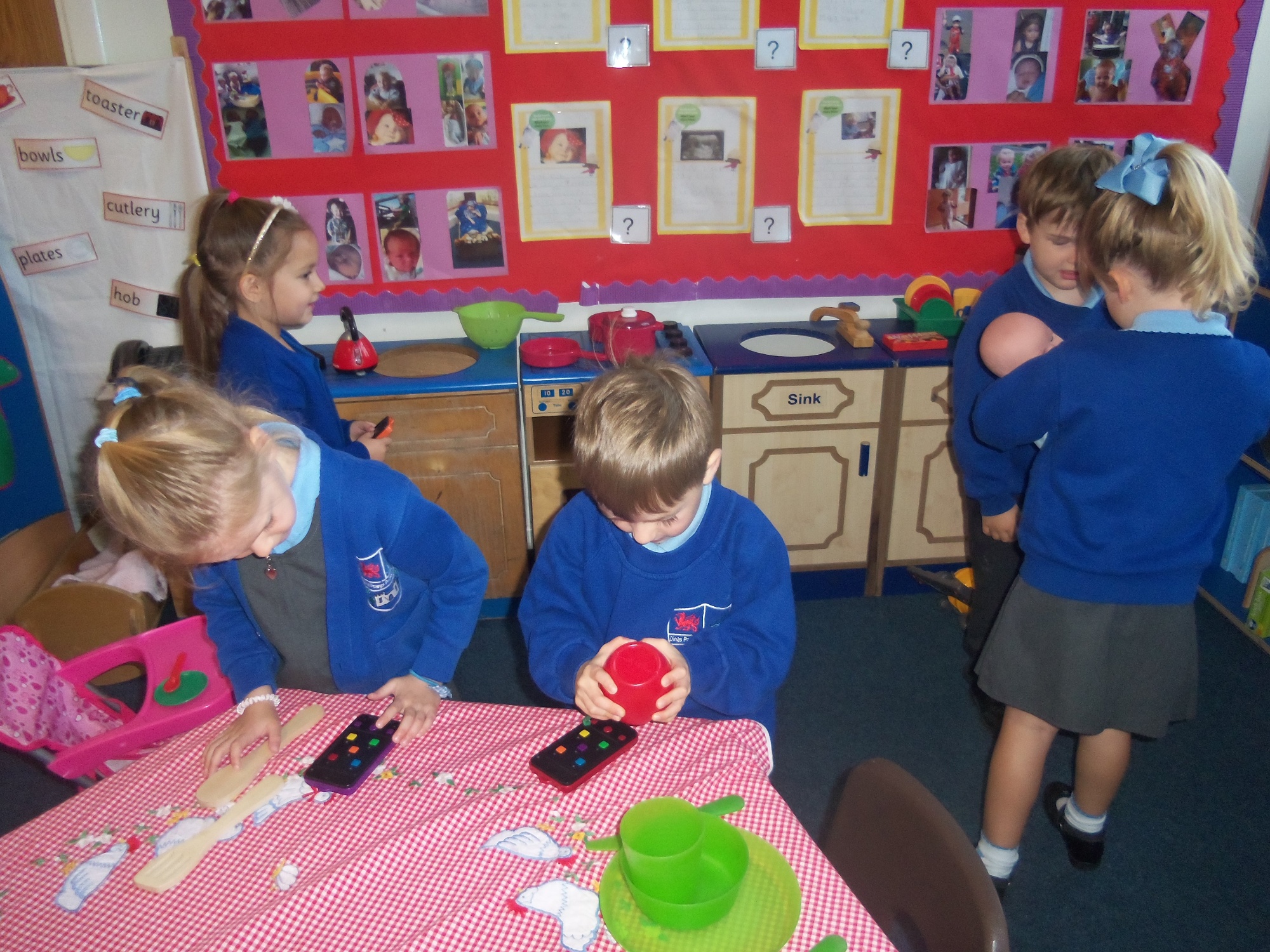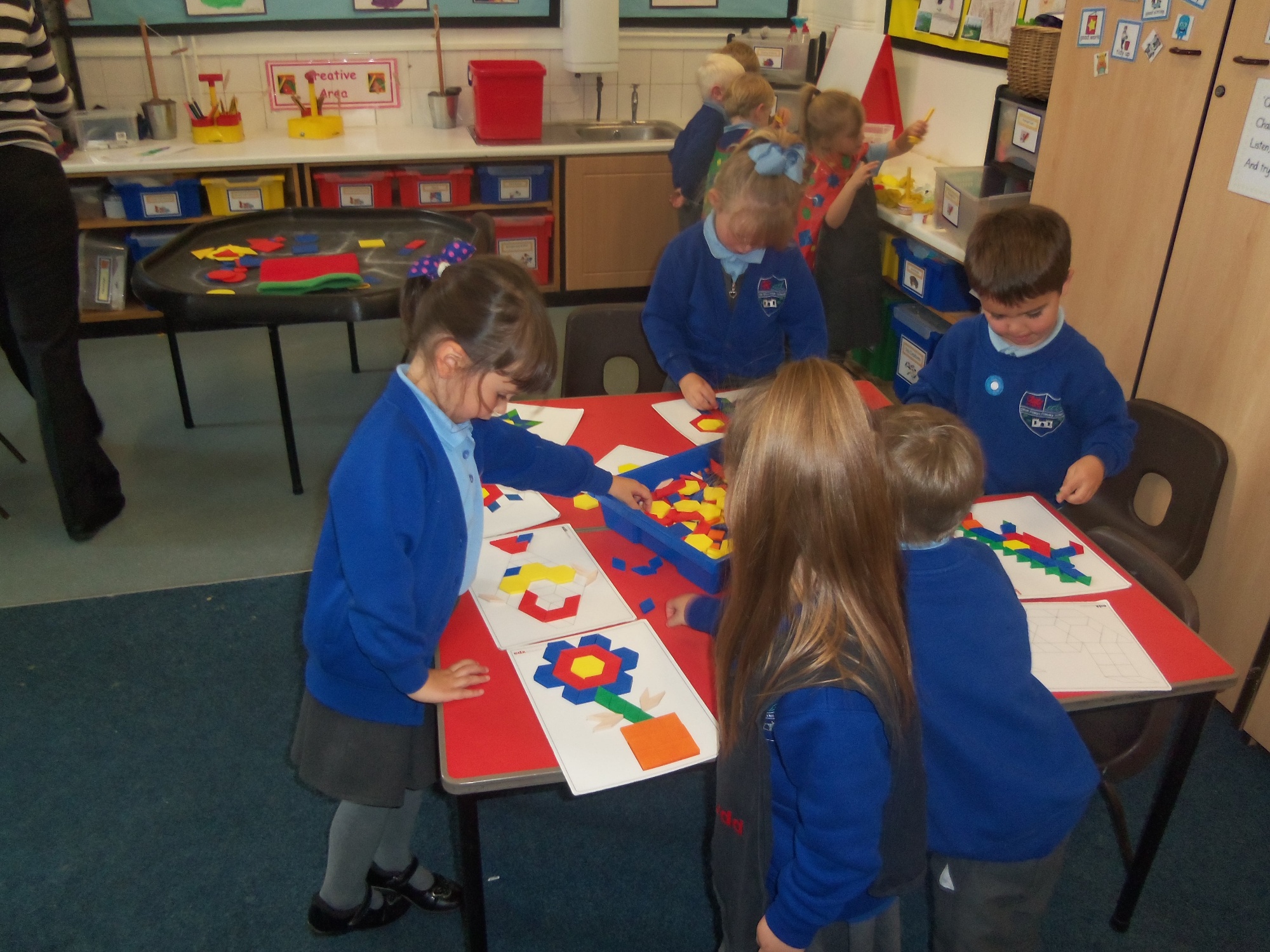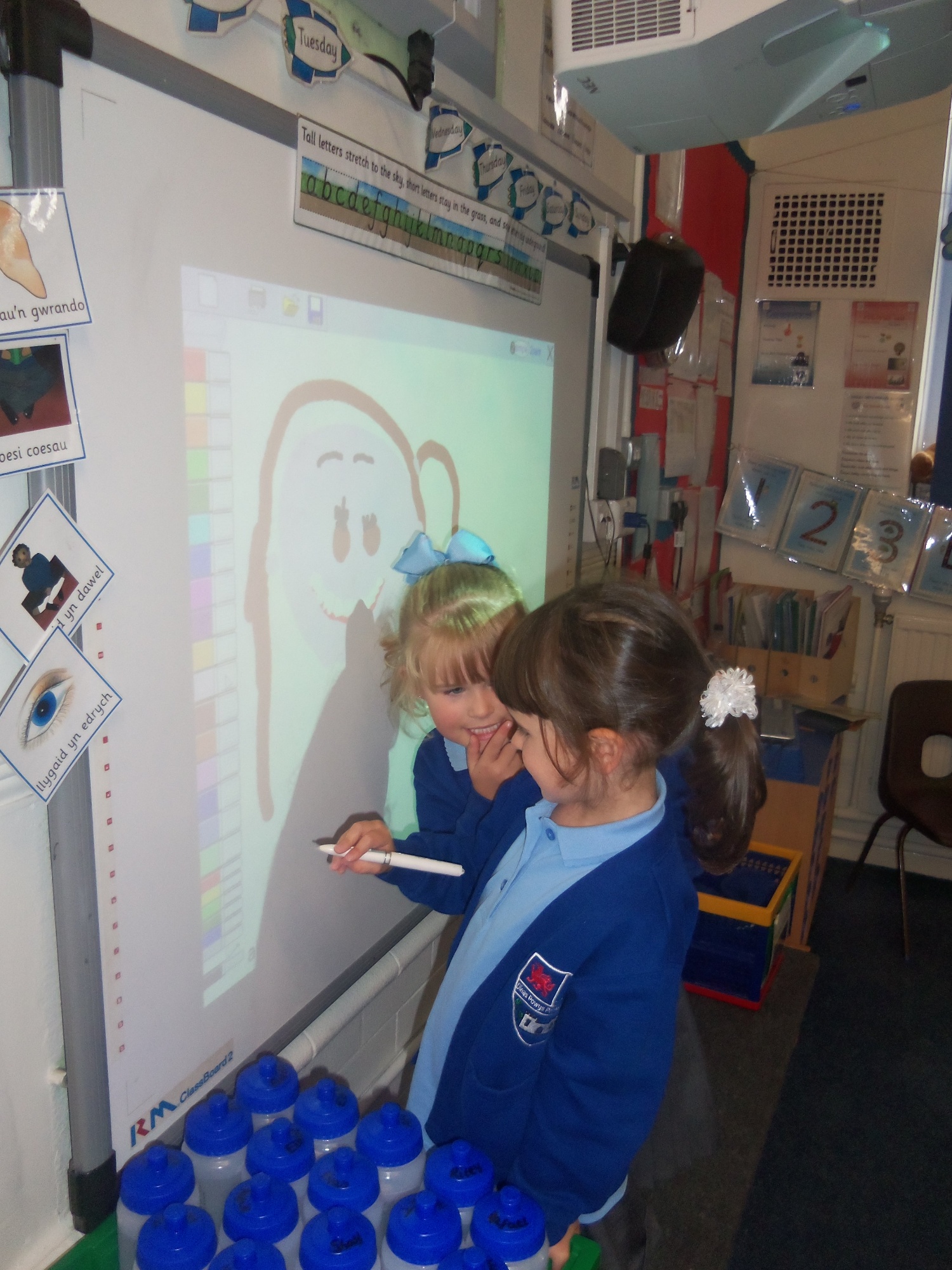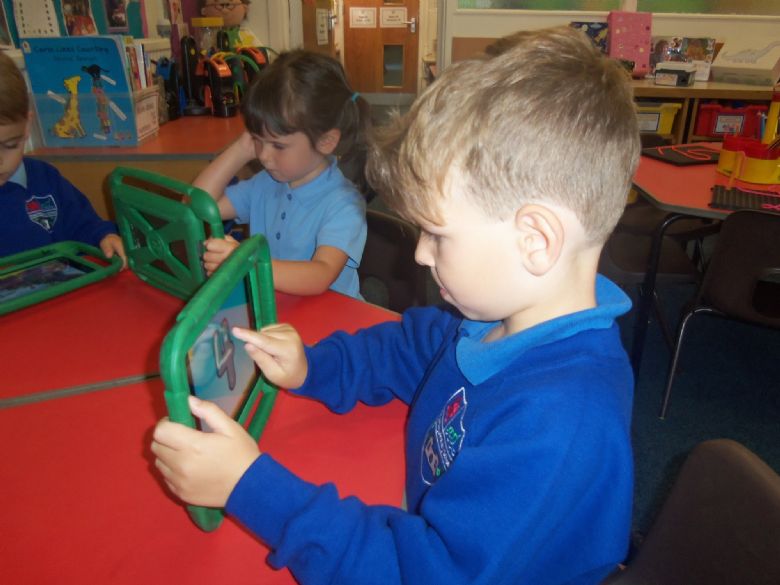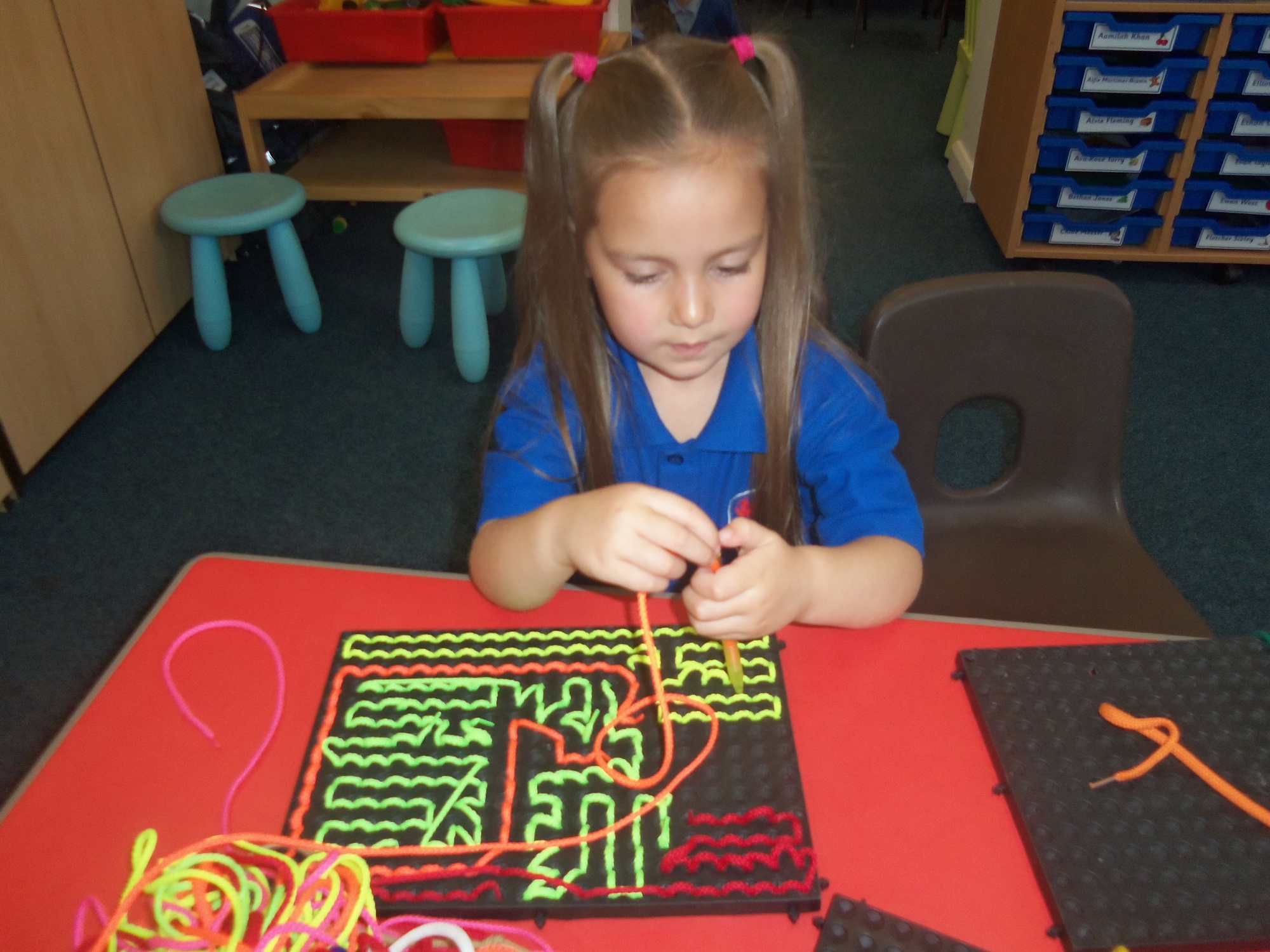 Polite reminder - please ensure all clothes are labelled with your child's name. This is a big help particularly for when we have PE and 30 children dressing and undressing at the same time.