St David's Day
The Chairing of the Bard.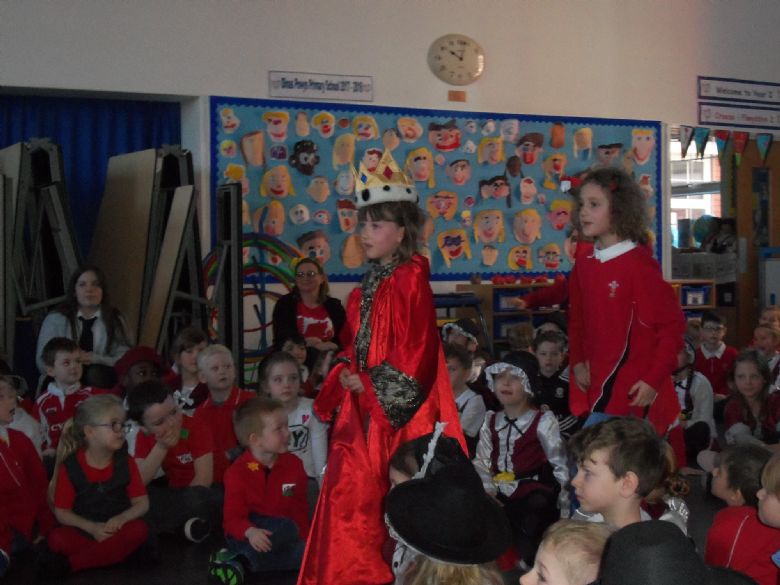 We had our Foundation Phase Eisteddford and the winners were announced. Awards were given for the following categories;
Reception- Poem recital
Year 1- Flags of Wales
Year 2- Pottery Dragons and Poetry
We had a carousel of activities which included folk dancing, card making and Welsh games.