Year 1 
Summer Term 2018
Our Topic this term is 'Wonderful Wales'.
The children are enjoying our 'brand new' topic and have already discussed what they know about the country they live in. They also have lots of questions about Wales which we are going to research.
The children have had a very busy start to the summer term. They have explored the local area to find out about People Who Help Us in Dinas Powys. The local Community welcomed them into their shops and businesses - fantastic!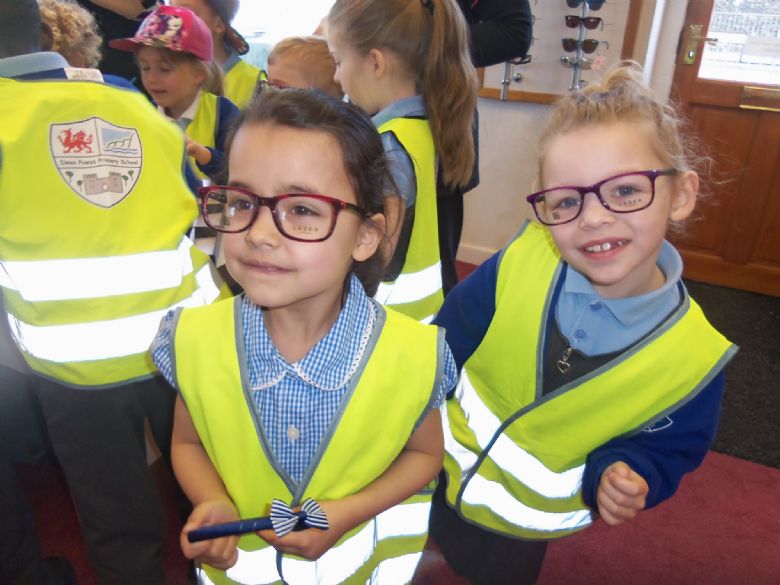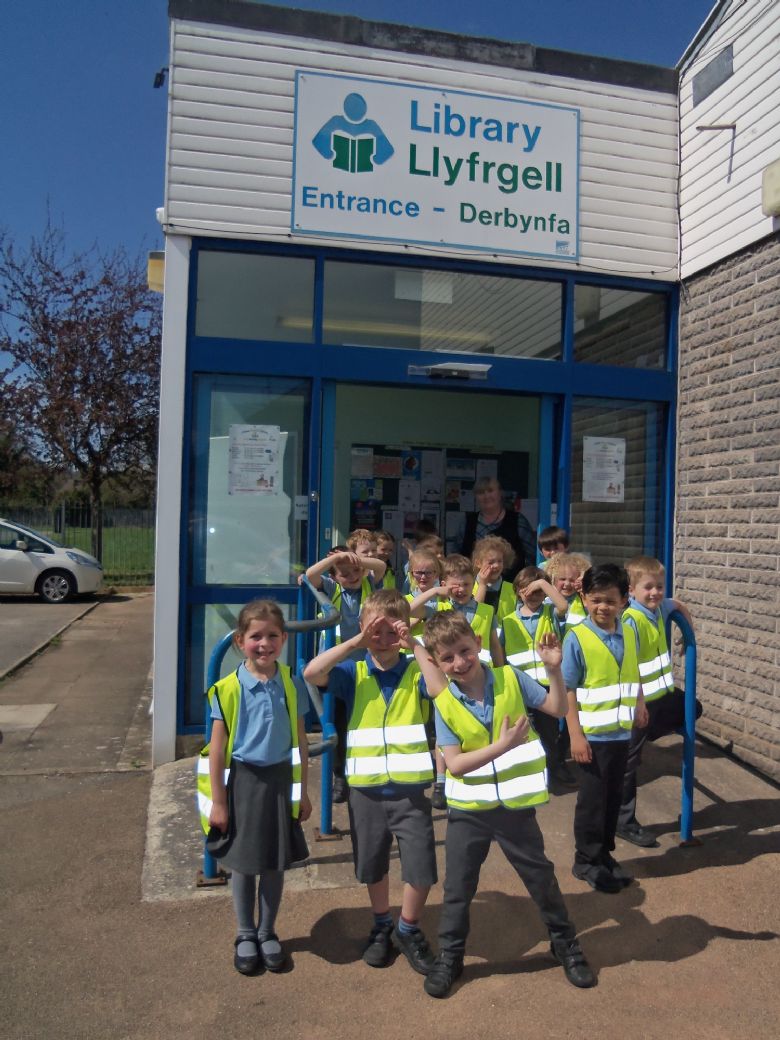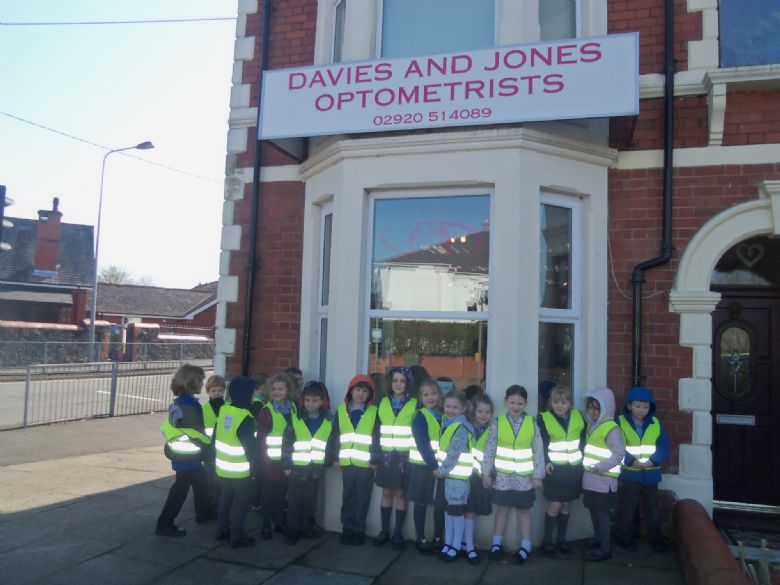 Our Visit to St Fagans
The children thoroughly enjoyed their Entry Point, despite the weather! They learnt so much about life in Wales over a hundred years ago. They thoroughly enjoyed Beti Bwt's Washday workshop and were able to have 'hands on' experience of the historical artefacts used for washing bloomers! They also enjoyed their workshop in Gwalia Stores. They learnt about how people shopped in the past and were keen to discuss how different it was to how we shop now.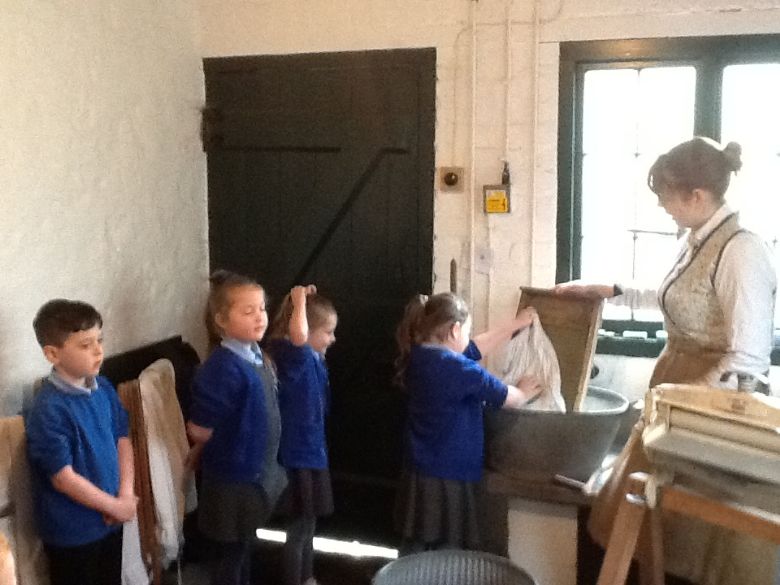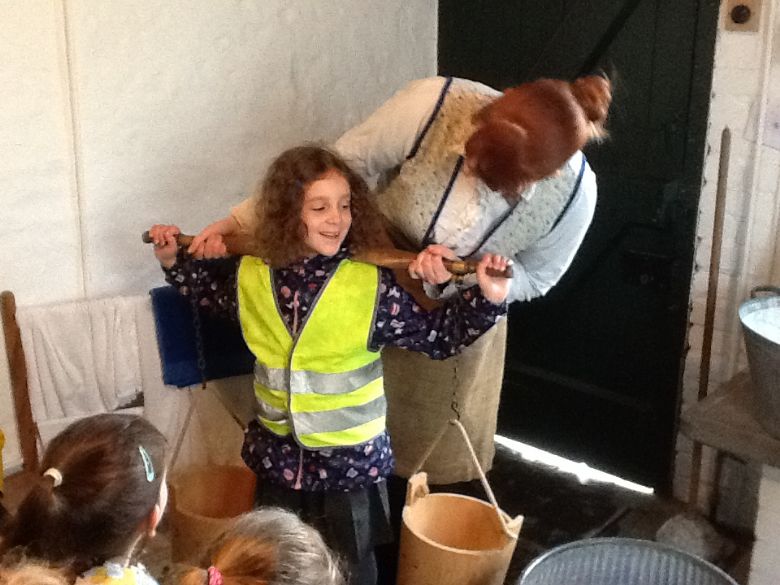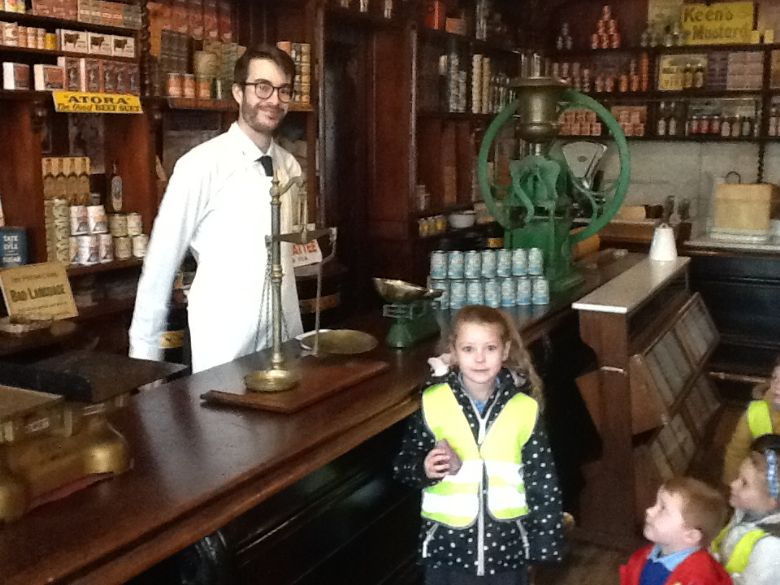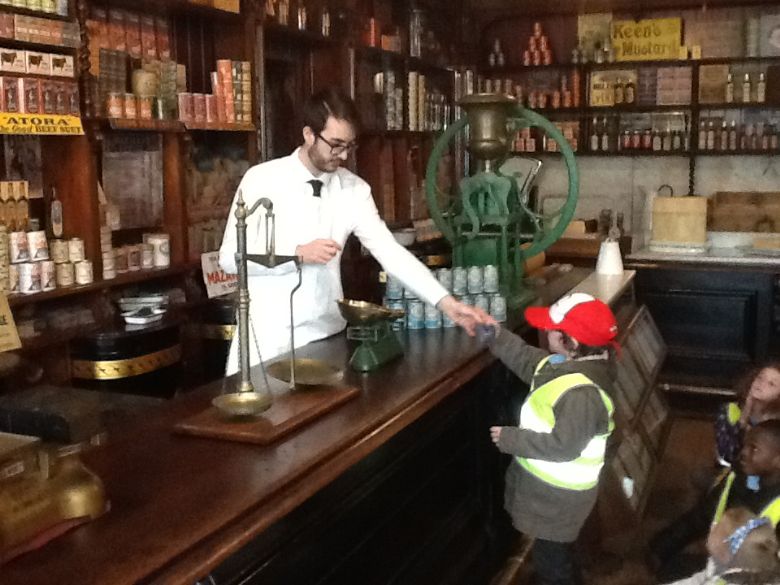 The children are very excited about our topic and we look forward to updating you about their learning throughout the summer term.
Please keep checking the website for further information.
Polite Reminder
Please could you ensure that your child brings their blue Book Bags every Monday with their Spelling Journals.
Library Day is Friday - please return Library Books on this day.
P.E. days are Mondays and Thursdays.
Spring Term 2018
Our topic this term is 'We are Storytellers'.
The children enjoyed their Entry Point with author and illustrator Emma Levey. She read her stories and brought in her original art work to show the children. She also taught the children how to draw Hattie Peck and they have been drawing Hatties ever since!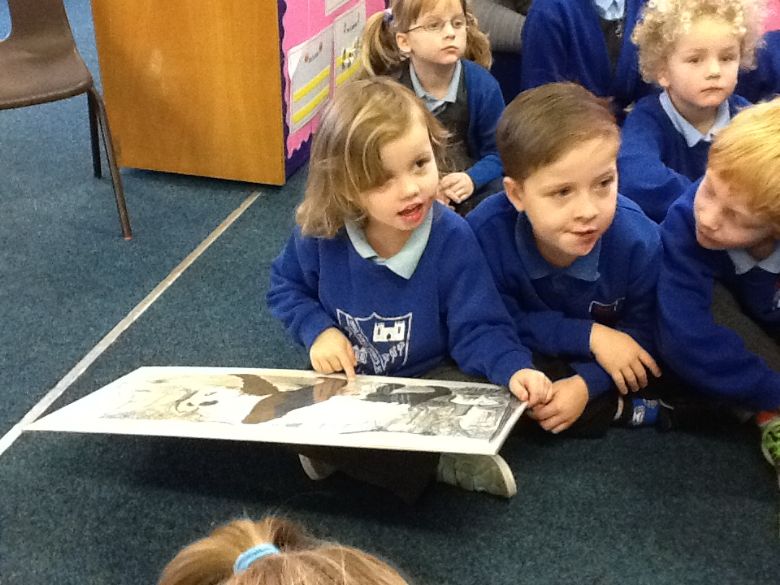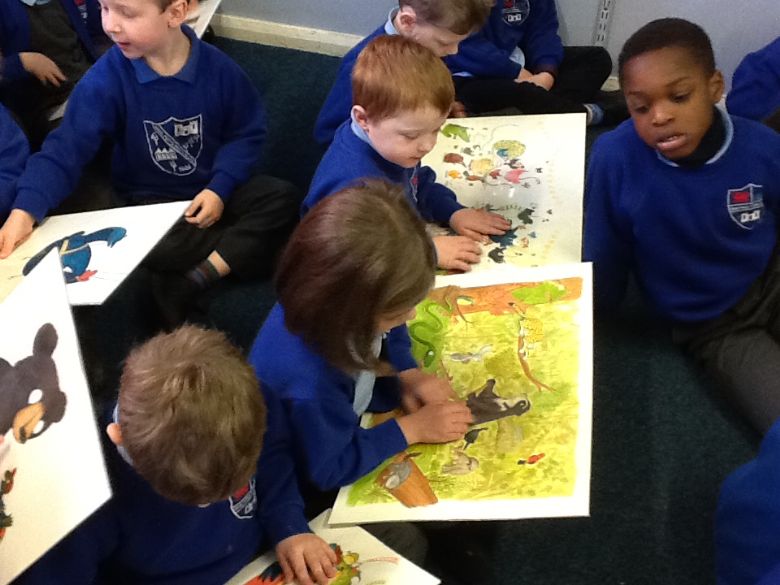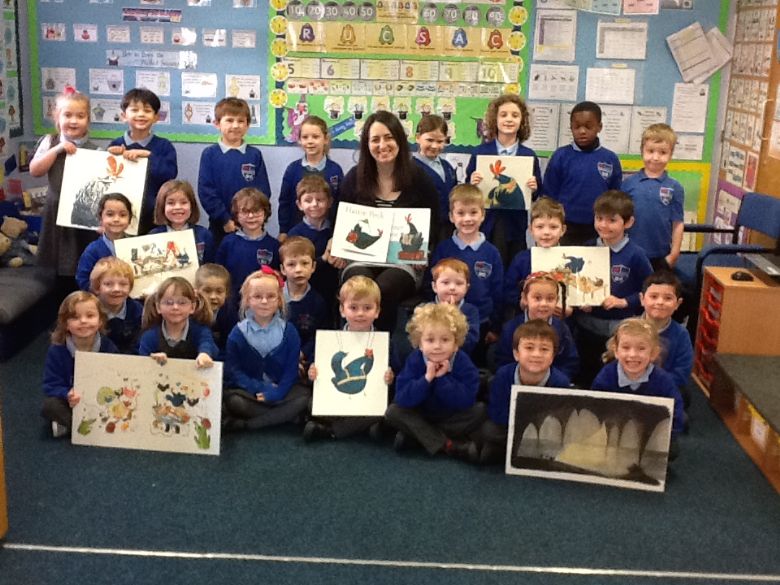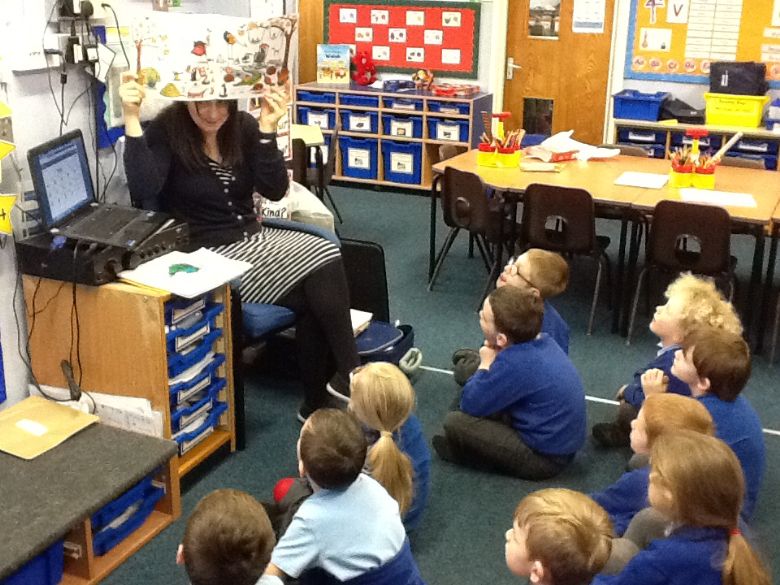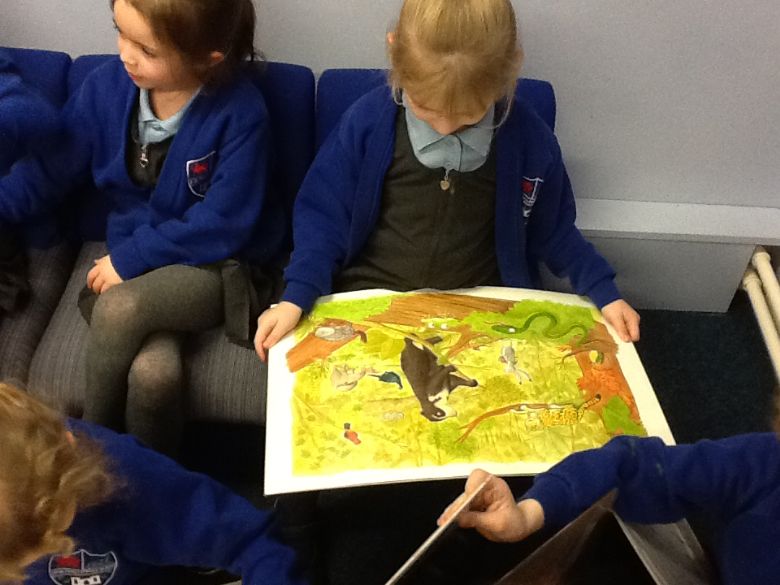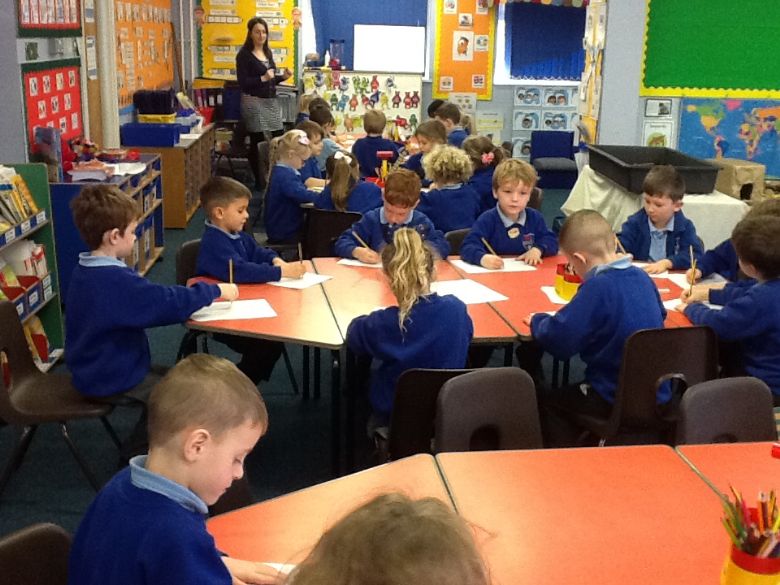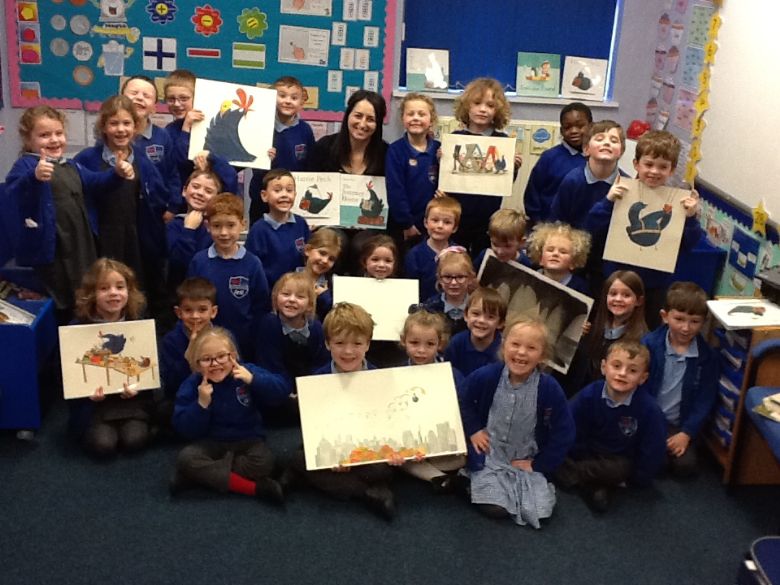 They are now writing Thankyou letters to her and we are going to learn about how to send her an email safely.